Hello, my name is Baxter Maiwald.
I have been riding bikes for as long as I can remember.
I've raced on the world stage and travelled the world with my bike. I've settled at Maydena Bike Park for a bit, extending my career as a trail builder with Dirt Art. 
I have been lucky enough to be a part of the Dirt Art team Constructing the Maydena bike park. Definitely the first of its kind in Aus with massive Elevation (over 800m Vert) with more trails than you can poke a stick at and some of the best riding I've ever done. And I've done a bit.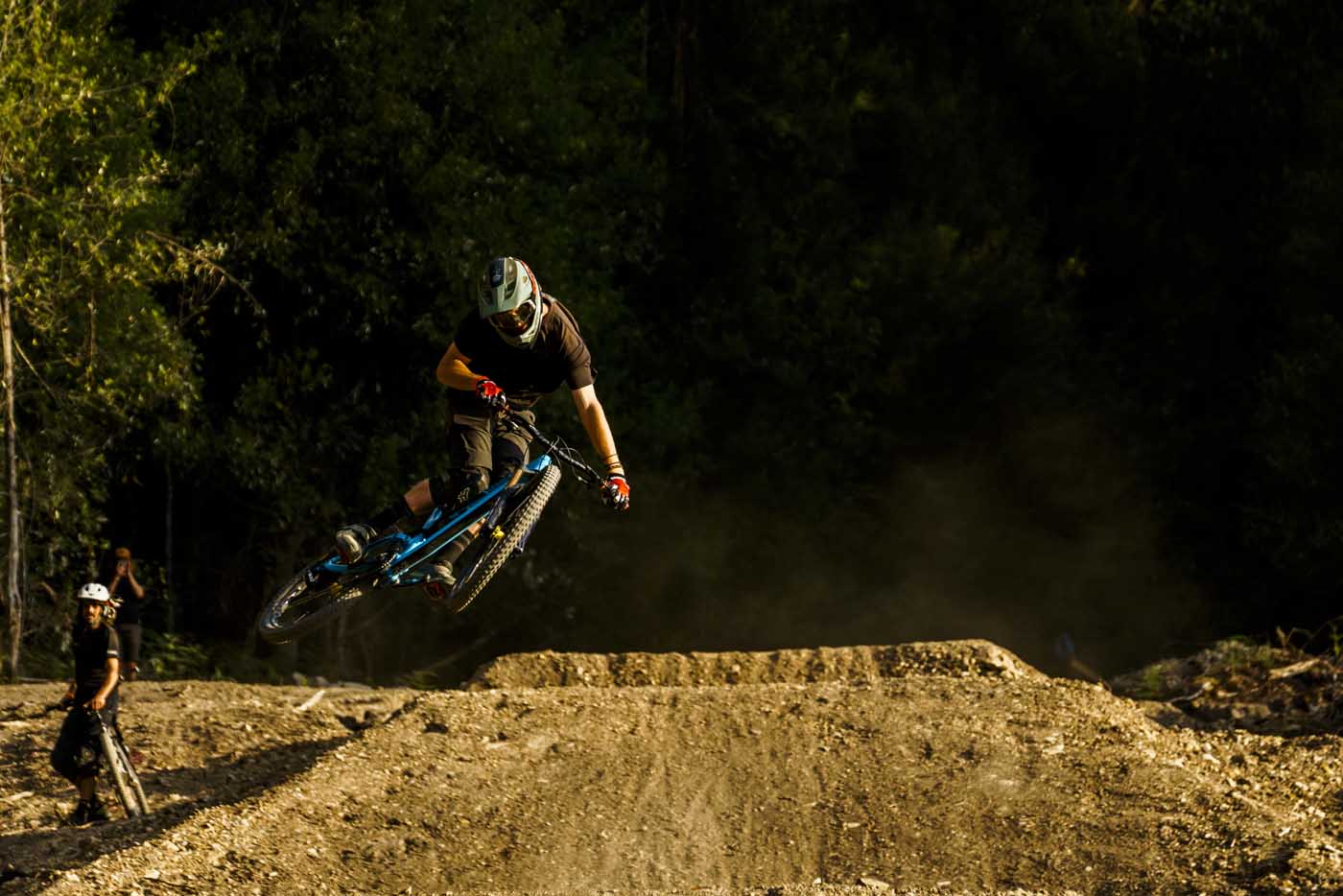 Its been awesome to be involved in everything here at Maydena. Helping with trail alignments, grooming machine built jump trails and working with a sick crew of guys on hand built trails. Its cool to see how different riding styles have influenced a largely varied trail network. You can really see a bit of everyones flavour in each individual trail. Each trail being completely different from the next. 
This video will Give you an idea of what opening day at Maydena Bike Park was like for me and also a little look into what you can expect to see when you finally make your way to the park. 
It's a bloody fun time and trust us, its only going to get better! 
Baxter
Photos, Film and Edit // Dominic Hook