Dirt Art and the West Coast Council are pleased to announce the official launch of the Queenstown Mountain Bike Trails, December 10th 2021. The 35km trail network includes a wide variety of trails, which capitalise on the rugged, quintessentially West Coast landscape.
This project has been made possible through the generous financial support of the Australian Federal Government and Tasmania Parks and Wildlife service.
The event will include guided trail rides, uplifts to descending trails, and a community BBQ.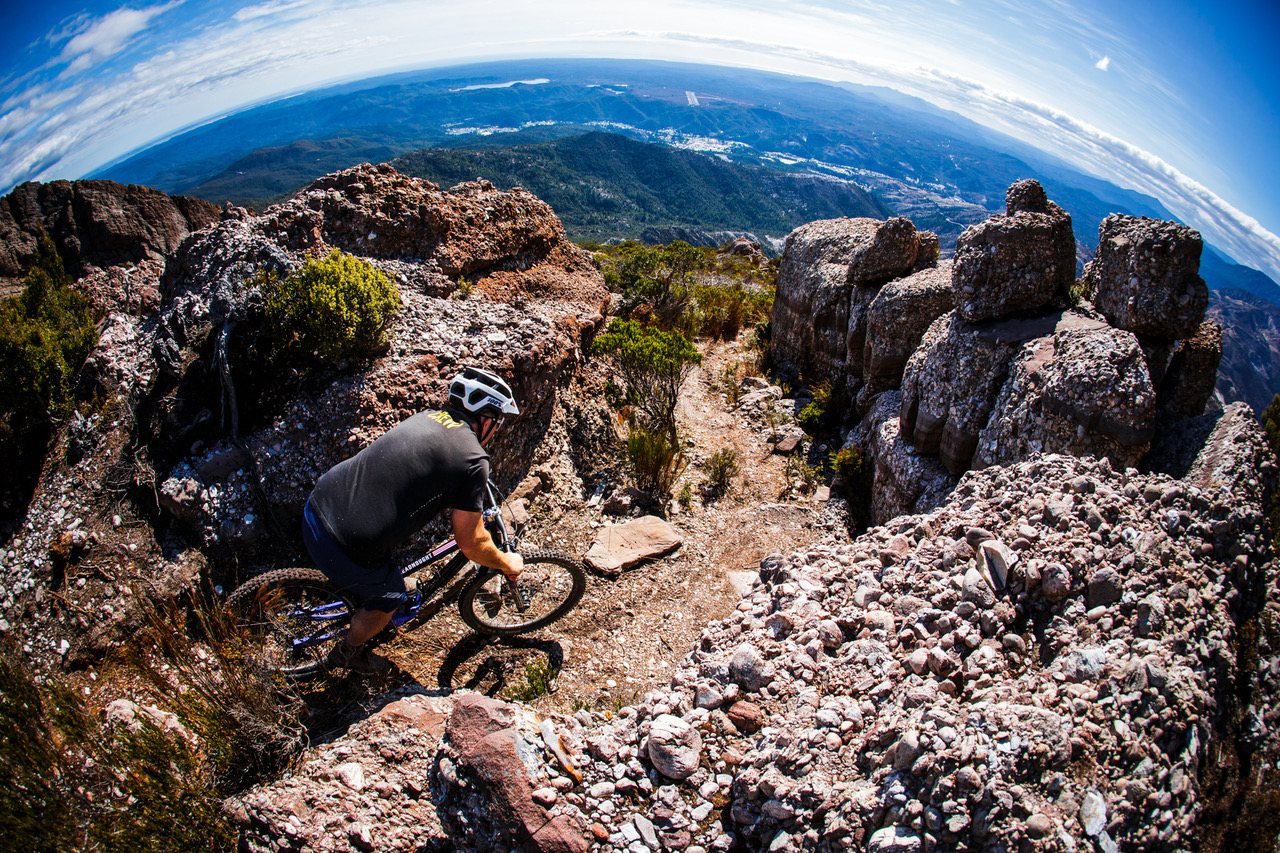 These final set of trails on Mt Owen being finished marks a significant milestone in achieving Council's vision for a suite of unique and world class mountain bike trails on the West Coast. We've seen plenty of interest from riders already and are seeing a lot of new businesses and opportunities opening up right across the board. It's a very exciting time to be on the West Coast.

Shane Pitt, Mayor West Coast
The Mt Owen project is one of our most challenging and rewarding builds to date. This trail network is the first of it's kind in Australia, offering big mountain riding experiences currently only found in the northern hemisphere or New Zealand.

Simon French, Managing Director of Dirt Art
Formal proceedings:
12:00pm – Community BBQ – Headley Faull Park, Queenstown 1:00pm – Speeches – Headley Faull Park
1:20pm – Members, WCC, Dirt Art rep, Media depart to Mt Owen summit
1:50pm – Ribbon cutting ceremony and return to Queenstown. 3:00pm – Shuttle uplifts operating
4:00pm – Guided rides depart Headley Faull Park Fr. 6:00pm – Social and networking venue TBC
In the event of inclement weather, the ribbon cutting will occur at Headley Faull park.
Project Overview
The Mount Owen MTB Trails Project is located on Mount Owen, a short distance from the township of Queenstown, Tasmania. The 35km trail network includes five primary descending trails, accessed via a shuttle bus service. Two descending trails finish in the township of Linda, and two descending trails finishing in Queenstown.
Four loop trails have been developed, which begin and end on Tramway Street, a short ride from the Queenstown CBD.
The trail network capitalises on the rugged, barren slopes of Mount Owen, with stunning views across the West Coast region. With over 800m vertical elevation loss on some trails, the trail network offers some of the largest purpose-built descending opportunities in Australia.
The project is part of a larger West Coast Mountain Bike Project, which includes construction of a trail network in Zeehan (currently under construction), and planning for a broader suite of riding experiences across the region.
Trail Network Size: 35km
Trail Styles: Enduro, Trail Riding Descending Trails: 5
Loop Trails: 4