THE PATROL YOU LOVE, NOW #ONCOIL
Transition are harking back to their roots, the simpler times. When you would grab your bike and head out for the weekend. You might encounter a day of pedaling and a day of shuttling, and you need your bike to do it all.
It's a way of life, not just about your shock. You might see your friend take a different line, that's #oncoil. You might watch your friend try a new move, jump or feature, that's #oncoil. You might watch your friend jump their truck, that's most definitely #oncoil.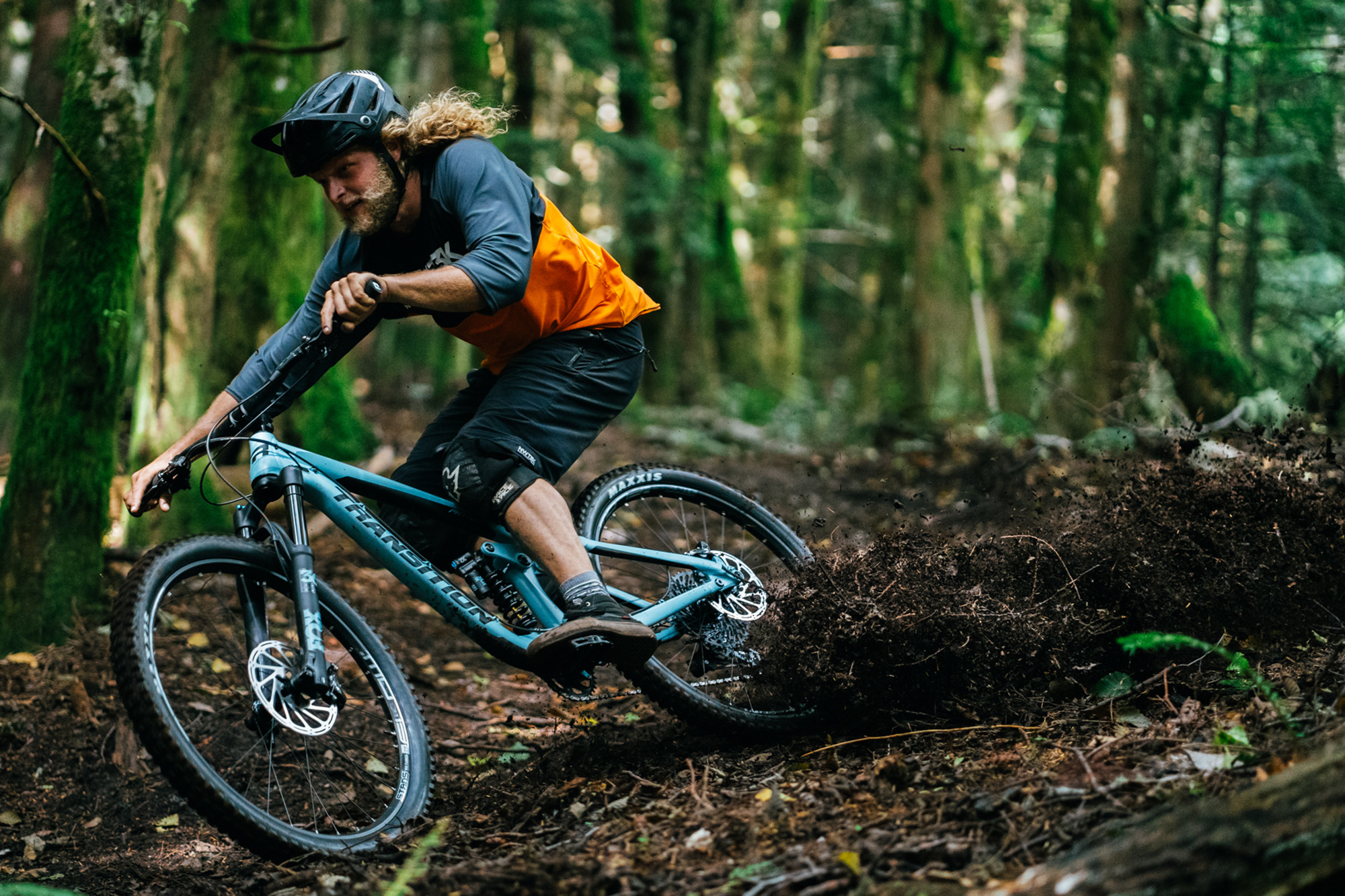 "On coil, more than a shock, it's a way of life dude"
In response to the mass influx of inquires about installing coil shocks on their much lauded, do-it-all Patrol, Transition are proud to announce all Patrols now come #oncoil. Here's your chance to take a step back, grab your bike, and leave your shock pump and ShockWiz at home.
HIGHLIGHTS
Coil shock on all completes and framesets
SRAM Centerline 200mm F and 180mm R brake rotors on all builds
SRAM Code brakes on all builds
RockShox Lyrik and Super Deluxe Coil now included on alloy NX complete
Patented Loam Shelf Meter on all builds and framesets
Carbon XO1 $9999 AUD RRP
Coral Blue and TR Grey with Orange accents. Fox DHX2 Factory 2 Position
Carbon and alloy frameset also come #ONCOIL
All models include the patented Transition Loam Shelf Meter.
For all your transition needs, hit up the crew at www.Supersports.net.au