Mitch Ropelato has fun on a bike. Even at one of the worlds biggest MTB events. Even when contesting the overall King of Crankworx. Big claims indeed. But claims that are 100% backed by this quite amazing POV edit that is pretty mind blowing once you get into it. So many runs, high fives, corners, jumps, laughs and good times. Watch and get stoked. Then read on and get an insight into Mitch and that epic time.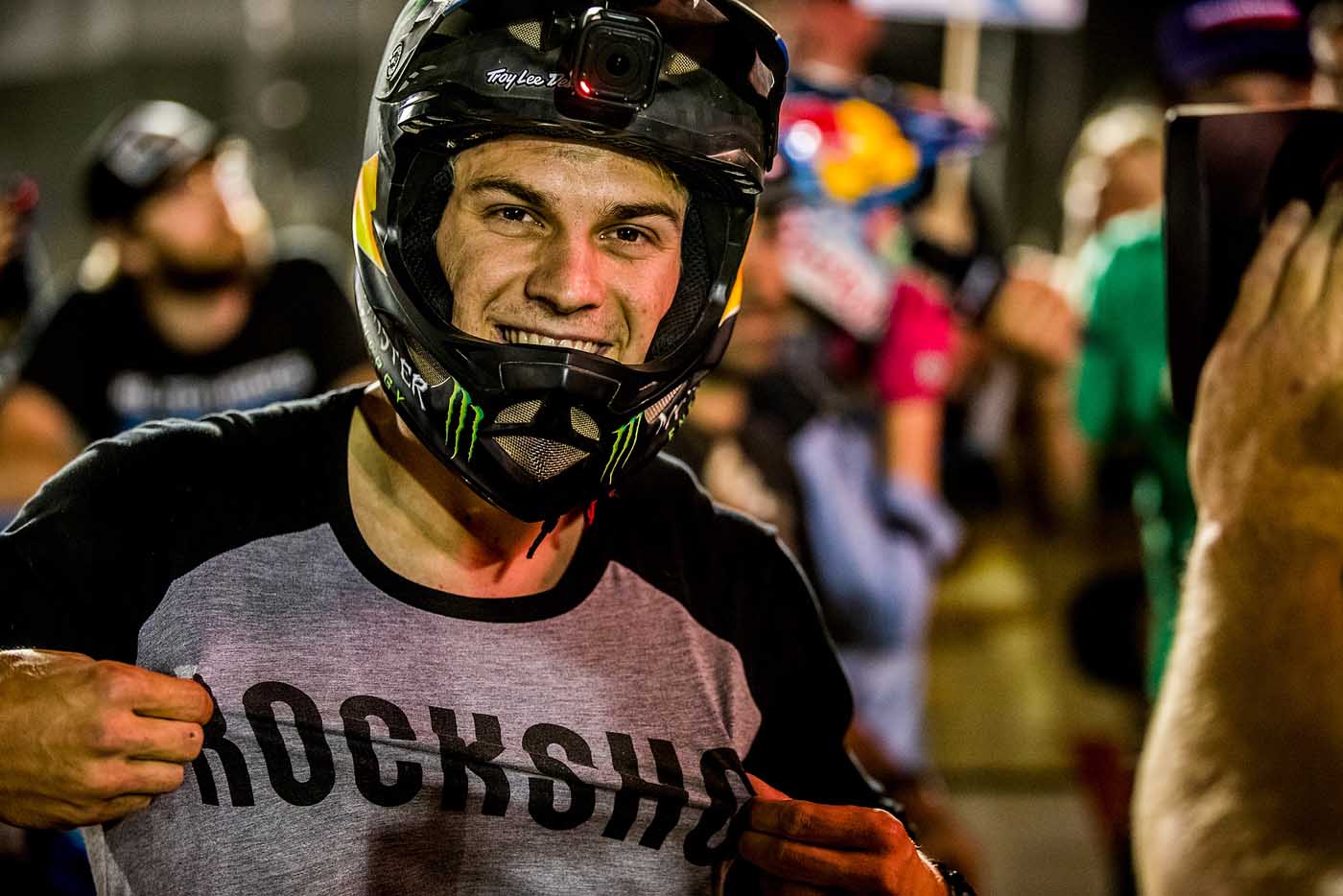 "You could be a kid for as long as you want when you play baseball." — Cal Ripken, Jr.
Yeah, 'Fun on a bicycle' sounds like an anemic primary-school physical-exercise campaign, or something you'd see on a bike company poster from the late 1800s. And when you hear a professional athlete say the word fun — as in, "I'm just trying to have fun out there" — you usually wonder if they should've practiced something, anything, more intelligent to say. You wonder if the scared witless, nervous tick of talking about fun actually fools them, because it sure doesn't fool you. Or you want to slash their tires because, while you're formatting another column in a spreadsheet, they are "just out here having fun, dude."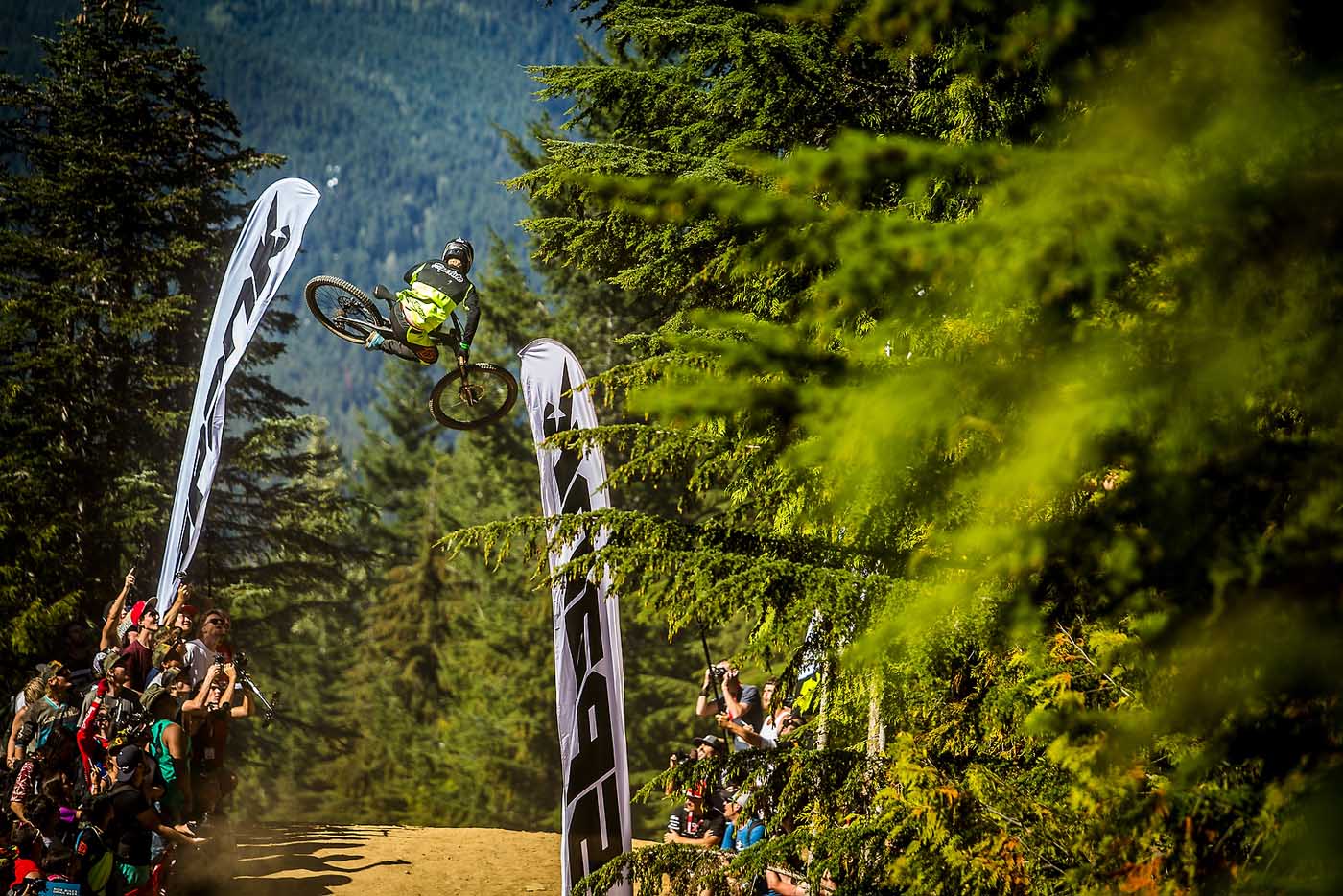 There are, however, riders who truly, simply, live for the act of riding itself. These riders forever pedal with the same professional innocence as a preschooler who's just unlocked the magic of two wheels. For these riders, fun is not prepared speech or a marketing blurb, but rather one of life's necessities. Like air, water, food.
These riders spend the bulk of their time thinking about the next ride — how to be better, or faster, or stronger, or more stylish. Mitch Ropelato is one of these riders. The difference between the rest of us and Mitch is that he is already better, faster, stronger and more stylish. Mitch is a near-perfect combination of kid and adult: wide-eyed yet mostly pragmatic, honest and oh so good at his craft.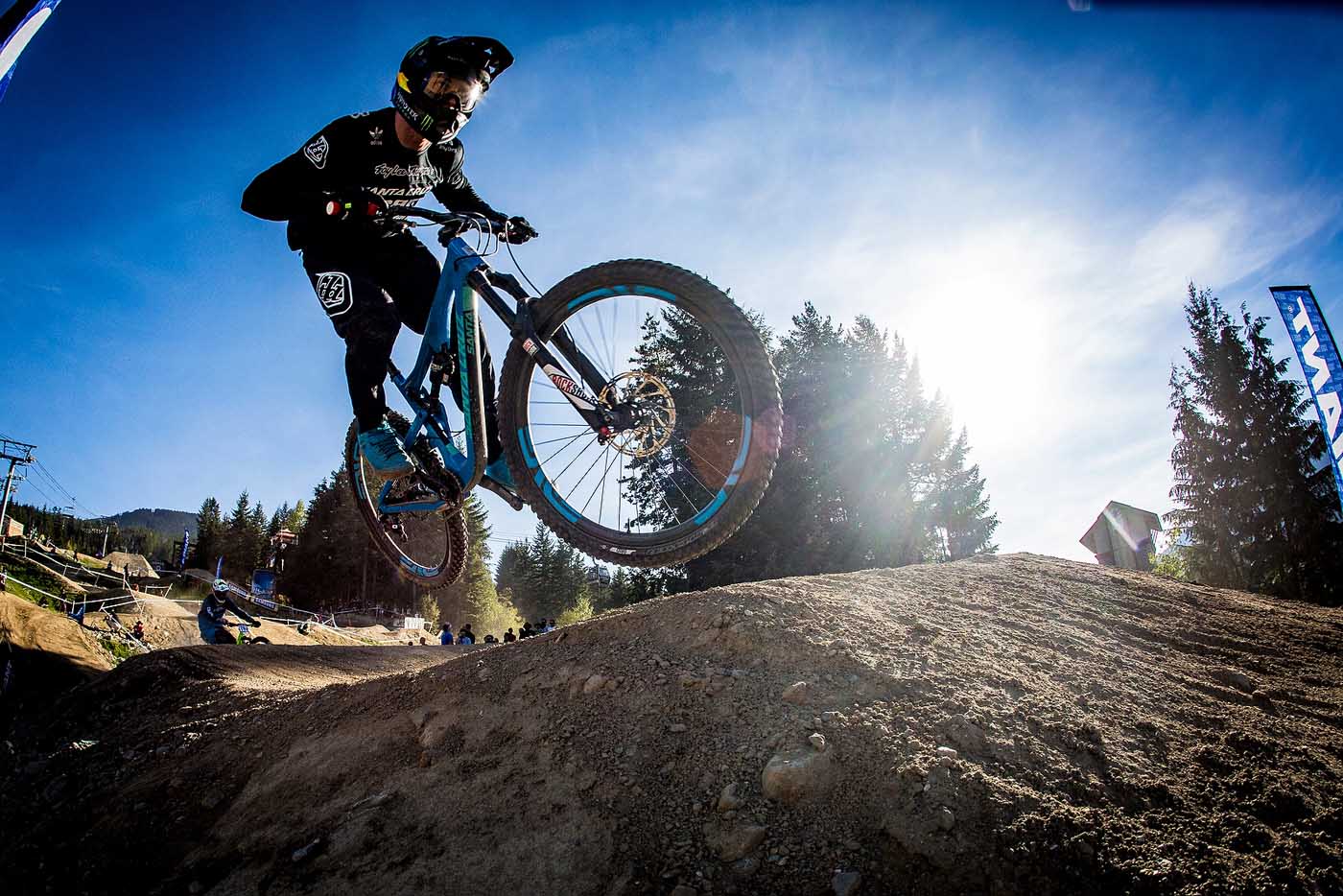 This Utah native thought it might be a good idea to chase the three-round 2016 King of Crankworx title, but injury conspired against him. No matter, Mitch would double down and chase the whole damn thing at Crankworx Whistler.
He got much of it right, and some of it wrong. He positively ruled the Ultimate Pump Track Challenge Powered by RockShox, but crashed and burned in the Garbo DH. His style was sublime in the Whip Off Worlds but his line selection got him booted from the Dual Slalom. No matter. The magic of Mitch is found in so many moments of fun. Just fun. Nothing else.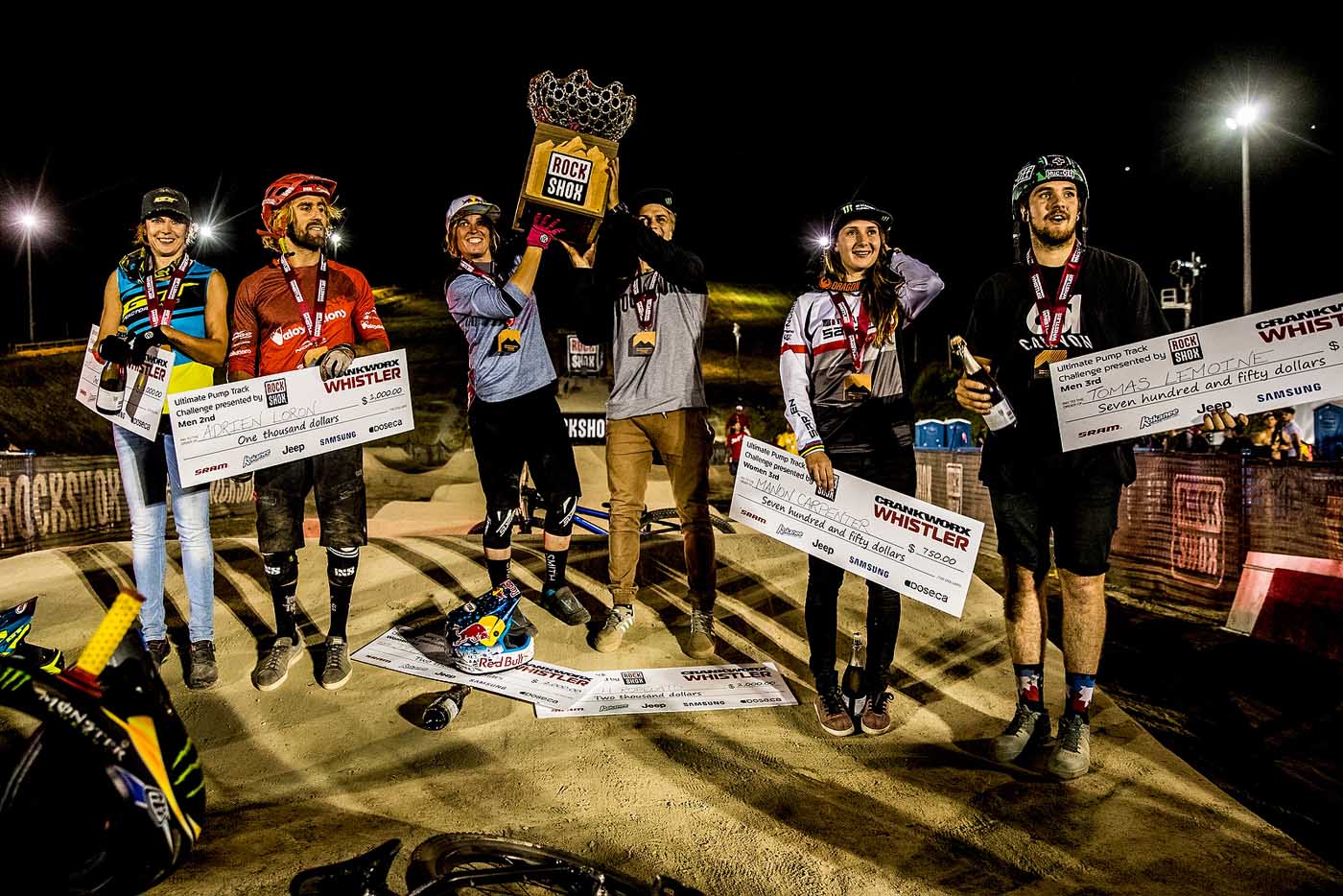 You probably can't ride just like Mitch. And it doesn't matter. Not to him. And it shouldn't to you. You can be a kid as long as you want, and be like Mitch when you remember to have fun. Fun on a bicycle.
Here's a high five. Wish you were here.
Video by // Mind Spark Cinema
Photos by //Adrian Marcoux & Sven Martin
Words by // Joe Parkin