Two World Cup Downhill Championship titles with a space of four long years between them, connected by the resilience of one man. "The Pilot" is a story about Amaury Pierron.
From his explosion onto the scene at the highest level and his journey through rehabilitation from bad injuries, to his recovery in 2021 and his return to racing after nearly two years off… Discover the story of Amaury and the road he travelled to win the World Cup DH overall for a second time and make 2022 his best season yet.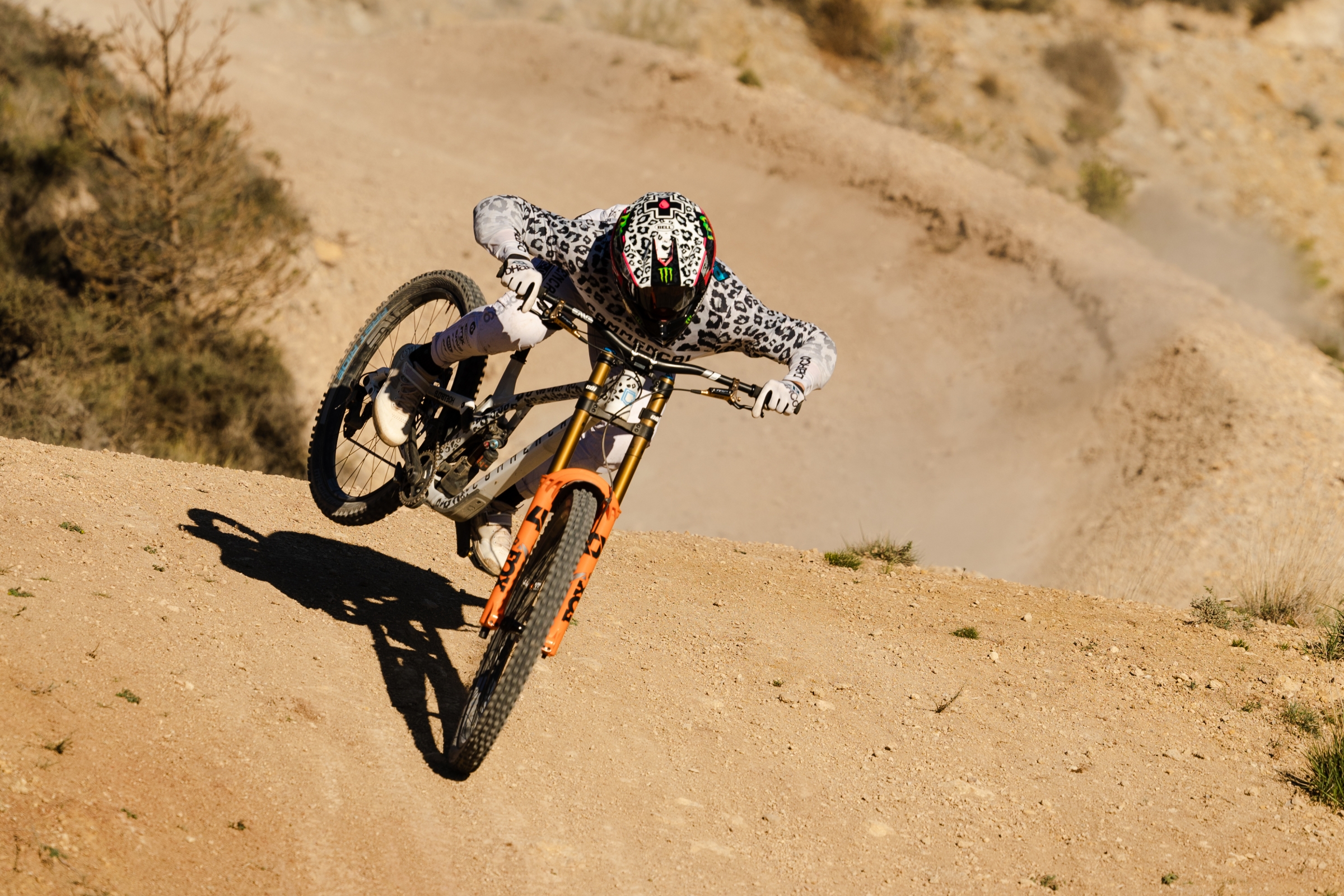 With "The Pilot" by the Sleeper Collective team, you'll be riding alongside the best (pilot) in the world – Amaury Pierron.
I've always loved watching athlete docuseries and always thought it would be great to do one someday. It was when Sleeper Collective were filming me on the DH World Cups last year that we decided to go for a longer format. It became an important project for myself, Sleeper Collective and COMMENCAL. It was cool to have the Premiere at the cinema in Andorra, where I live and train all year round. Can't wait for you see that too!"

Amaury Pierron