2016 will go down as a big year in the history books. Aaron Gwin's move to a new team in YT Industries was unexpected, and came with so much hype you had to figure it was sure to blow out, especially with the stacked field come season opener. After a dominating year on the World Cup Circuit that earned him the 2016 World Cup Season title, all focus turned to the legend of a mountain that has been a part of the DH scene for 30 years. Mont-Sainte-Anne.
Follow Aaron through his eyes and those of his team as he puts everything on the line to win the one title that has eluded him for so long, the World Championship. One run. One chance for glory… You might know where it ended, you might not. Whatever the case, it's a pretty special little production about that hunt. Get yourself a ten minute window, kick back and take in the goodness of short form filmaking at it's best. Will Gwin's hunt for World Championship glory be like Peaty's?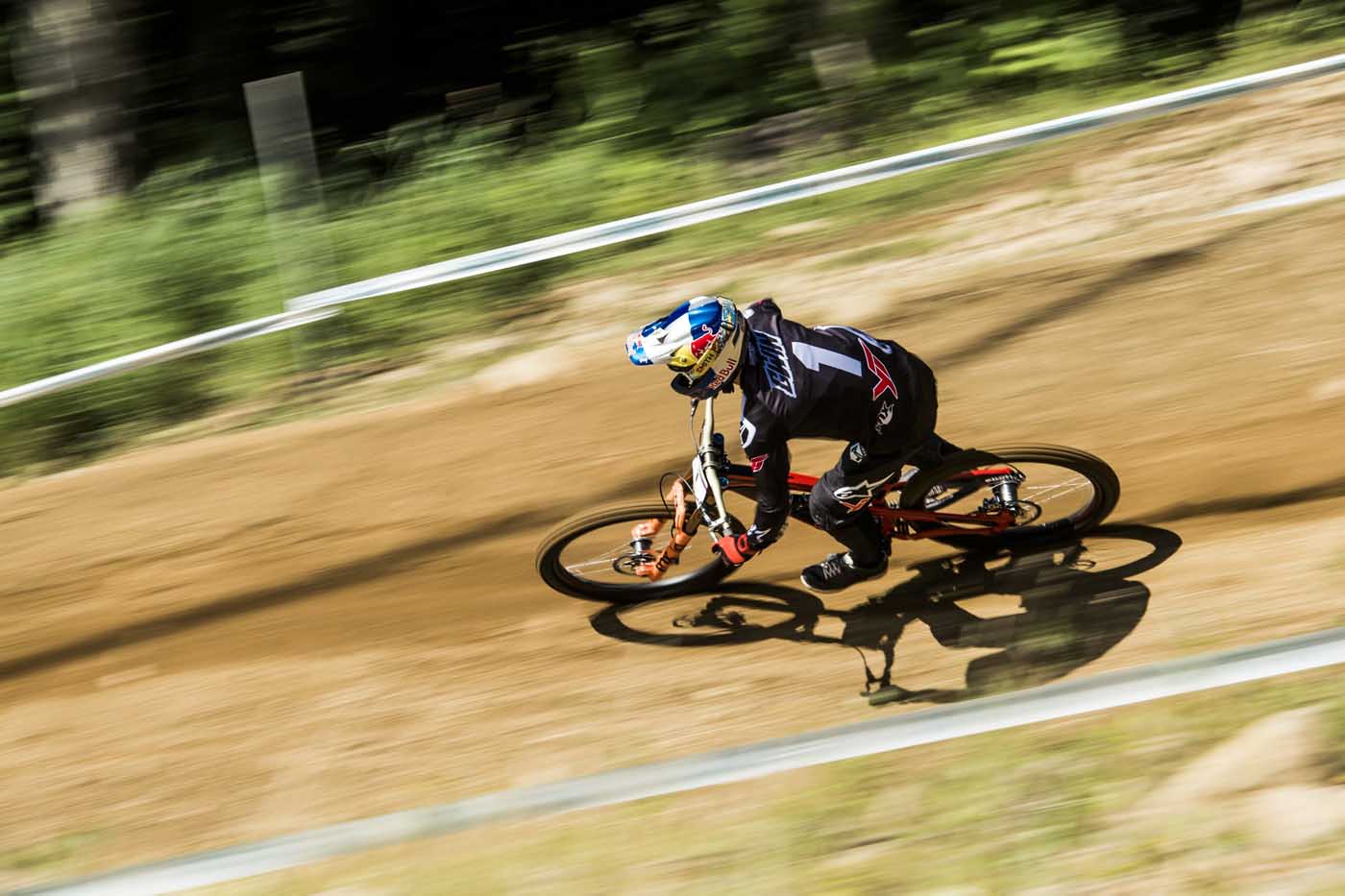 Need a full replay of the UCI DH Finals in Mont-Sainte-Anne? Look no further and click here.