Hakuba, Japan. A place many will know for its epic powder and terrain that keeps them coming back for more year after year. And yet this same terrain has to some extent been left untouched in the summer months. Well until now.
While most riders spent September of 2019 prepping for Red Bull Rampage, Brandon Semenuk gathered his crew and tripped to Hakuba Valley and Hakuba Iwatake Mountain Resort to film. I guess they, like us had heard rumours of epic MTB terrain at Hakuba and Niseko up on the north island, but we weren't ready for this!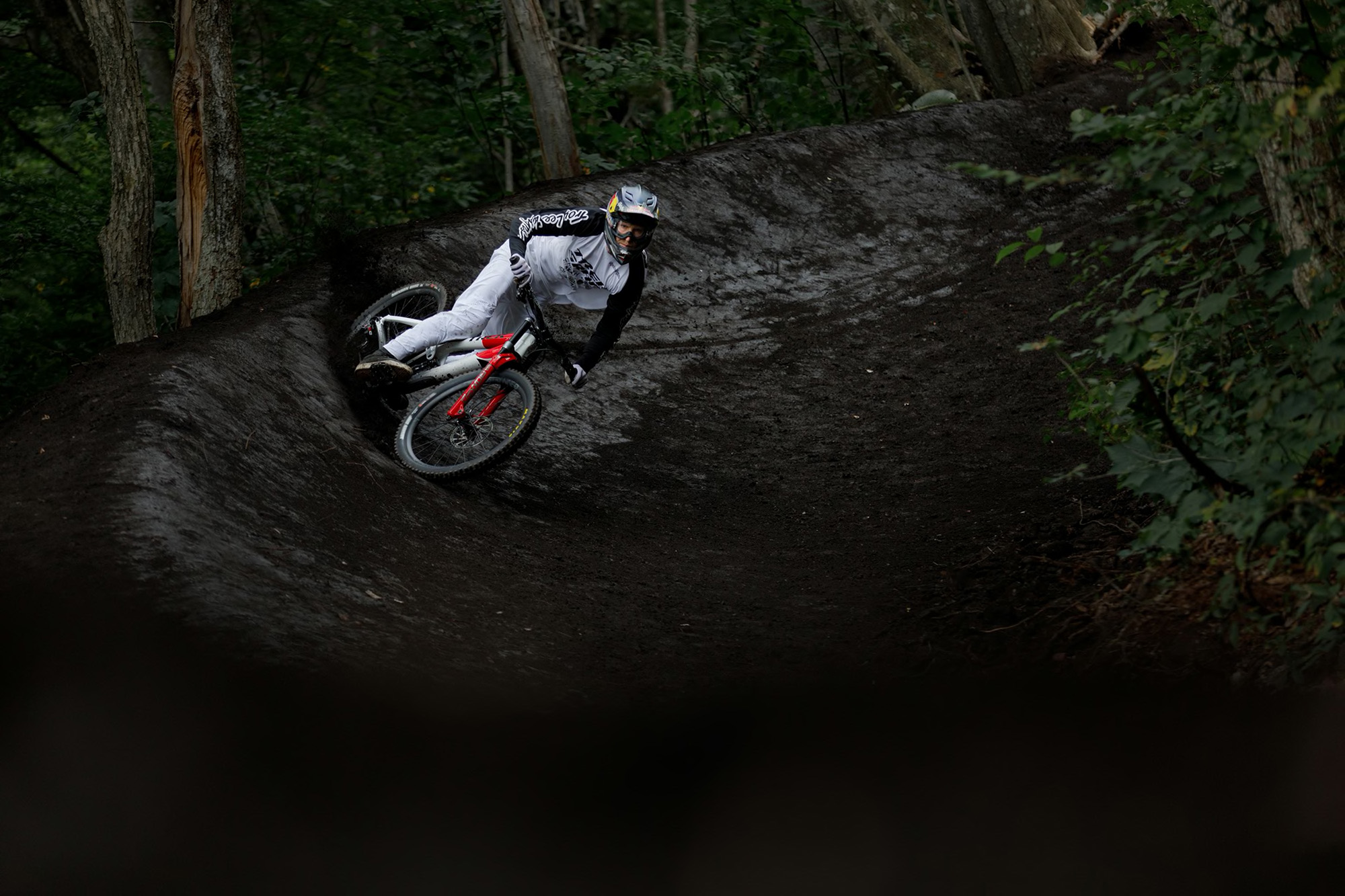 For this instalment from Revel Co., the one and only Clay Porter joined the crew alongside visionary Rupert Walker to shoot the project while Evan Intern, Dan Fleury and Kane Boyce got to work on the shovels and machines to shape the Japanese dirt into Semenuk's vision. Which is some seriously big piles of dirt…
Watch and get stoked. You're welcome!