Building upon a decade of competing at the highest level of freeride and slopestyle competitions around the world, Anthony Messere's riding career is undergoing a resurgence; still boosting to the moon off a left hip, but to a new level of enjoyment and creativity aboard Polygon Bikes.
His latest edit is nothing short of epic…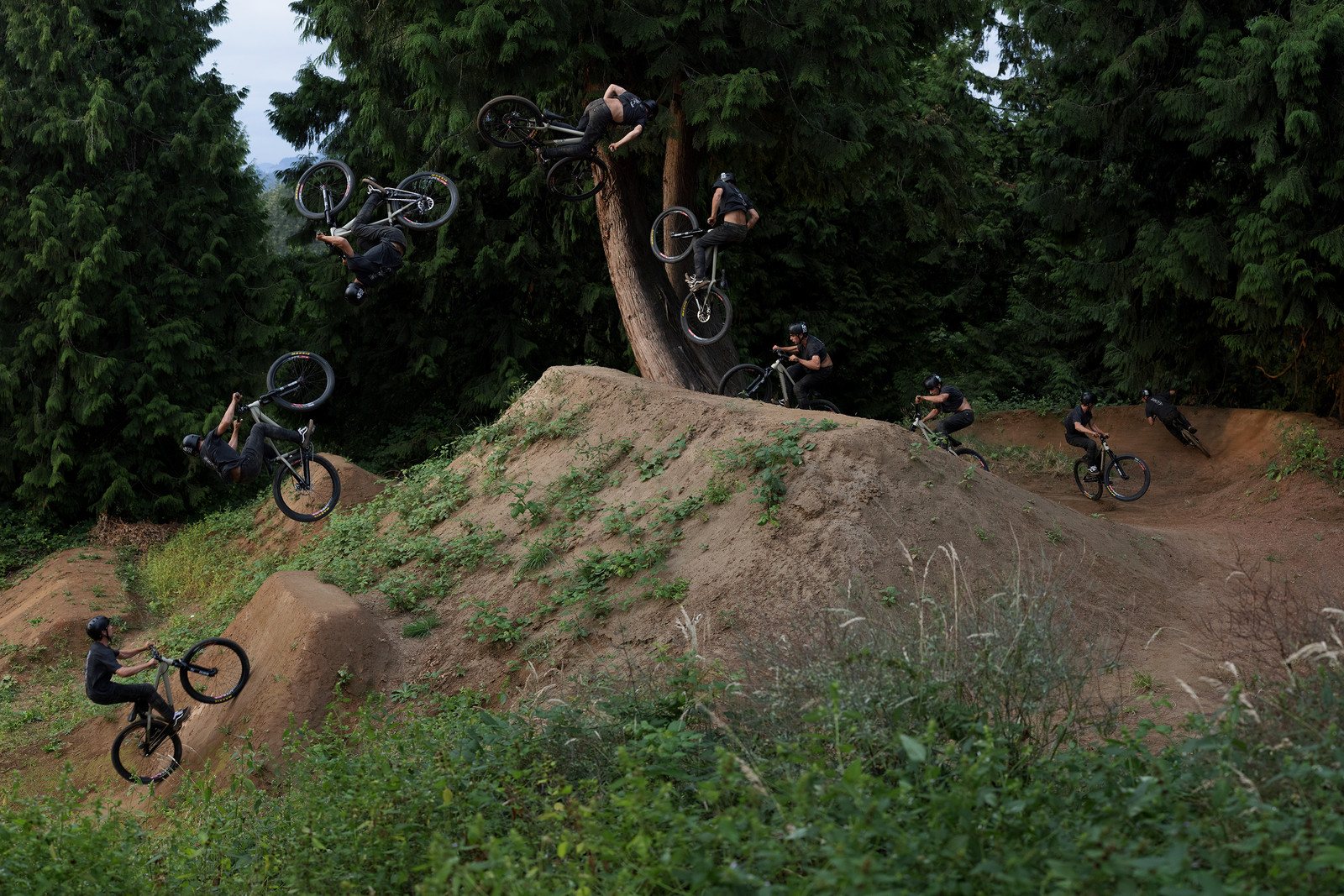 "After focusing so heavily on competition for over ten years, spending a lot of time dialing in the same tricks over and over, on the same bike for a majority of the year, I lost that sense of the creativity a bike gives you in the first place. It became tunnel vision and, in some ways, I felt my riding suffered because of this".
We didn't know this but ex Sydney local and OG builder at the 'Grove' Dave Musgrove is not only the product manager for Polygon in Aus and Oceania, but also for the US and had a massive part in making this edit happen. Being a Messere fan since watching him launch into the slopestyle scene as a 15-year-old, landing on the podium at the 2011 Whistler Crankworx Joyride.
Anthony's steez has always inspired me. Working together with Nic and Aaron at Mind Spark Cinema to launch Anthony's Resurgence is a milestone moment forPolygon and myself. But this is just the beginning; we can't wait to reveal what else is in the works with Anthony's content plus future bike models where Anthony's extensive experience and extreme requirements will be fundamental in the development process.

Dave Musgrove