We've all been there. Wake up late, car won't start, and all there is to do is jump on your bike to get to work….
That's the premise behind Andrea Maranelli's new edit. A former Italian trials champion, he is now focusing on doing shows and creating MTB videos, and 'Always Late' is a banger! If getting rad on city bikes is your thing… In his words;
The video idea came to my mind because I really wanted to get as close as possible to people. This is why I have decided to use a normal city bike. Thus, I have bought a second-hand bike and I have only changed the brakes on it. Using all the original components was damn scary, especially the "one bolt stem"; I was scared that it was going to break on every single jump. In the end the bike held pretty well, except for the rear wheels: I have broken 11 of them.
The video was recorded entirely by one single video maker, Enrico Andreis (@Enrikui), which was a struggle, especially filming the lines multiple times, but the results speak for themselves. All up, the project consisted of 5 days of filming, spread over 5 months, due to Corona virus constraint. It was recorded entirely in Rovereto (TN) – Italy.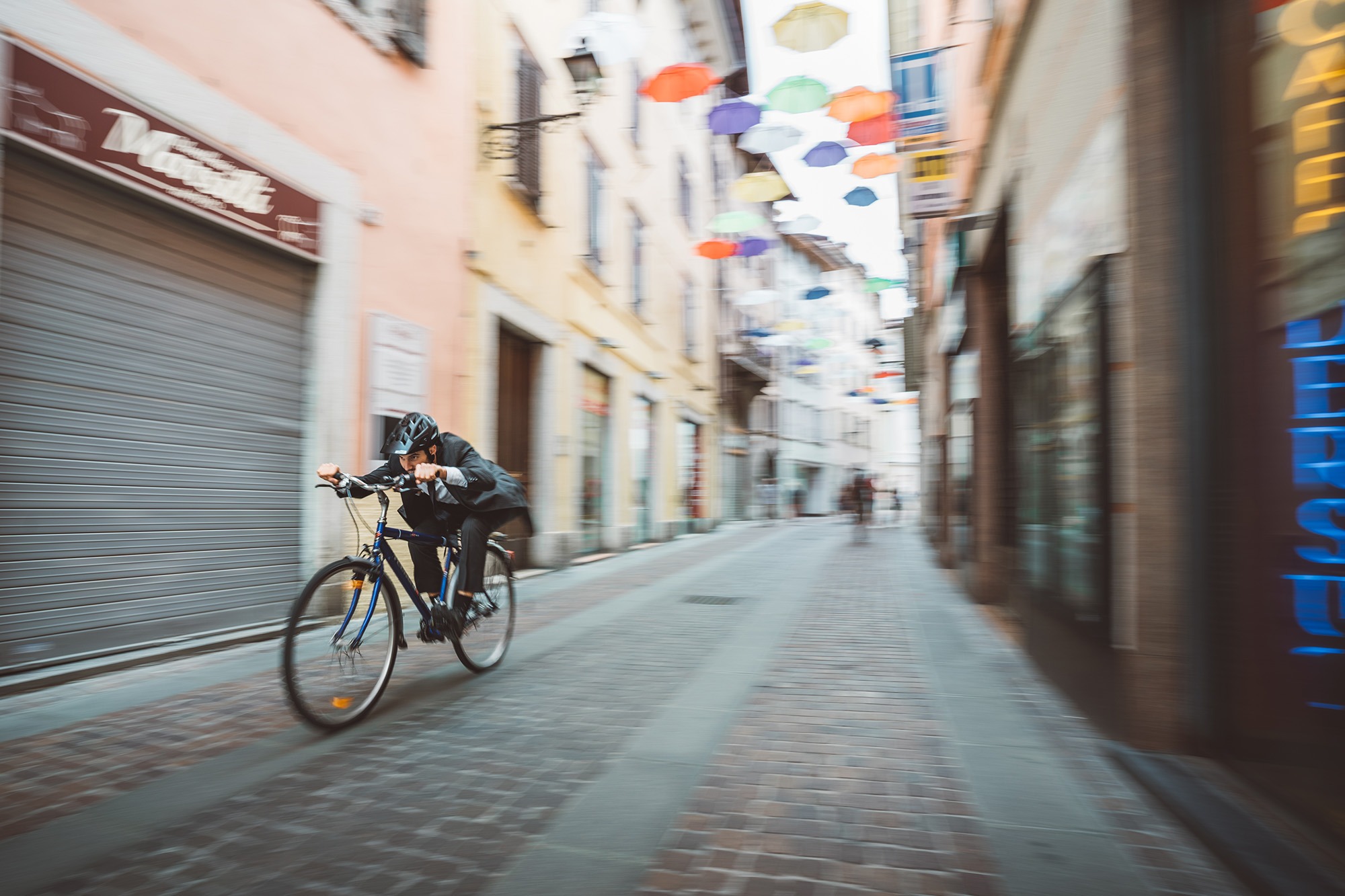 The title, "always late", actually reflects my-self. I did not call it "late to work" because my plan is to record other episodes as well, but with different stories behind. This is what also the end, where I pedal away, suggests."

Andrea Maranelli