The GT Bike Buller Festival presented by Alpinestars will be massive this coming March. Bringing all styles of mountain bikers together with a packed schedule of racing on Mt Buller's internationally-recognised trails with events for cross country, downhill, gravity and pump track riders as well as for kids.
Entries are now open for the 2017 GT Bike Buller Festival that will see three massive days of racing at Mt Buller, Victoria from the 11th-13th of March, 2017.
The schedule has been consolidated for 2017 into 11 main MTB events over three days to maximise racing opportunities for riders, and provide a coordinated schedule that suits everyone.
Over 700 riders are expected to compete at Mt Buller for the 9th edition of the event, with an even larger number of friends and family who also come to the alpine resort to spectate and enjoy the range of other, non-riding activities on offer.
The 'Gravity Gods' and 'XC Whippet' combined-races categories will return again, allowing riders to compete in three different races over the three days to award an overall weekend winner in both gravity and cross-country riding disciplines. Riders need to enter the three designated gravity events or three designated cross country events to be eligible to win the title and claim the cash and prizes.
The 2017 weekend will be an incredible celebration of all things mountain biking with a broad range of races for all types of riders who can enter just one event, or a combination of them all.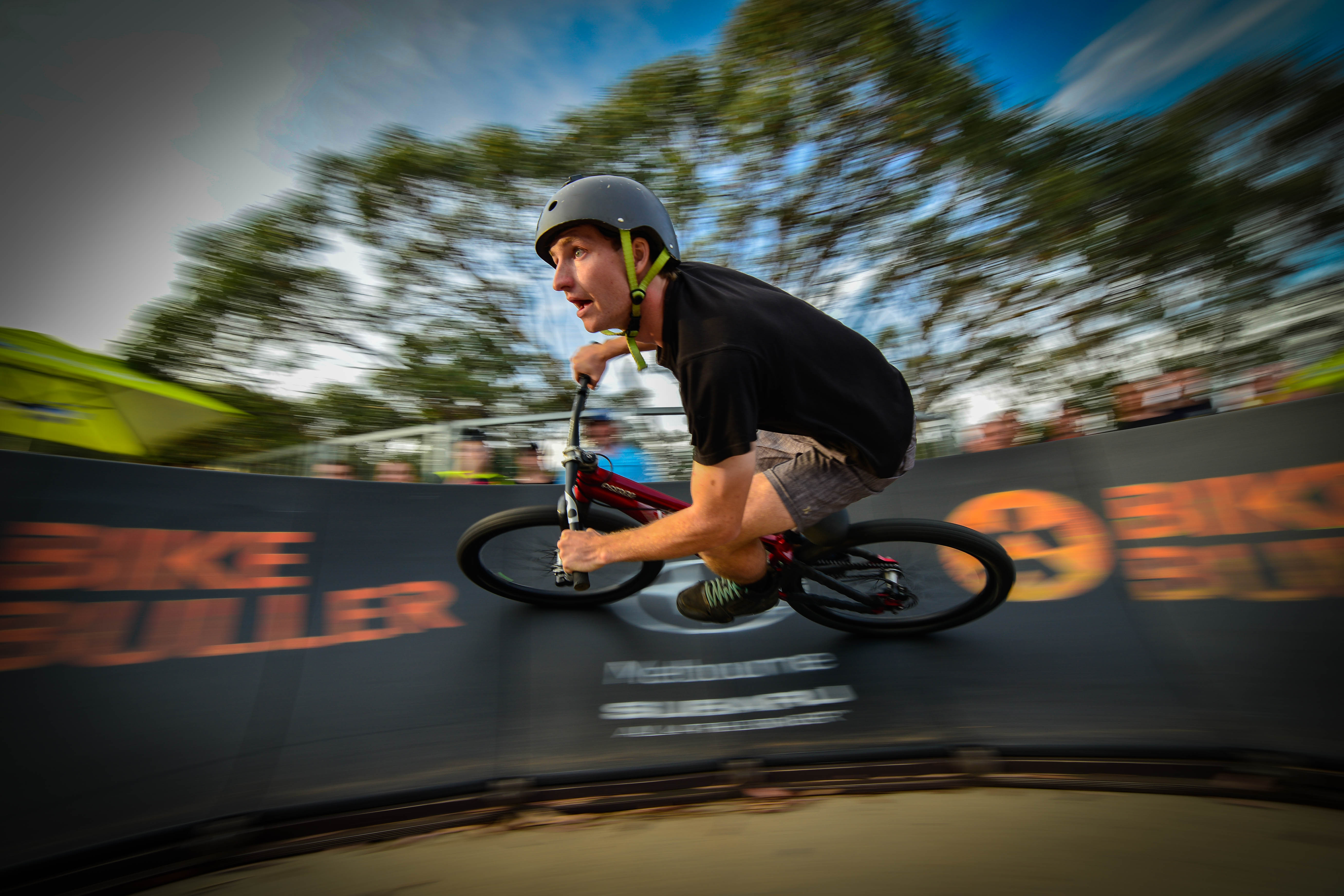 "Mt Buller is Australia's most epic mountain biking destination, with some of the best trails in the country. Combine this with a stacked schedule of races and full social calendar the appeal is high for groups of mates to come to the event together as well as riders and their families, no matter what their interest or level."
The three-day celebration of mountain biking will again coincide with the popular 'Picnic in the Park' food, wine and music festival held in the Mirimbah Park at the base of Mt Buller. There will also be an extensive Bike Expo and plenty for non-riders to enjoy, including events designed for spectators and a range of social activities.
Gillian Dobson, Group Manager, Marketing, Sales and Events, Mt Buller said she was excited to have the GT Bike Buller Festival back for another massive event at Mt Buller.
The revolutionary GT Bike Buller Festival brings all that is great about mountain biking to the one location for a huge weekend of bikes, single track, fresh air and good times at a spectacular mountain top destination.
Entries are now open for the 2017 GT Bike Buller Festival presented by Alpinestars at BIKEBULLER.com
EVENT DETAILS:
WHEN Saturday 11th – Monday 13th March, 2017 (March long weekend – VIC) 
Where: Mt Buller, Victoria, Australia
WHAT A 3 day mountain bike festival on the spectacular trails at Mt Buller in the breathtaking Victorian Alps. The event coincides with the renowned 'Picnic in the Park' food, wine and music festival
GRAVITY RACES: 
Outlaw All-mountain Trophy, 
ABOM Down Hill, Gravity Enduro
XCOUNTRY RACES: 
Stonefly Circuit 40km, Buller Blitz, 18km 
Brake Burner, 
Corn Hill XC 20km
SPECTATOR EVENTS:
16" Dual Slalom
, Pump Track Pursuit
, Picnic in the Park
KIDS EVENTS:
Village Ride
Picnic in the Park Bike Fun
*   XC Whippet combined race
#  Gravity Gods combined race
WHO:  Mountain bike riders of all levels and riding styles 

Find out more at BIKEBULLER.com