It has been a couple of seasons since Commencal vanished from the pages of [R]evolution Mag and the greater riding scene here in Australia. Issue's with their old distributor and a rapidly evolving local market place ultimately meant that the Andorran based brand ceased to exist on our shores, even though there was a strong Aussie customer fan base still longing for their bikes…
Well, as of right now Commencal are back in Oz, baby! The main man behind the iconic brand, Max Commencal, recently visited Australia to put the finishing touches on the brand's master plan to tap back into the Australian market with the help of some serious local assistance/support. And thanks to our friends at Pushys, [R]evolution Magazine had the opportunity to sit down with Max whilst he was out here and we got to hear first hand how everything is set to roll.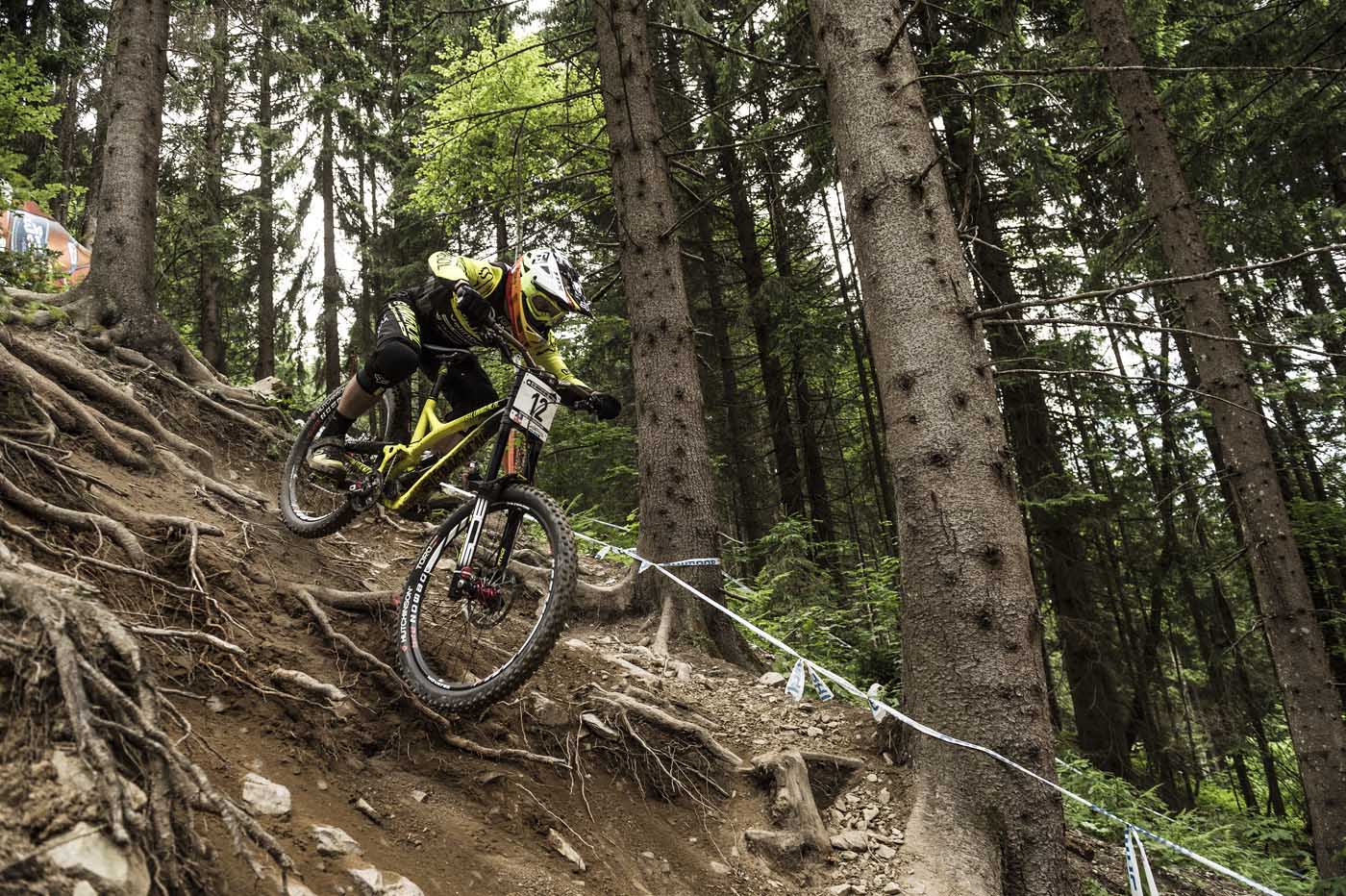 [R]evolution: G'day Max, thank you for taking the time to chat with us today whilst you're out here in Australia. First of all, congratulations on partnering with Pushys as Commencal prepares to re-enter the Australian market place. We understand that you'll essentially be selling bikes direct to customers through your website with the support of Pushys here in Australia. Can you please explain how the process will work?  
Max: The objective is to have the simplest and most economical operation possible so that public prices in Australia are the same as in Europe and the US. The sale remains direct between COMMENCAL and the public and the customer service as a whole is provided by a professional in person, namely Pushys. The bikes are stored in Pushys warehouses therefore enabling fast deliveries and a COMMENCAL brand-manager will be permanently available at Pushys specifically for the Australian public. Our bikes will also be available at Pushys in Canberra and Brisbane.
[R]evolution: Around what date will bikes officially become available in Australia?
Max: The real launch will be with the arrival of the 2018 range in August. Nevertheless, we were able to release some bikes from the 2017 range and a first container of a hundred bikes will arrive before the end of May.
[R]evolution: Will the entire Commencal range of bikes be available to Australian customers or just a selection of models?
Max: The whole range will be available starting in August! We are also working on the implementation of the A La Carte Program, which works very well in Europe. It is also likely that we will make models specifically dedicated to the Australian market.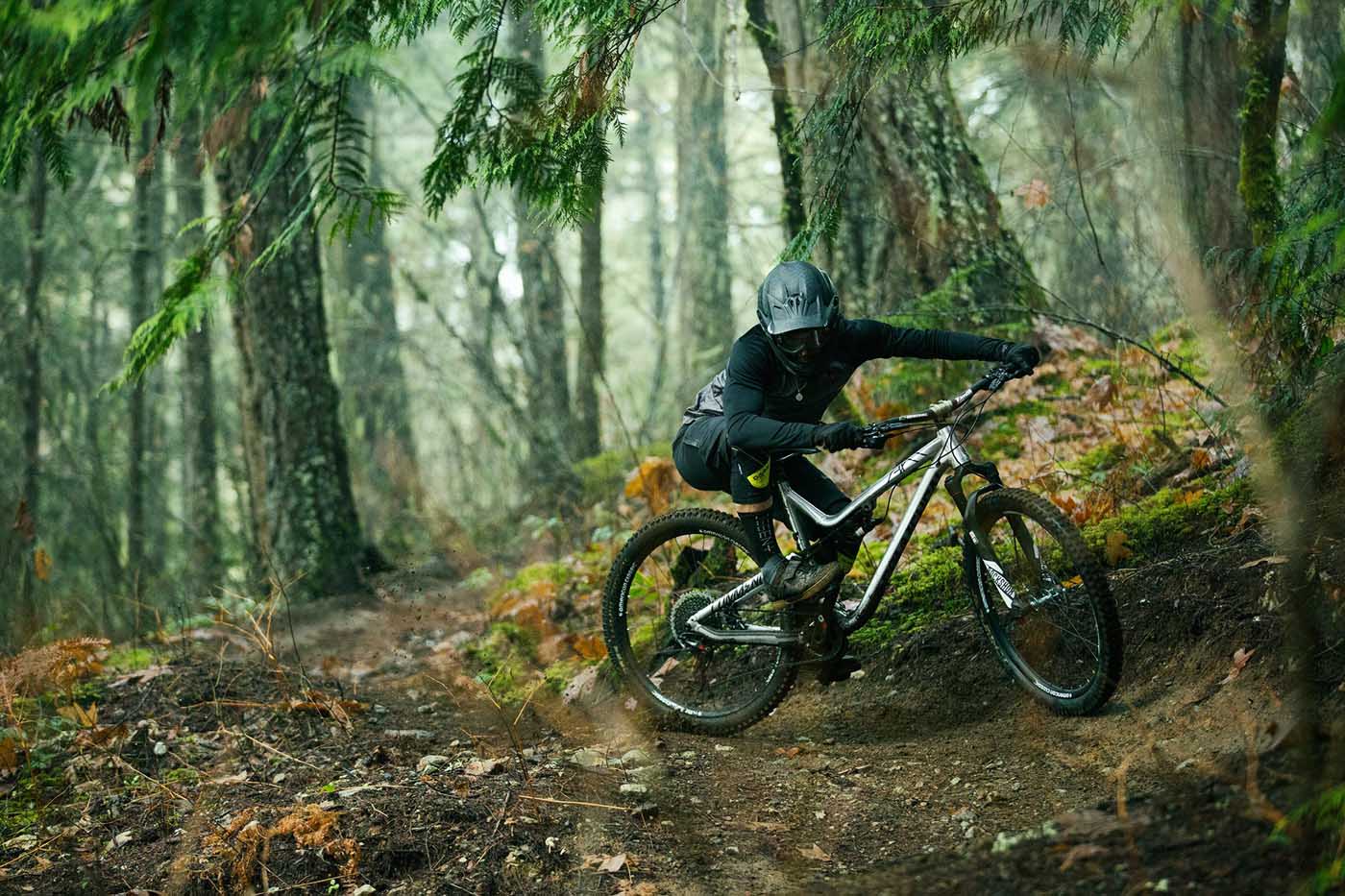 [R]evolution: Timeframe wise, when an Australian customer jumps on your website and purchases a bike, how long do you expect it will take for the bike to arrive at their front door?
Max: The bikes will be stocked in Australia at Pushys and will therefore be available immediately. So they will be delivered very quickly, like any other package that travels from Brisbane to another point in Australia.
[R]evolution: How assembled are the bikes when they arrive at the customer? Will a customer with basic bike mechanical knowledge be able to complete the build themselves or will they need to take the bike to a professional bike mechanic?
Max: We've been used to delivering bikes directly to the consumer for four years now and it's no problem. Assembly is already 95% done and therefore there's no problems when completing the final assembly at home. It's not any more difficult than building IKEA furniture for example! If however, the customer wants assistance with the assembly of the bike, they can call on Pushys-based customer service or visit their local bike shop/mechanic for help. In Europe, in view of the incredible growth in Internet sales (bicycles, parts and accessories) and thus the decline in the income of traditional shops, many shops have developed their workshops and now focus on service and it works very well.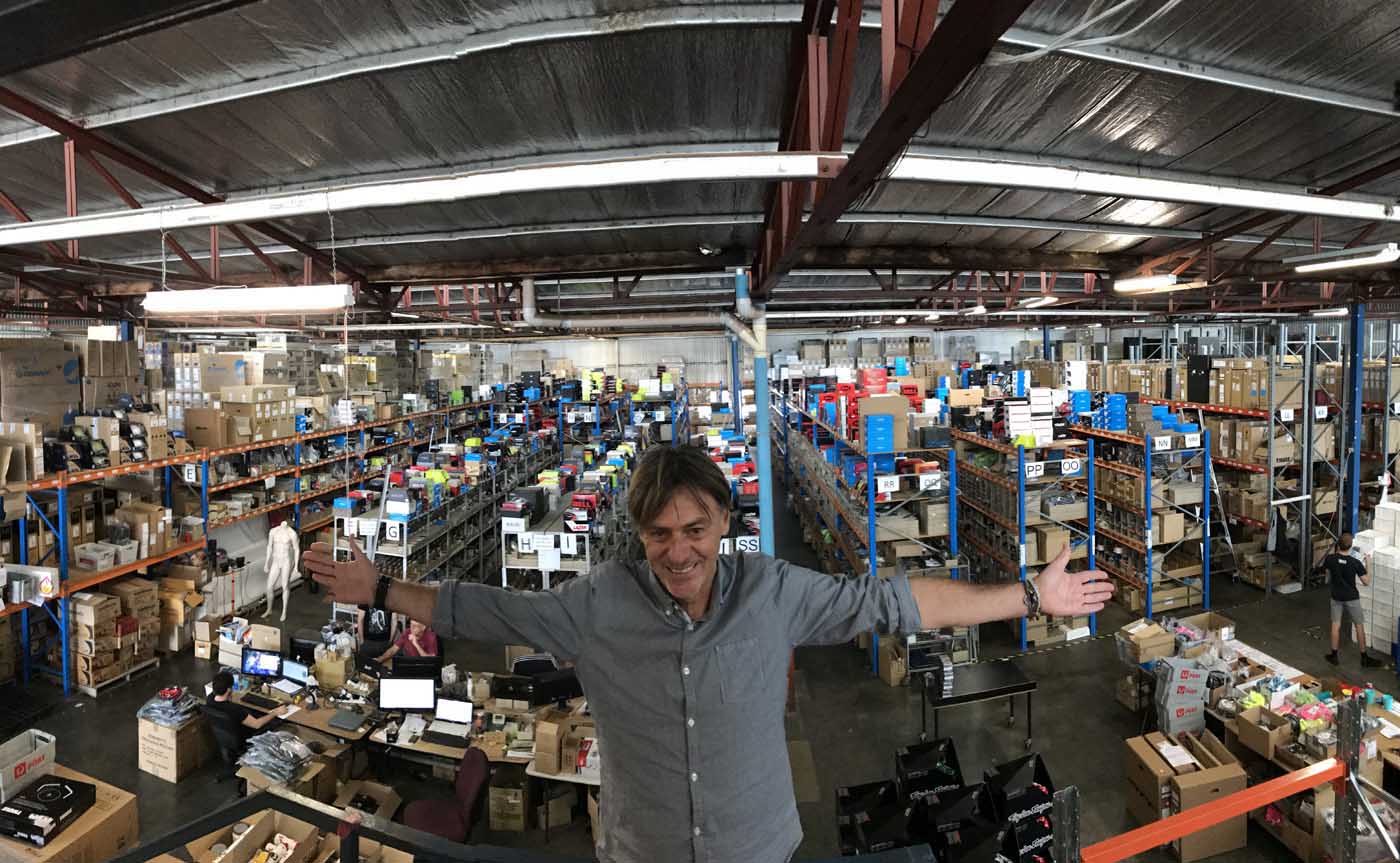 [R]evolution: Do the bikes arrive 'tuned?' with their gear cables adjusted, seat post cable connected, etc?
Max: Yes
[R]evolution: How will warranties and technical support be handled?
Max: There are two types of guarantees, firstly those concerning our own products – frames and some components. In this case, the service will be provided by Pushys and ourselves. Secondly, there's the components coming from brands like SRAM, SHIMANO, FOX, RockSox, e*thirteen, Spank etc. In these cases, the aftersales service is insured by their distributors in Australia. In any case, the Customer Service dept. at Pushys is there to step in and help.
A brand like ours that sells through the Internet, cannot afford to work with accessories or components that do not have an irreproachable service around the world. In addition, all our frames use "standard" measurements that allow quick troubleshooting/repairs everywhere and for a long time.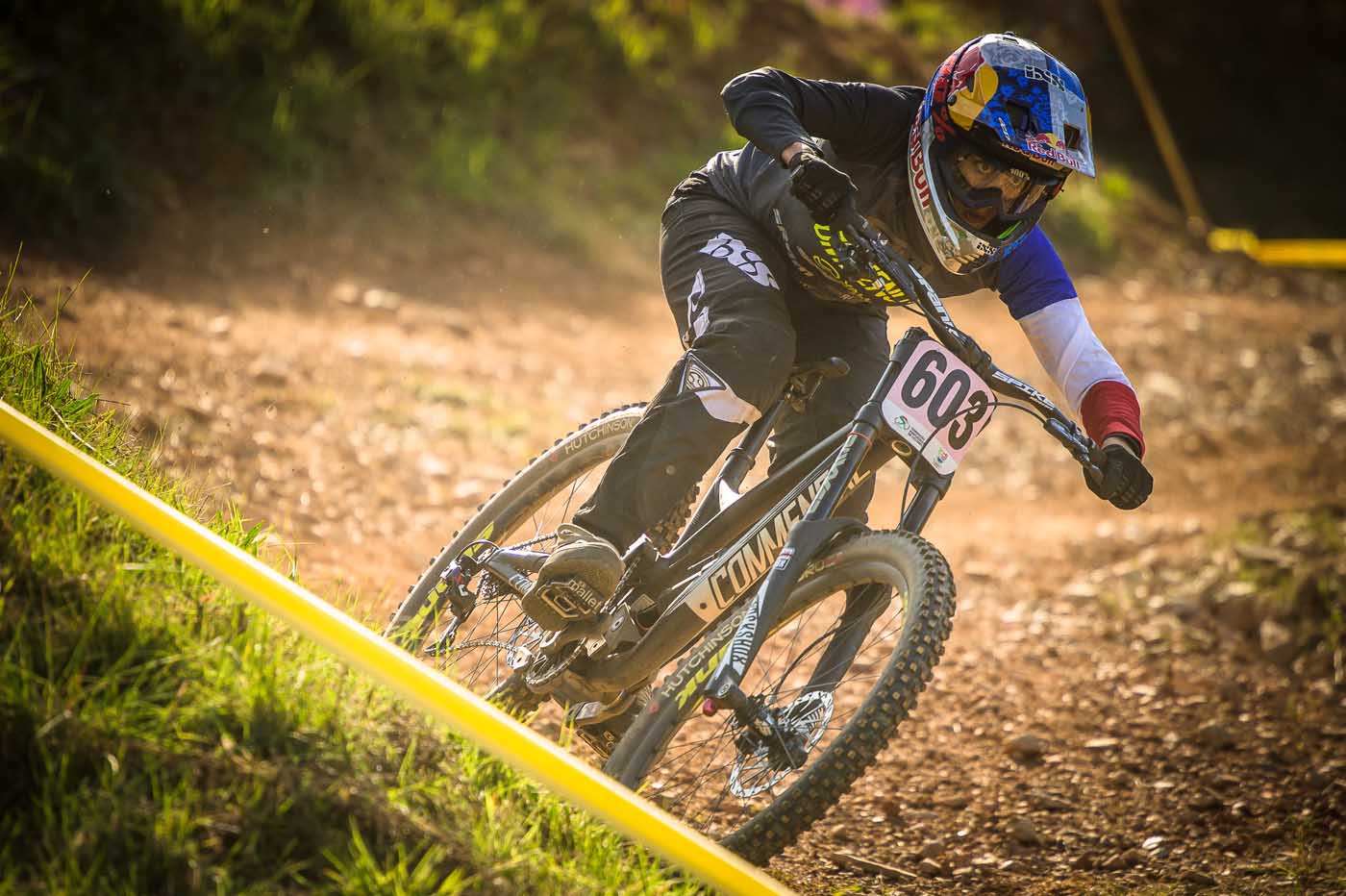 "Pushys is excited to be partnering with such an iconic brand, which is both respected, and highly successful around the world.  Max has been a pleasure to deal with, and his team are excellent.  We are looking forward to bringing Commencal back to the Australian market, bigger and better than ever before.  Potential buyers will be able to tap into the super fast Australian delivery times, and 6 days a week phone support.  We will have a dedicated phone number, and a Brand Manager in place to help them out" 

– Peter Van Oeveren // General Manager @ Pushys.com
[R]evolution: Will you be offering your 'À La Carte program' to Australian customers? If so, can you please explain to the readers how this cool service works?
Max: Yes, we are working to extend this program to the US, Canada and Australia. The system is simple, you can ride your bike as desired, with a wide range of options. Our system (which is very popular in Europe) means that you can order an incomplete bike! So, if you already have parts or if you prefer to buy some of them elsewhere, we only deliver what you requested. The only condition in order to benefit from the great prices of 'original equipment' on these parts, is of course to buy the frame that goes with them. Check out our European store to see how it works. It's simple and efficient.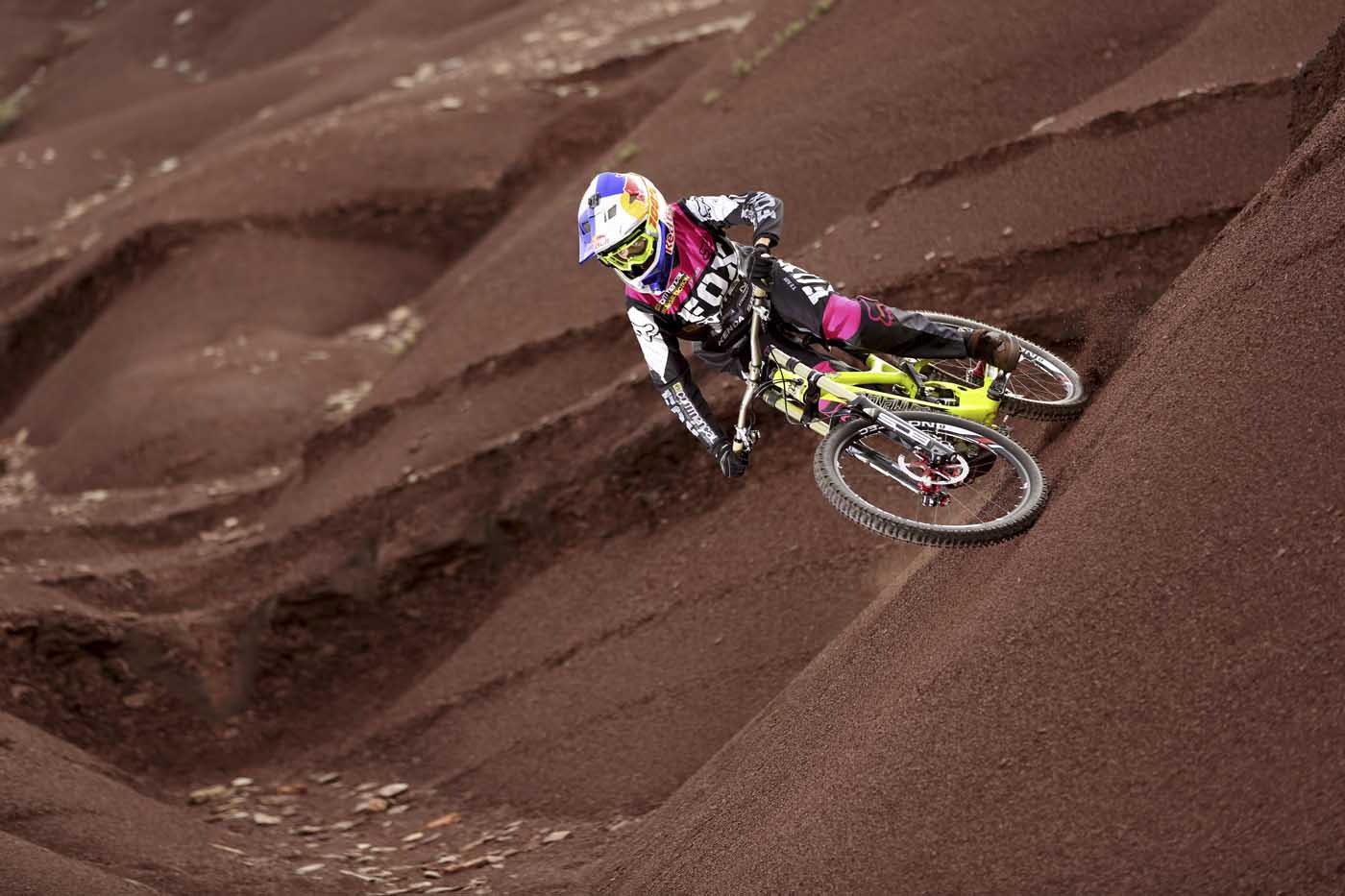 [R]evolution: Are you planning to have a 'demo' fleet of bikes that potential customers can ride before they purchase a bike?
Max: Oh yes sure. At first, we will have a park available in Canberra and Brisbane at Pushys. We also intend to participate in various public events and will be present in Cairns for the World Championships.
Well there you have it, Commencal are back in Oz. To check out their 'Aussie range' head over to https://www.commencal-store.com.au