The UCI DH World Cup is finally back with Maribor kicking off the 2019 season with a day of racing that was straight up epic. 
With a bunch of Aussie riders in the finals, I know more than a few of you were glued to the webcast! 
French wildman Loic Bruni and Tahnee Seagrave opened their accounts for the year in commanding style. Check their winning runs then read on!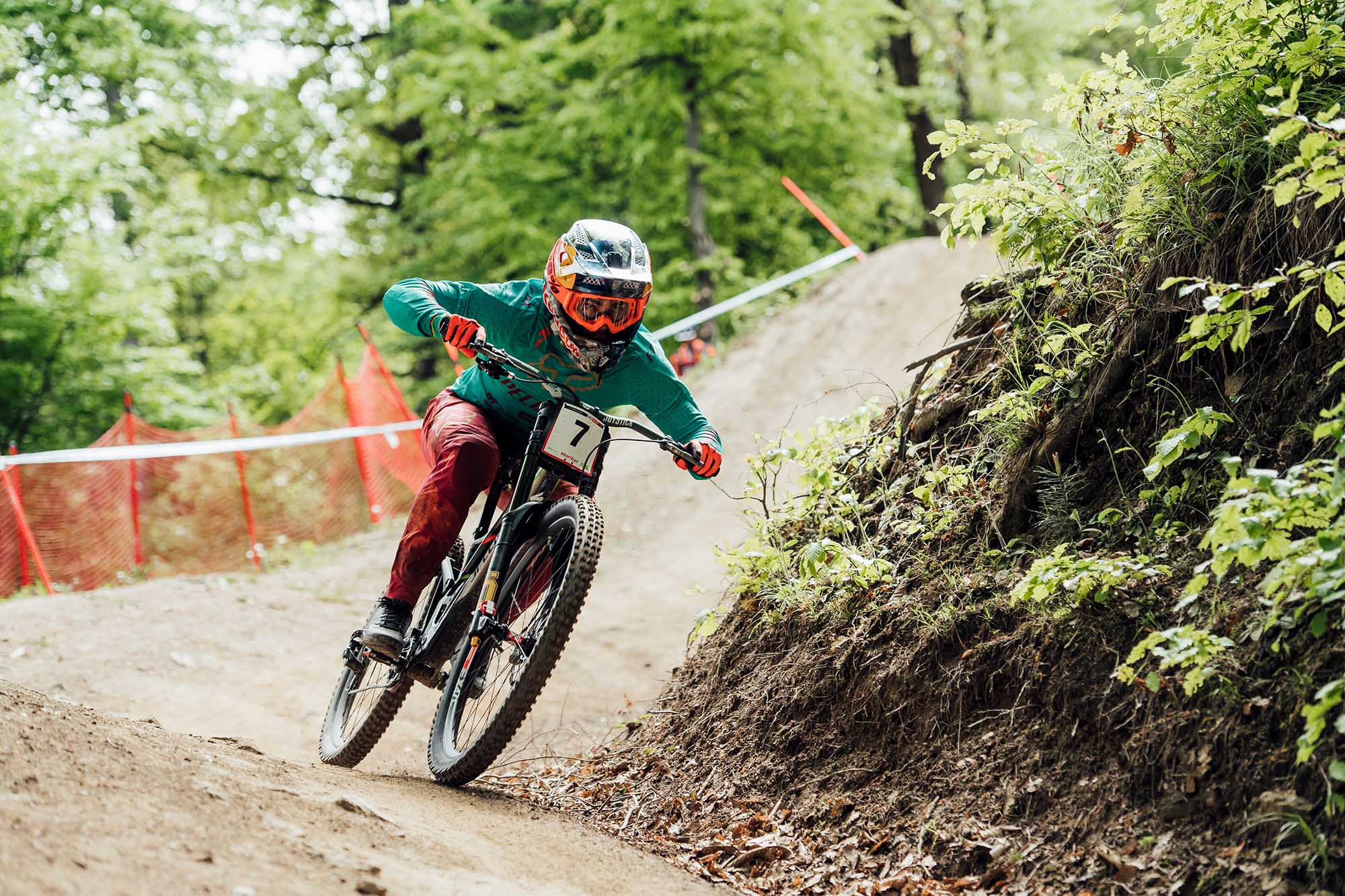 The dudes
Three-time world champion Loic Bruni stamped his name onto the top step of the podium in pure style,  putting down an epic run, his precision and ballsy lines pushing the limits of what was possible on the track.
The reigning world champion was the only one capable of beating Danny Hart who hammered down the track in his fast becoming signature style. Although Troy Brosnan had us all on the edge of the couch yelling at the screen, his run nothing but straight fire which put him in third place, just over 7 tenths from Bruni's time. On a track as brutal and technical as Maribor, that's just mental!
Interestingly enough, Both Bruni and Hart raced on frankenbikes with a 27.5 rear and a 29 front wheel, thanks to the UCI change of rules to allow such a simple thing. I think they even let discs on road bikes now, in 2019…….  Troy however ran a standard wheel sized 27.5″ Canyon Sender.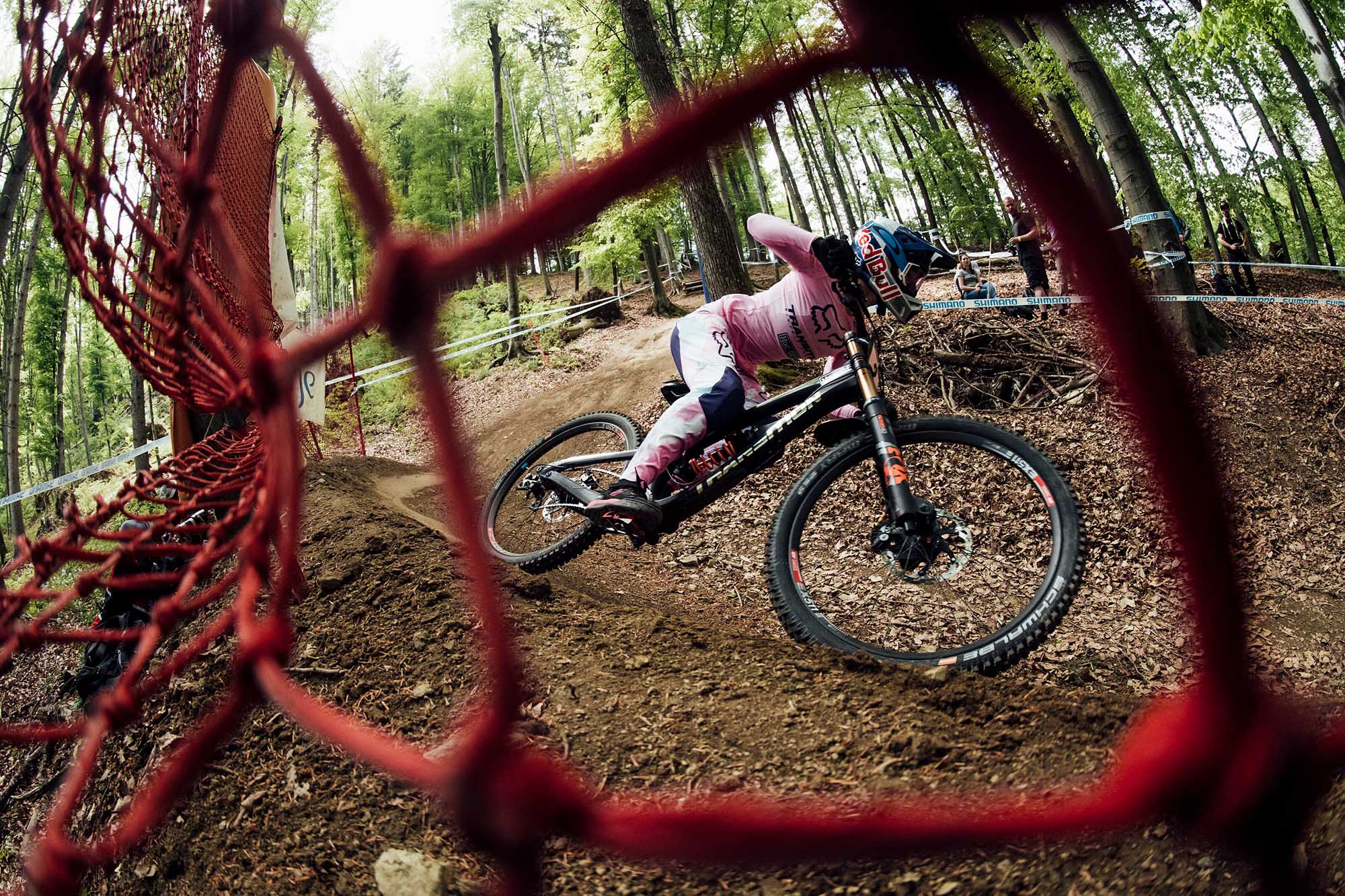 The women
Tahnée Seagrave let the world know her intentions for 2019, winning the female category convincingly over world champion and ruler of the 2018 season Rachel Atherton, who rode her brand new namesake Atherton Bike.
Again, like in the dudes, we were banging the coffee table to will Tracey Hannah across the line in the same place she qualified, 1st, though her third place finish gets the season off to a solid start.
Juniors!
Commençal's Thibaut Daprela, the winner of the 2018 overall championship was obviously not ready to let go of the number one spot. He was closely followed by Canadian Ethan Shandro, son of freeride legend Andrew Shandro, in his first year in the world Cup. Big things await Ethan me thinks…. Third position went to the epicly fast Kye A'Hern, now shredding for Canyon Factory Racing and  backed up his silver medal from the world championships in Lenzerheide last year.
World Champion Valentina Höll is fast becoming the most promising rider on the planet. Speed and style at such a young age with times that have her competitive in the elite women class… Her win at Maribor definitely sets the stage for her 2019 season. 
Full Results