With free to air TV f'n ratshit in Aus right now, the crew from Commencal just saved us with an amazing film: Our Own Way.
Spend a year with Hugo Frixtalon, Amaury Pierron, Paul Couderc and Thomas Estaque as they ride some pretty epic spots around the globe in their signature styles. Beautifully shot, an epic soundtrack and of course, these cats can ride… In a time when 2-3 minute edits are the mainstream definition of attention span, this 20 minute production brings a vision to MTB from the French perspective. One that has us more than a lil inspired. MTB isn't just North America and BC, no matter what the MTB media based there claim.
In their words: It's true that the main objective of this project, together with our own flavour, was to show what Frix and his friends Amaury, Thomas, Paul and Mattéo, get up to throughout the year. No constraints...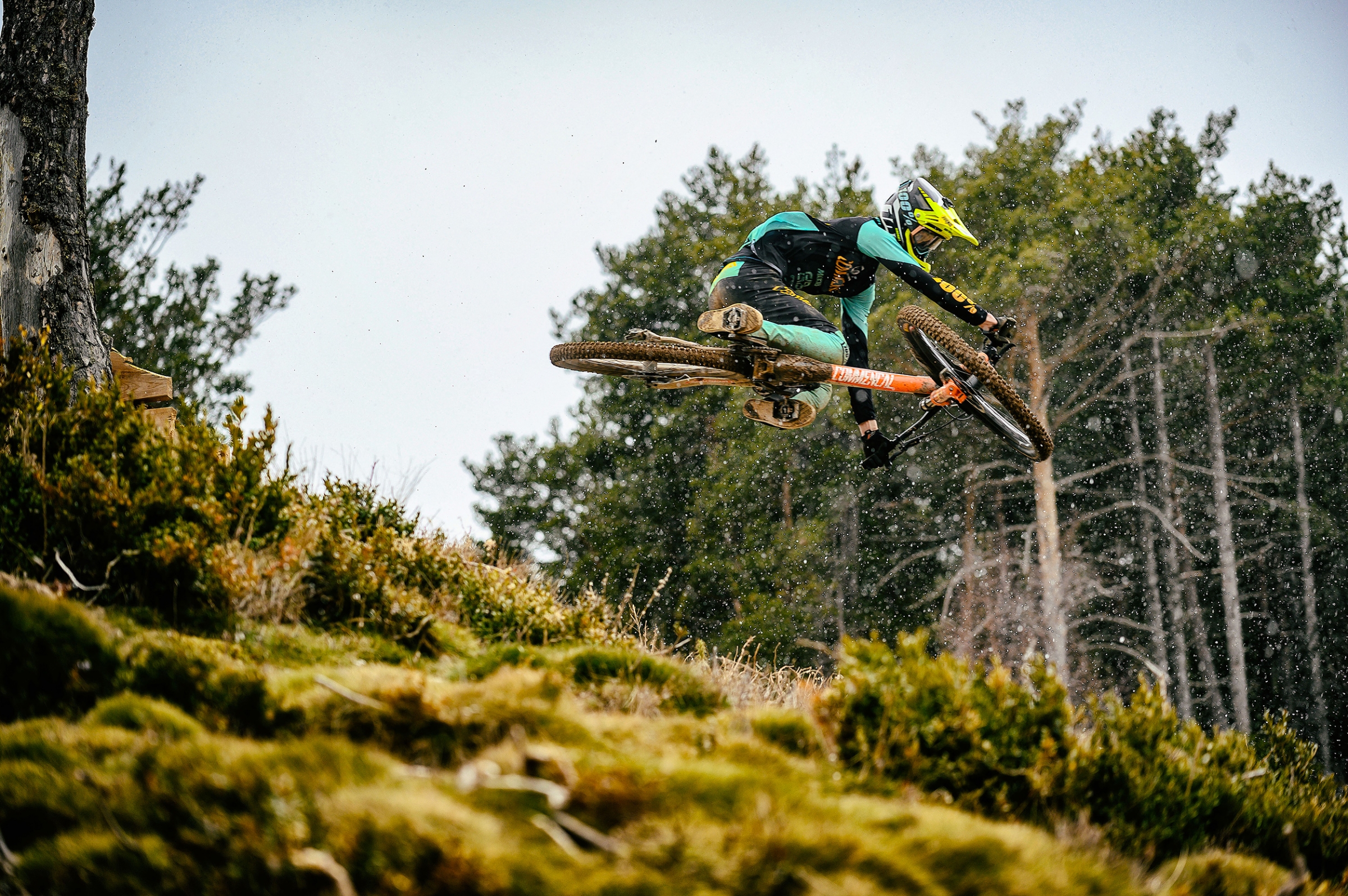 "The end of this film reminded me why I ride a bike,"

Paul Couderc (at the premiere)
We started with the idea of ​​doing our first 'long' project without really knowing where it would lead us, but we were certain of one thing, that we ride bikes all year round with friends anyway. We love this life and aware of our chance, we wanted to share it with everyone!
We're also keen to show off all the spots that we've been privileged to ride this year, most of which are not so far from home. Since March 2019 we filmed as much as possible with bags of enjoyment, headaches and laughs. Always working hard to get the best images. We hope you enjoy it!
Gaetan Clary & Hugo Frixtalon