It's becoming an annual tradition, Polygon UR upping the ante on their Team Launch edit.
What do their riders get up to in the off season? Training and testing surely but like everyone they seem to watch way too many movies, series, and videos… So this year they took it to the next level and did their own parody movie.
Downhill Team
It will be a big year for the downhill team with Tracey Hannah defending her overall title and keep chasing the rainbow stripes. Mick Hannah is back in top shape and more than ready to prove he can be back on the podiums. Joe Breeden, UR's new talented rider, will be eager to prove he can break into the top 10.
Their program will be all the UCI Mercedes-benz World Cups, all Crankworx and a selection of Enduro events.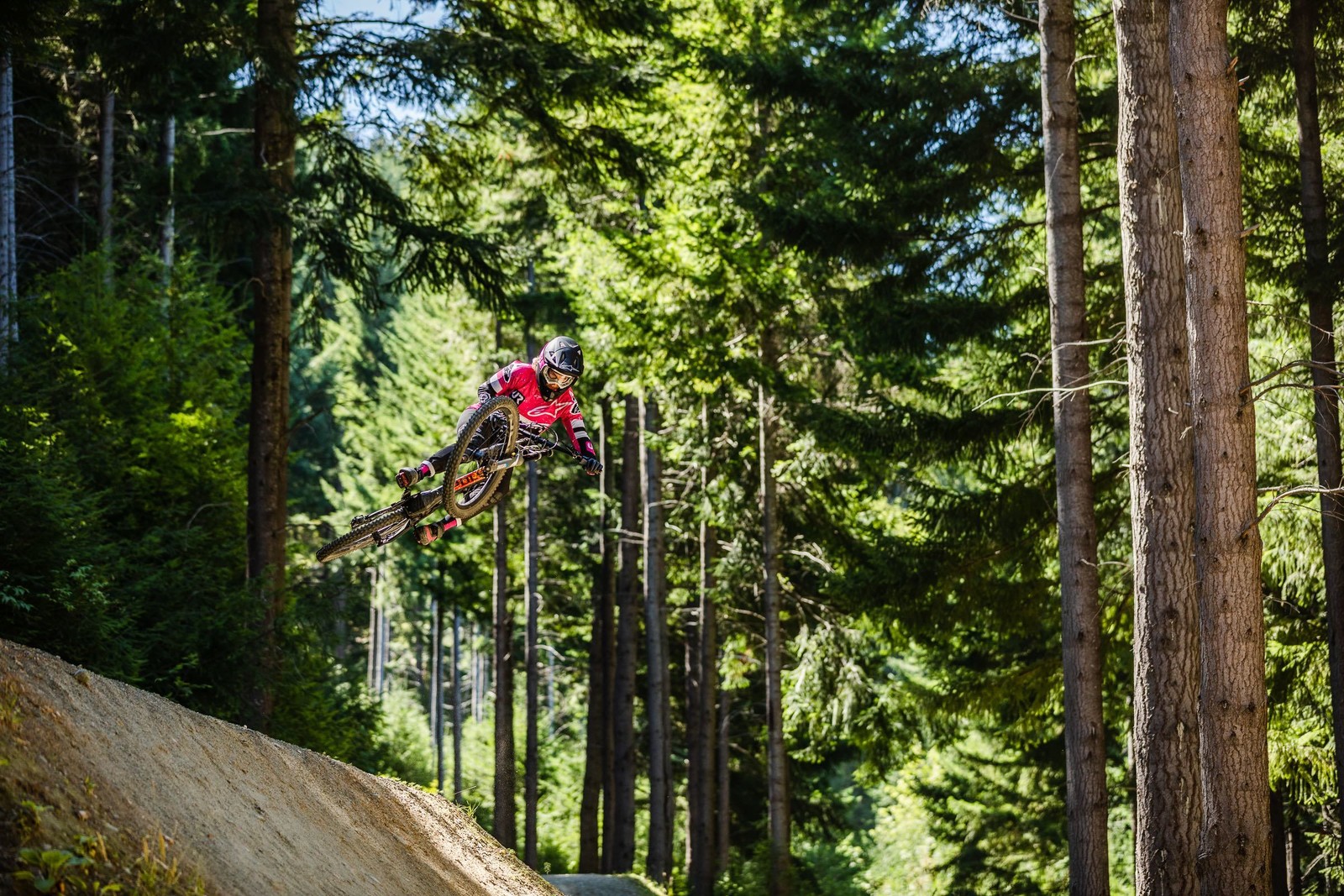 "Super happy to be going into my 9th year for the UR team, last year was a huge year and my goals only got bigger, can't wait for racing to start again!"

Tracey Hannah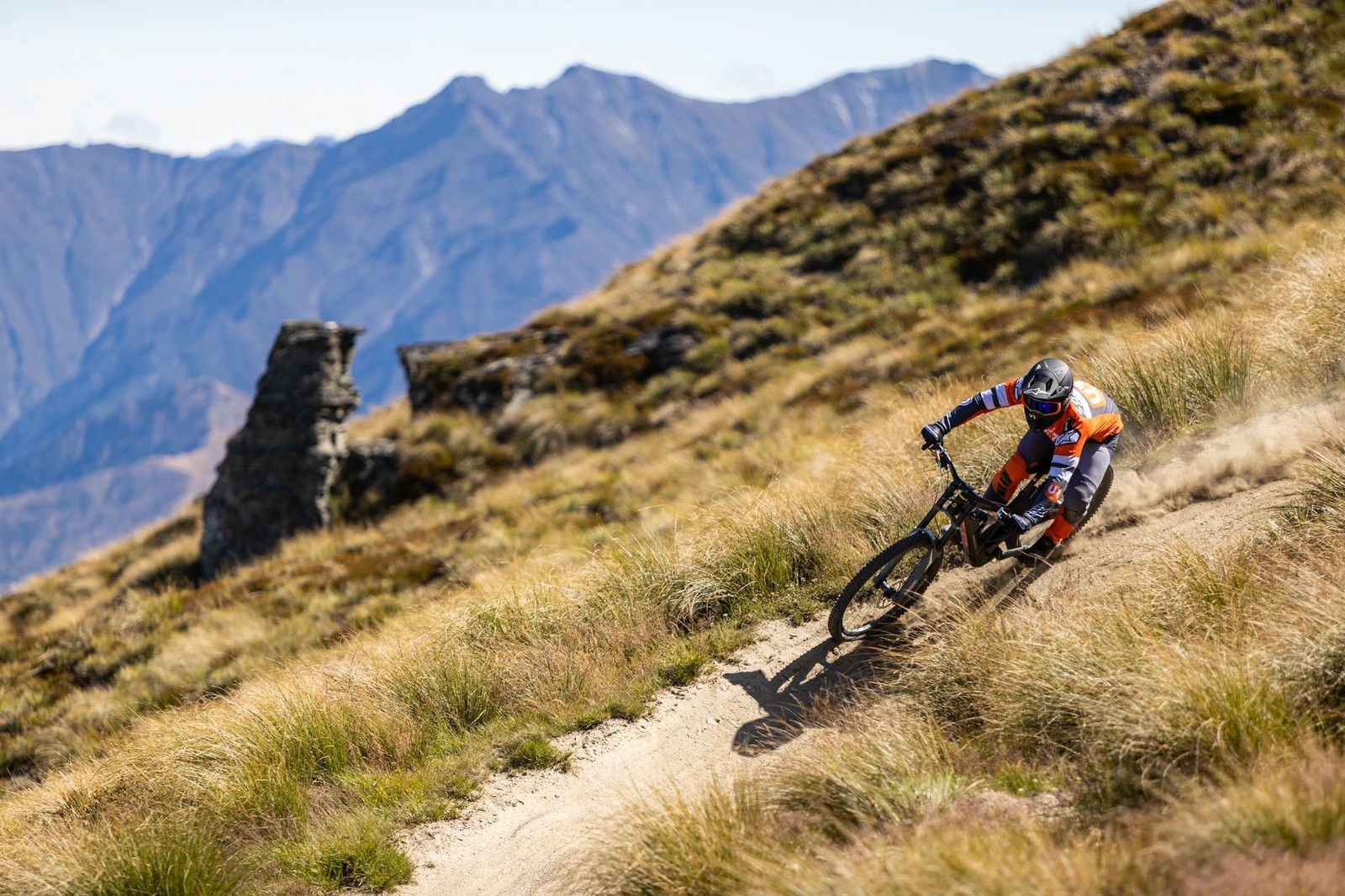 "I'm excited to be heading into my 19th World Cup season and my 9th with UR Team. We have done a lot of work and have a great team so it should be our best year yet!"

Mick Hannah
Freeracing Team
Sam Reynolds is returning injury free from the latest Dark Fest and ready to tackle Crankworx Speed & Style and also will be doing some big video projects. Enduro is back for UR with Dan Wolfe. Not only will Dan race the full EWS circuit, he will embark on different media projects. Fabien Cousinie  (team manager) will still be racing a few dual slaloms, Crankworx, and take the team on some big adventures. Their little shredder Vinci Vodan will keep riding under UR colours, having fun and doing more IXS downhill.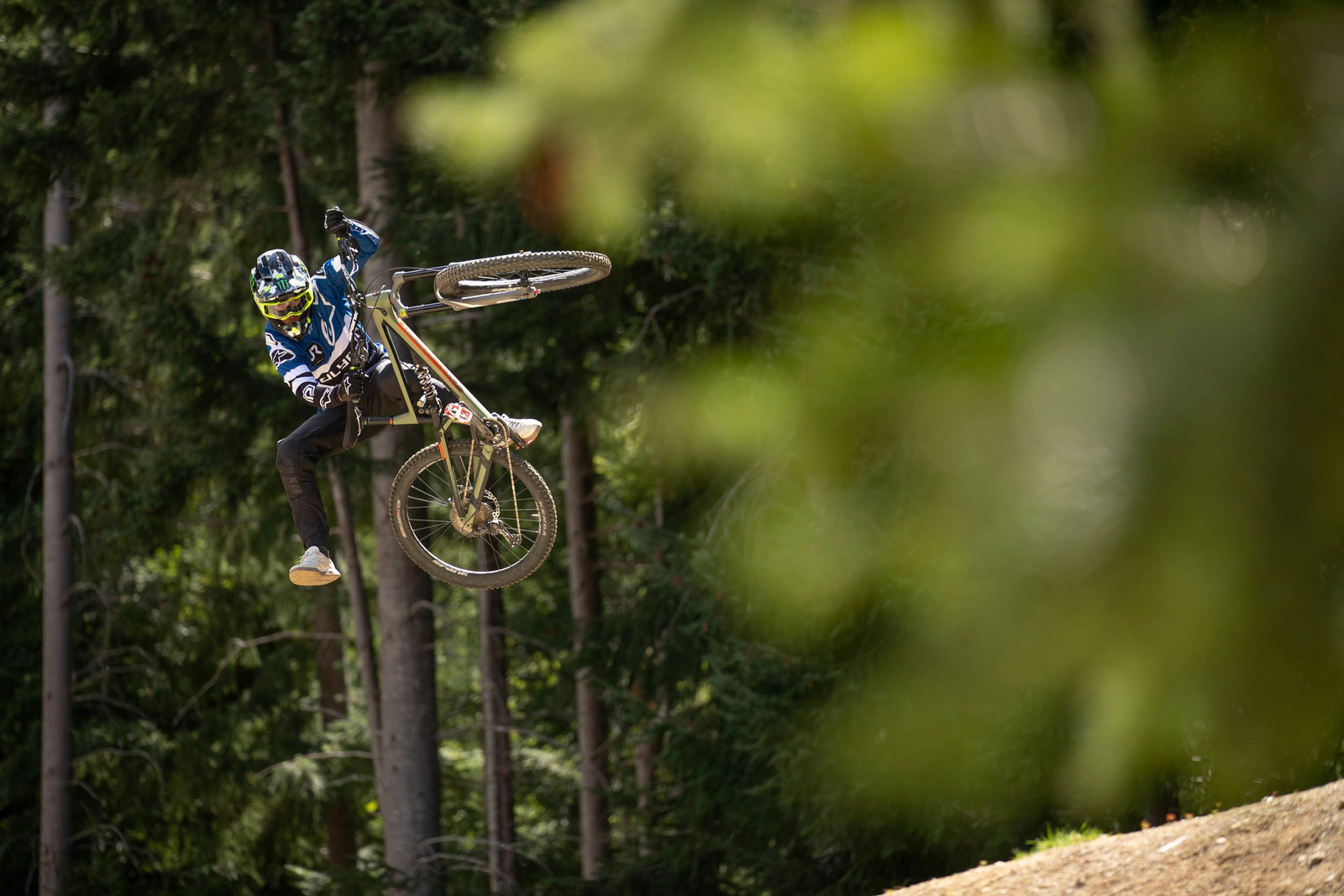 "I'm super happy to again be part of the Polygon UR team for 2020! I can hardly believe it's my 7th year with these guys and I'm as excited as ever to see what this year will bring. We have some cool projects lined up and I can't wait to get started!"

Sam Reynolds
The bikes
We're wishing them all good luck for this season of racing. Bring it on!