In what could be considered one of the biggest e-Bike product releases of all time, NORCO have completely overhauled their popular VLT Electric Mountain Bike range with 3 awesome looking platforms offering an unprecedented choice of options.
The trio of new models essentially include a style of bike, geometry package, amount of travel and battery size, to perfectly match the desires of every e-MTB rider out there.
The line-up includes 3 models: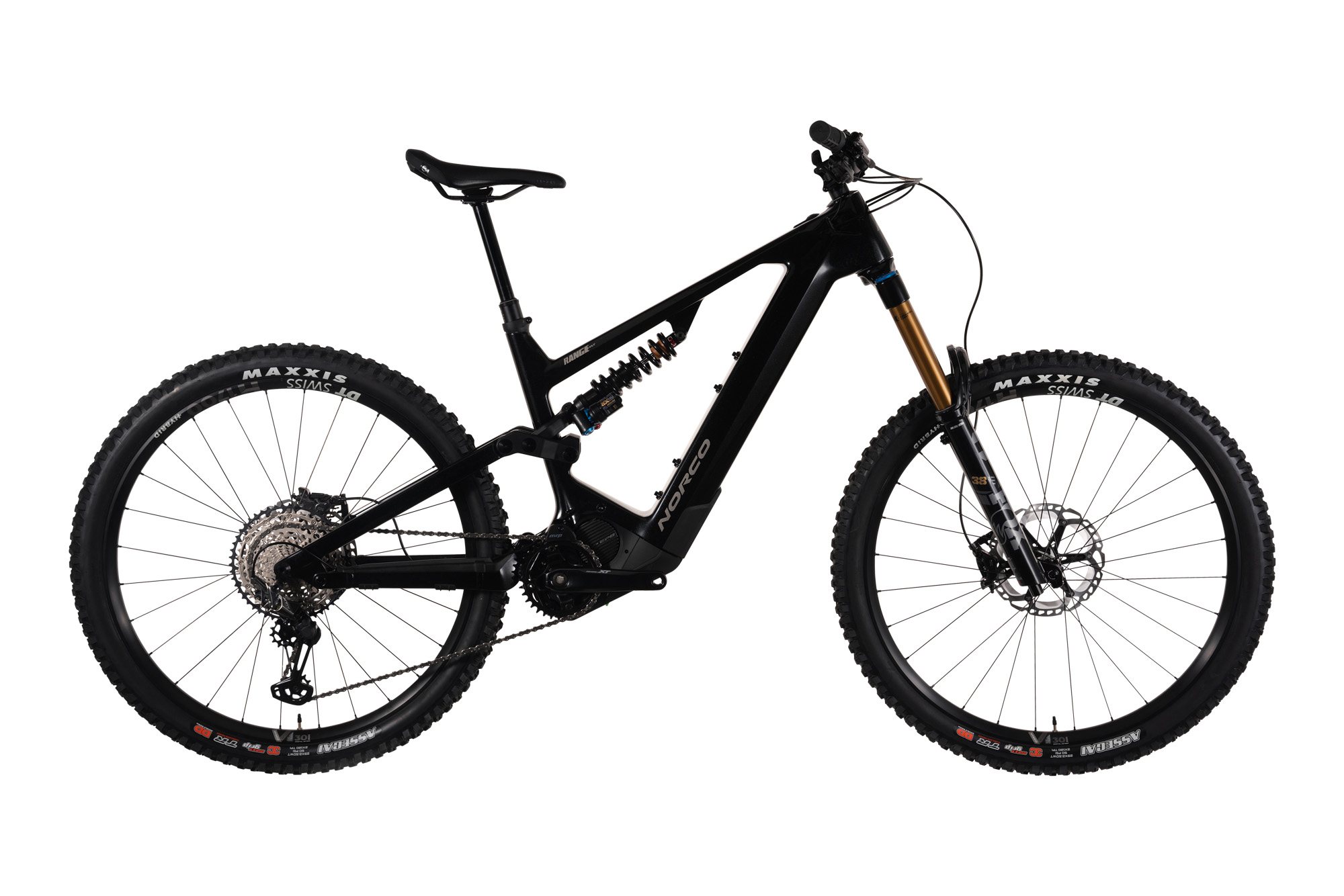 Range VLT, intended for shredding monster trails and hardcore enduro with 180/170mm travel.
Then there's the Sight VLT which is the jack of all trades 'All-Mountain' option packing 160/150mm of travel.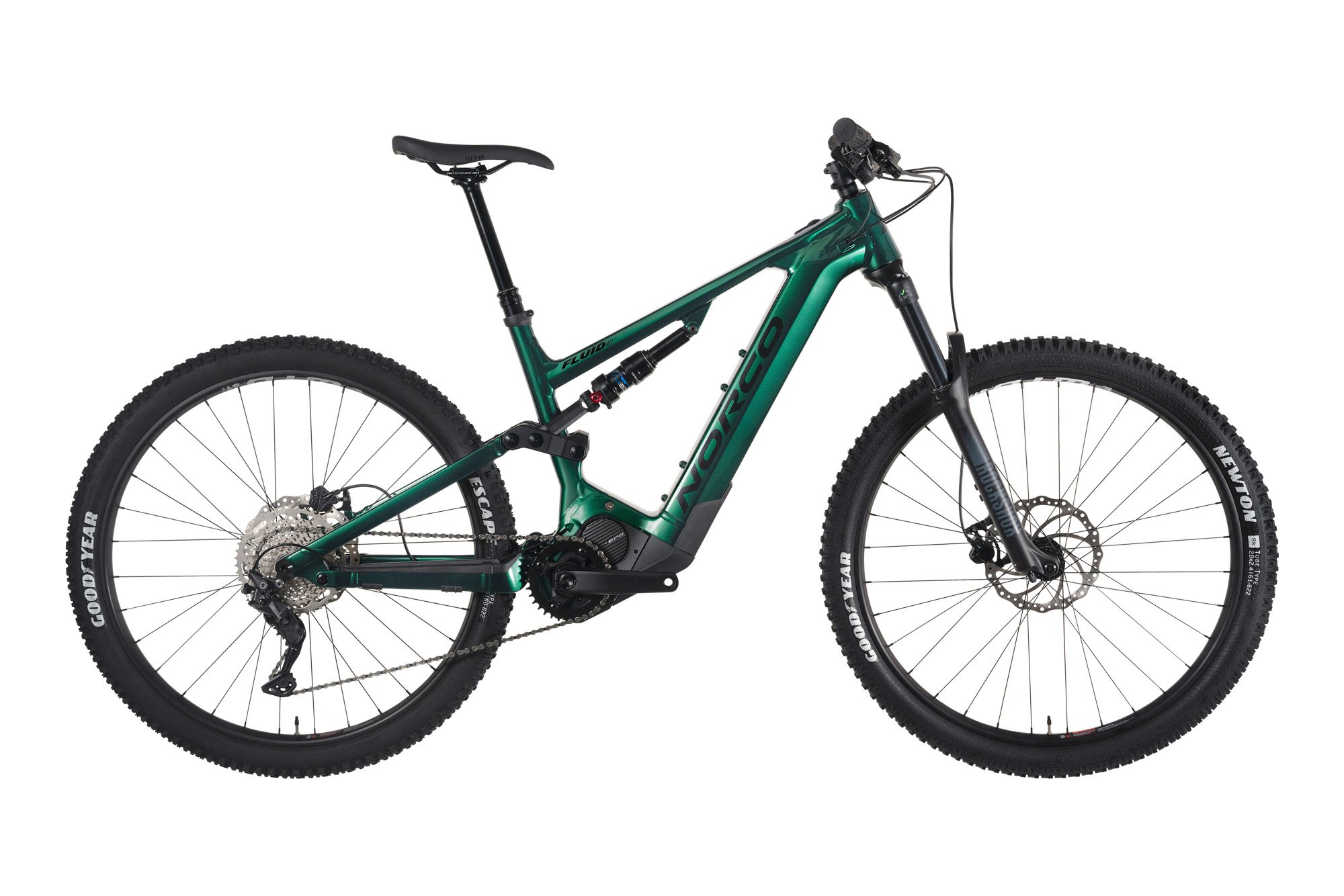 And finally there's the Fluid VLT which has been designed to match that all round 'Trail' category with 140/130mm of travel.
But perhaps one of the absolute coolest details about Norco's new VLT line-up is that each bike shares the same downtube which then allows the rider to choose their ideal battery size. That's right, upon purchasing either of the 3 new bikes you then get to pick one of three battery options; 540Wh, 720Wh  or the new industry leading mega 900Wh option! You've got to admit, being able to custom configure your new e-Bike like that is a pretty damn sweet feature and one that we haven't seen from any other brand to date.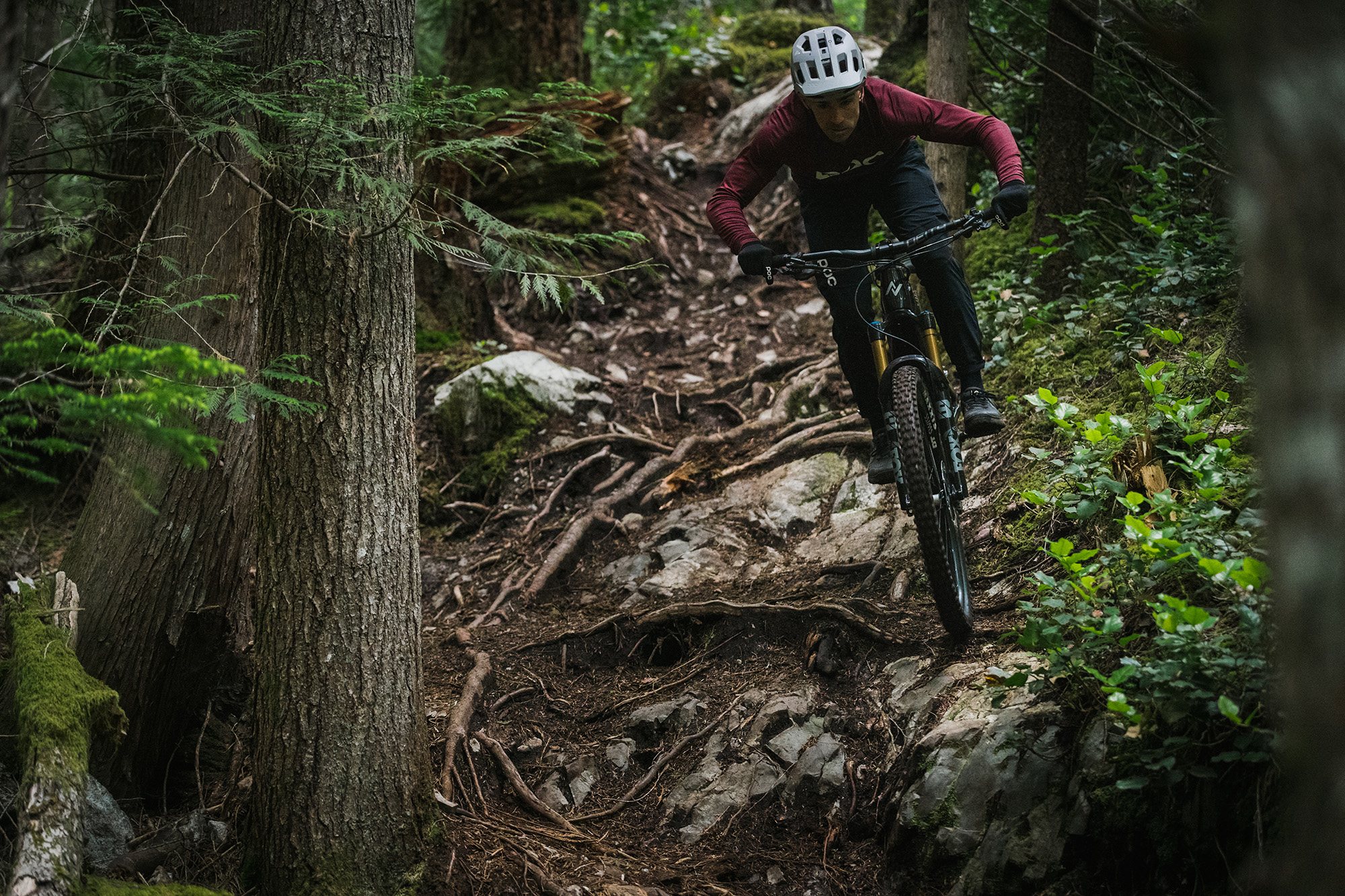 Another cool feature that each of the new VTL model's share is that they're all powered by Shimano's impressive EP8 motor. Then there's the list of frame material options to choose from; both the Range VLT and Sight VLT are coming in either carbon or alloy, whilst the Fluid will only be offered in alloy for the time being.
With so many battery configurations pricing for each package does get a little confusing so take a look at the chart below.
All prices are Aussie retail.