Columbia was the place for round two of the ever wider reaching and continually gnarlier EWS series.
Not to be outdone by the moonscapes of Chile, a prologue stage on the streets of Manizales before the epic mountains and endless mud on day two was the reality for the assembled riders.
The new venue in Colombia proved to be one of the wildest races the Enduro World Series has run to date. Add a rowdy Colombian crowd that are so into riding it ain't funny and you have one of the most unique EWS races ever.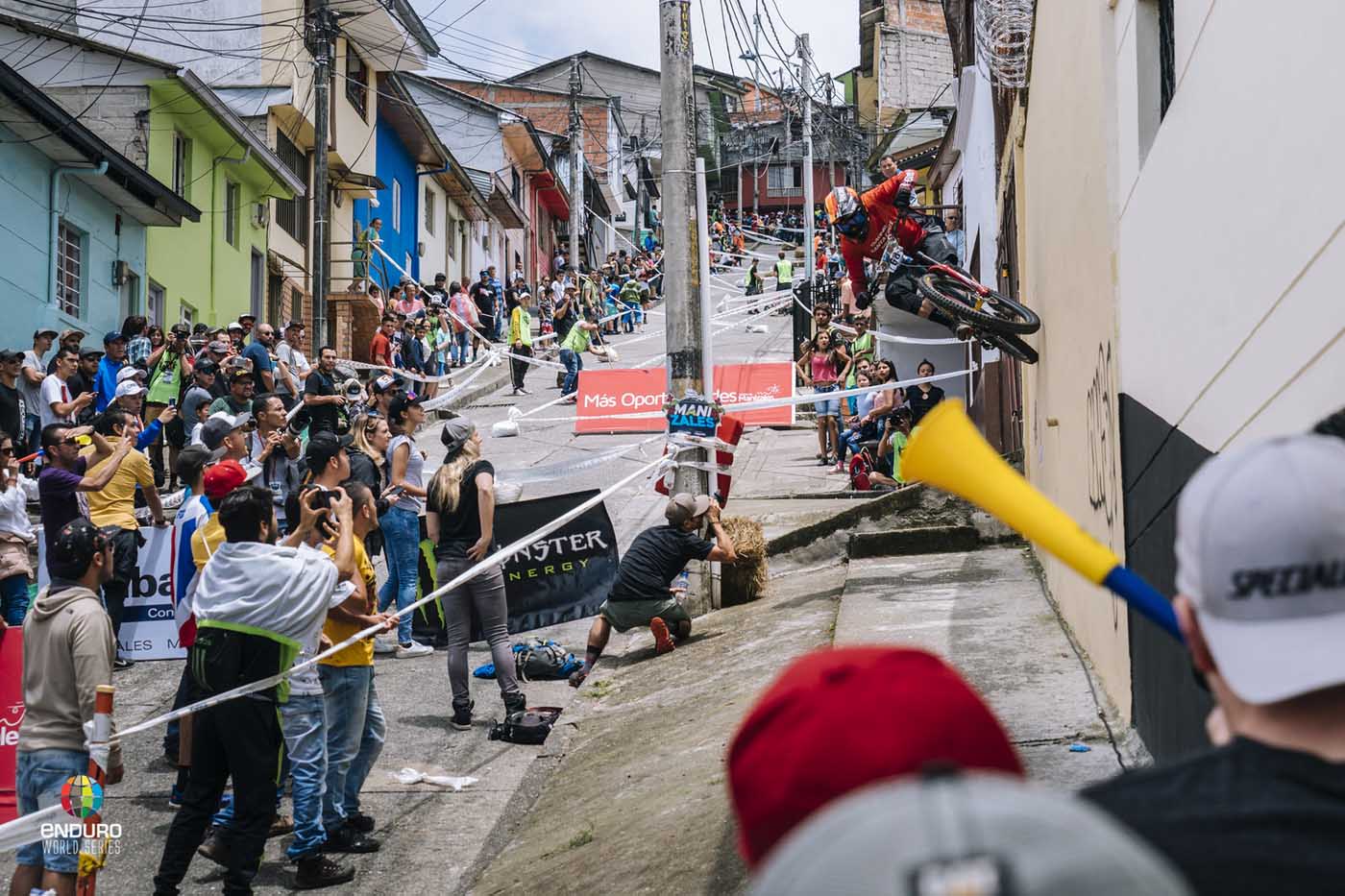 Taking cues from the Urban Downhill series, the prologue got wild through the streets in front of massive crowds. But it was to be the mud and technical trails that would really sort the riders.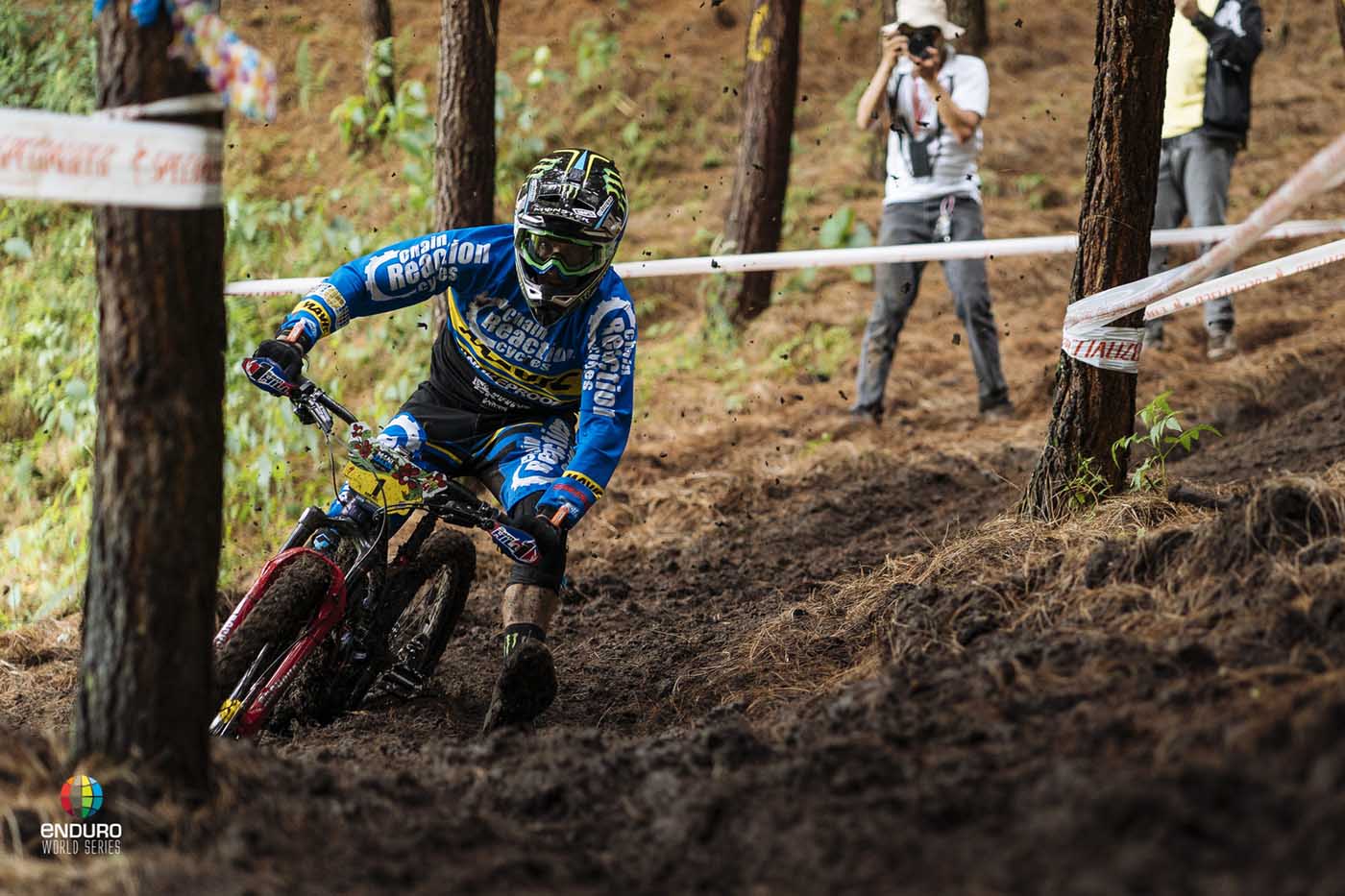 While Western Australia may be one of the dryest in Australia and the world, Sam Hill dominated the stages and took the win in a showcase of riding prowess that will go down in history. Josh Carlson battled hard and was the 2nd fastest Australian on the mountain, finishing up in 27th place. No mean feat! We haven't received details of Jared Graves DNF though. Here's to hoping he's all good.
Cecile Ravanel proved round one was no fluke, backing it up with a soild win by over a minute to Isabeau Courdurier. Laura Battista posted a solid 15th place in what can only be described as tough conditions!
Two races in, two wins for our champs Sam and Cecile.
For full results head to the EWS site here.