When the mercury drops outside and we're forced to brave the colder months there's no need to hibernate your bike in the garage. Those crisp temperatures and extra moisture create some of the most magic trail conditions which would be a sin not to get out there and enjoy on a daily basis, right?
Here at the mag we believe there is an artform to riding in winter and we've got it pretty dialled after all these years. Here is our list of the essential items which will help to make your winter trail sessions as comfortable and enjoyable as possible. 
Eyewear
Even if you're not a fan of wearing tinted sunnies for riding, whilst you're in the saddle and the temps drop outside having a decent shield (set of eyewear) to protect your eyes from the wind will be one the most practical additions you can make to your riding kit. In low light conditions opt for a clear lens, or even better try and find a good set of photochromatic lenses which will automatically adjust to suit the varying light conditions as you ride in and out of shadows along the trail. Brand wise, 100% are making some of our favourite style right now, like these 'Hypercraft' models which feature a carbon firbre frame that weigh just 23grams – and every set of 100% riding sunnies come with a bonus clear lens in the box.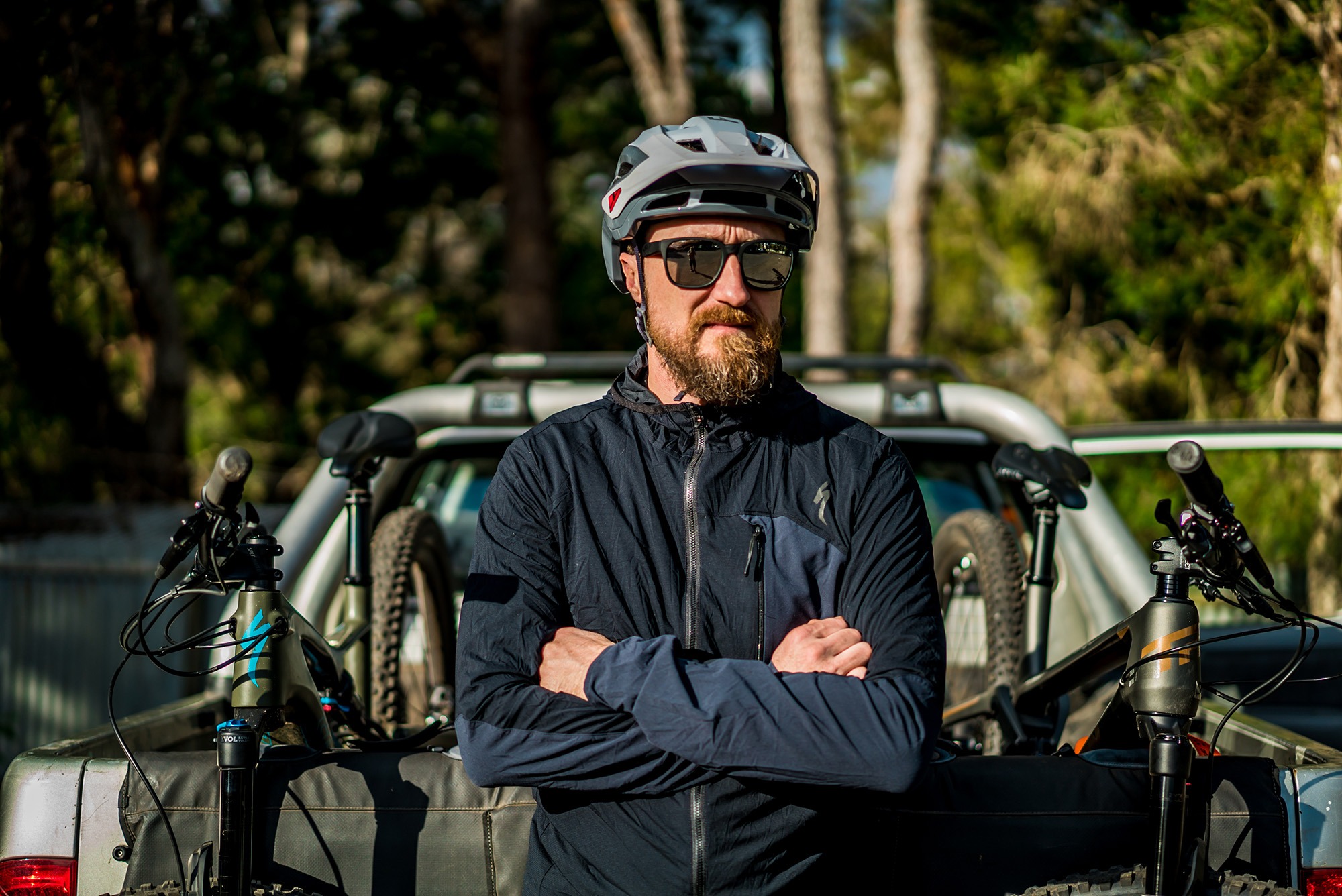 A compact lightweight jacket
Weather conditions can change in the blink of an eye and so carrying a riding jacket every time you head to the trails is a must. Lots of brands now make really well designed comfortable lightweight jackets which often fold up into little pouches, or even their own pockets, making them super easy to carry in your pack. Or in the case of this awesome 'SWAT' jacket by Specialized it has been designed to fold up into the perfect little sausage shape which fits perfectly into the SWAT storage unit area within lots of their trail frames.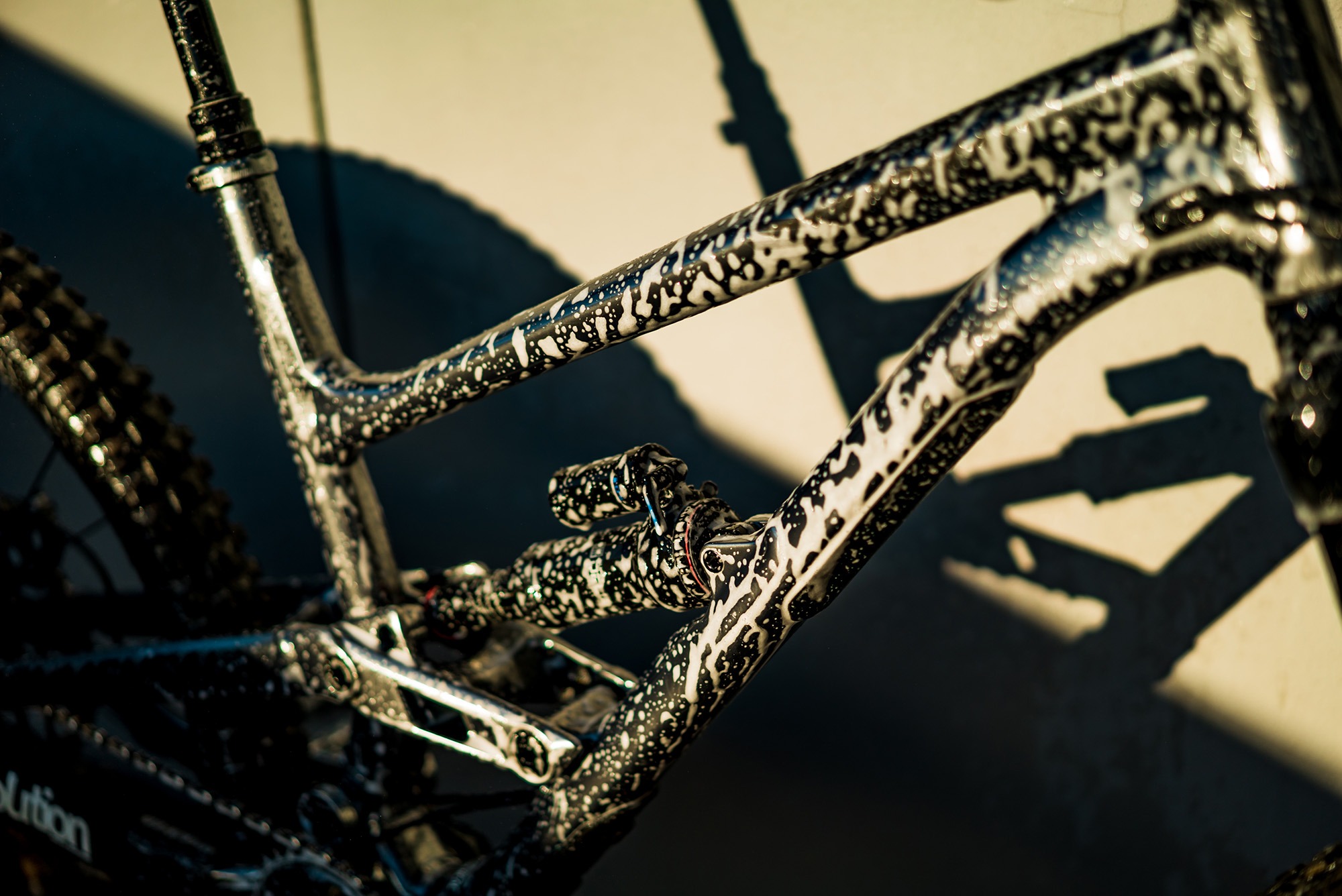 Bike wash
Nothing will ruin the frame and components on your beloved bike more viciously as mother nature's brown gloop, mud! Keep your bike clean, wash it straight away after every muddy ride (ideally before it dries). Plenty of brands make good bike wash these days. Aussie brand Krush, as well as Peatys and MucOff are all on our recommendations list. Oh, and be sure to buy the biggest bottle you can so that you don't run out in a hurry.
Radox
After a cold or wet ride there is nothing better than sliding into a warm Radox bath. Pick yourself up a bottle of this blue magical potion for like $5 at a supermarket and you'll become your new favourite person after your next ride.  [R]