A bicycle has the ability to transport you to amazing places, provide you with memories that last a life-time and introduce you to phenomenal people. Each time you get on your bicycle it's never just a bicycle ride. We all have different reasons for why we ride, whether it be for fitness, fun, as a stress reliever or in some cases it's to fulfil our competitive urge. Riding for a bigger purpose though provides you with an energy that is hard to describe and it gives you a few extra watts when your legs have had enough. Salt2Snow2018 is one of these rides and Velosure is proud to have contributed to this journey through the Australian Outback.
Paul Begg and Matt Holmes, alongside Nathan Rennie are three cyclists who are well known in Australian and global cycling circles, are the three brave riders who set out to conquer the Salt2Snow2018 journey.
The goal of the ride is to raise funds for cancer treatment and research. This is something that is very close to both Paul and Matt's heart as they have both experienced their own battles with cancer. The funds raised on the ride enable them to give back to the people who have dedicated their lives to cancer treatment.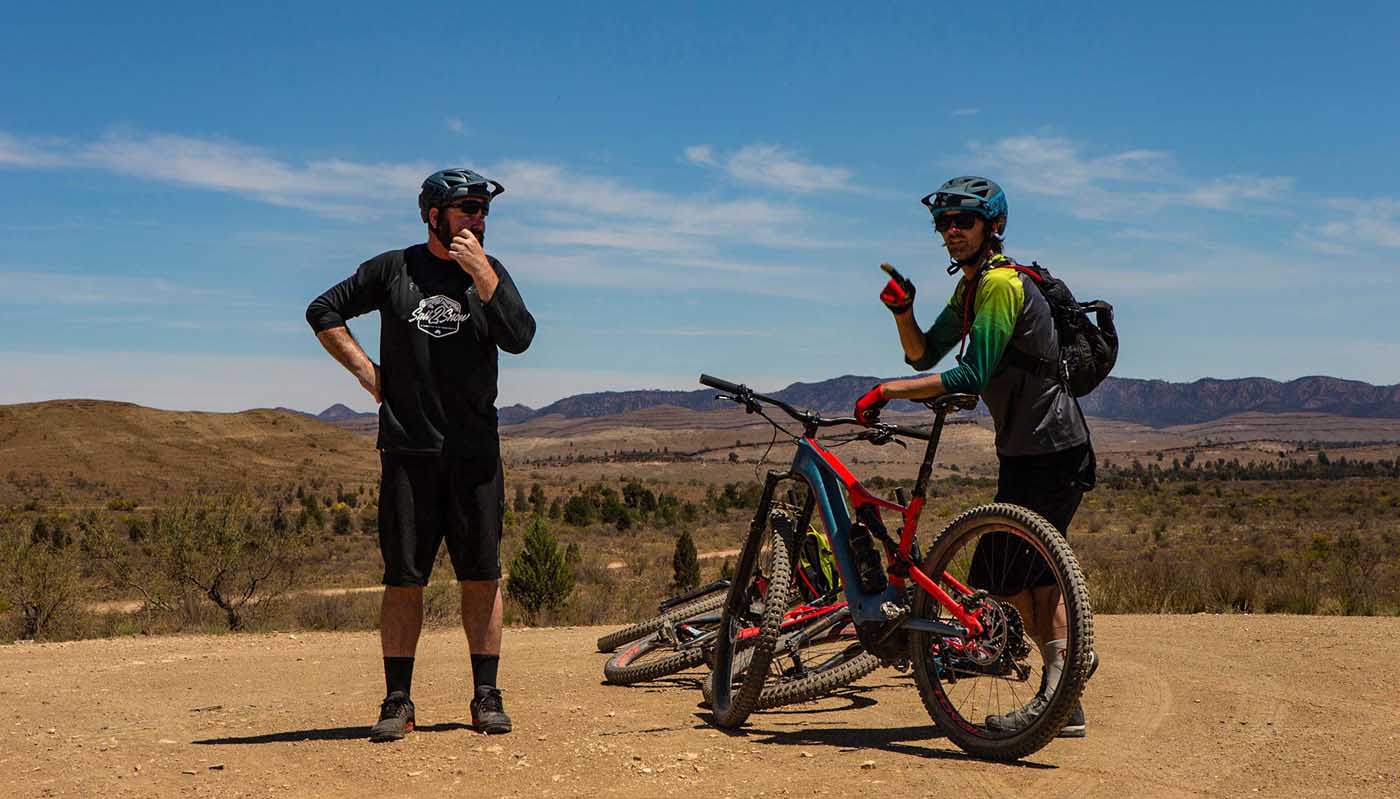 The ride began on the 20th of October at Lake Eyre, Australia's lowest point which lies 10m below sea level in the heart of the Outback. The ride ends at Australia's highest point, Mt Kosciuszko, which is 2,216 meters above sea level. In total, Paul, Matt and Nathan will each ride over 2000 kilometres. Right now the three, along with their support crew of Begg brothers Nigel and Michael are on-route back from this long mission. If you follow Salt2Snow2018 on either Instagram or Facebook, you will be able to see their trials and tribulations.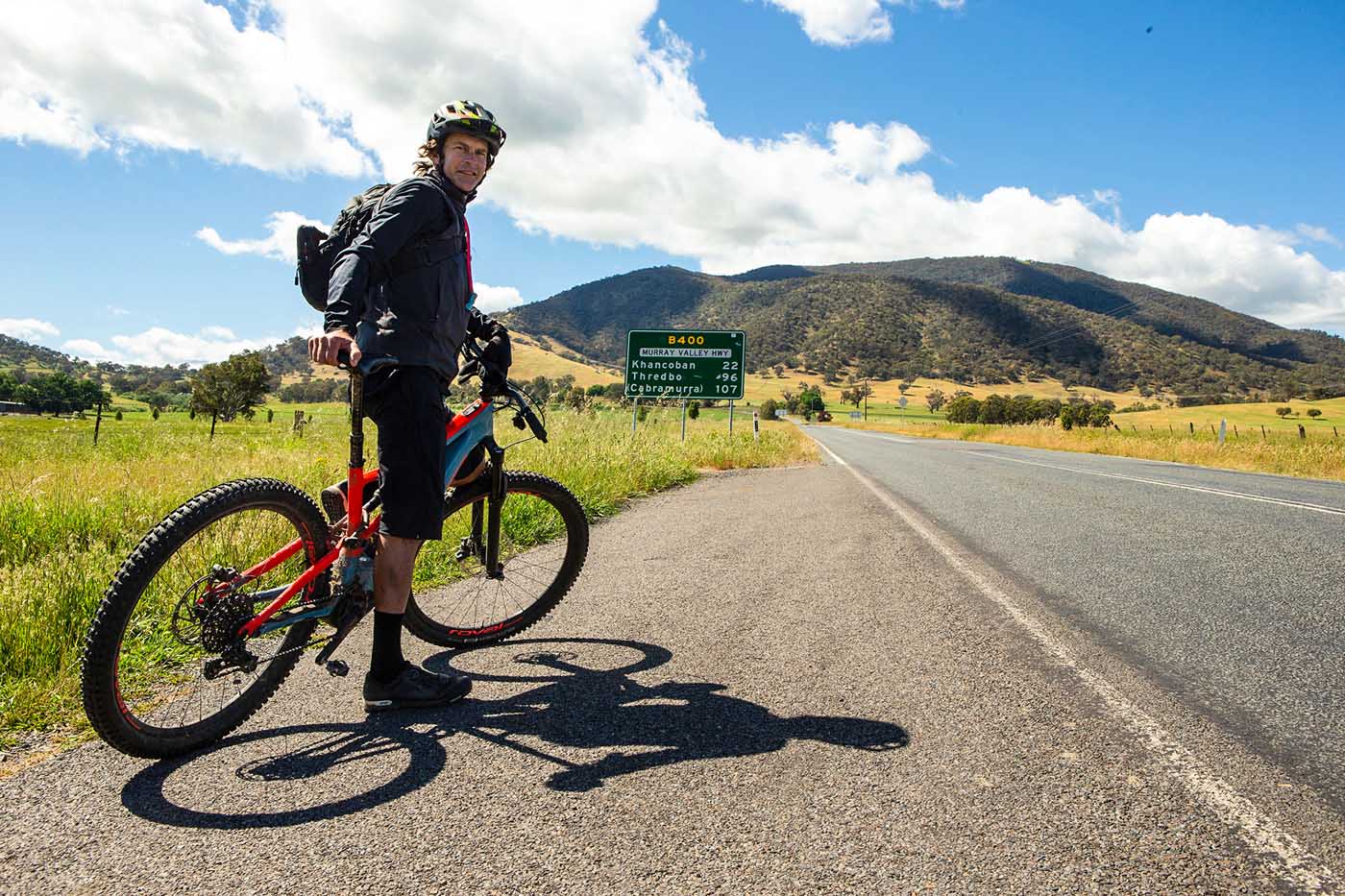 So how did Velosure become involved in Salt2Snow2018?
"It's no secret that we love to ride our bikes, and value the relationships that we have built through bicycles over the years" say's Theo Grobler, the CEO of Velosure. 'During the years that Paul was part of the Velosure team, his passion for life and especially everything involving bicycles was infectious. When he told me about the trip last year, we were eager to get involved and support the journey. Cycling is a sport that is full of adventures and memories, with people at the very centre of it all. Supporting the efforts of Paul and Matt allows us to show our appreciation for what they have done for the cycling community in Australia. They are both strong ambassadors who we can all learn from."
Velosure is an established bicycle insurance company and brand which launched in Australia in 2008. The business was created because "We couldn't find insurance for our bicycles that met our needs as riders", says Theo. "Our team is full of cycling enthusiasts who are passionate about riding their bicycles and providing fellow cyclists with personalised insurance cover to suit their needs as a cyclist."
Being involved in Salt2Snow2018 has reinforced for the Velosure team what cycling and bicycles are all about, people, experiences and passion. Both bicycles and the broader cycling community have helped Matt and Paul threw their personal battles with cancer. You can support their Salt2Snow journey by donating to the cause and helping them raise funds for future cancer research.