For anyone thats been to Queenstown to ride, you know exactly how short the days feel when faced with so much riding to do! Ryan Howard shows us how to make full use of a day there…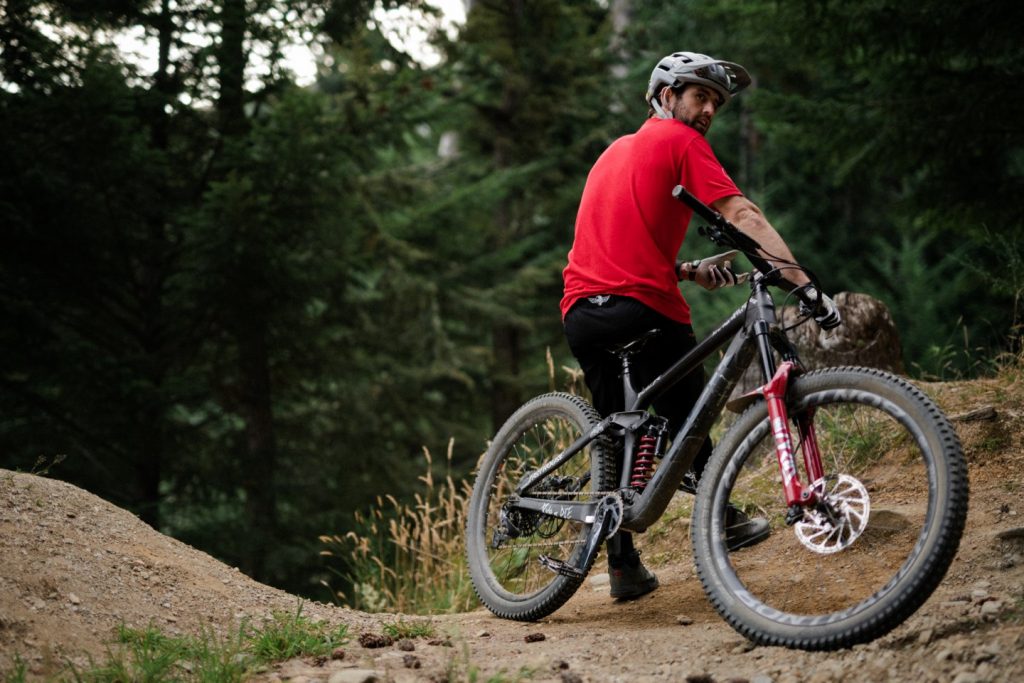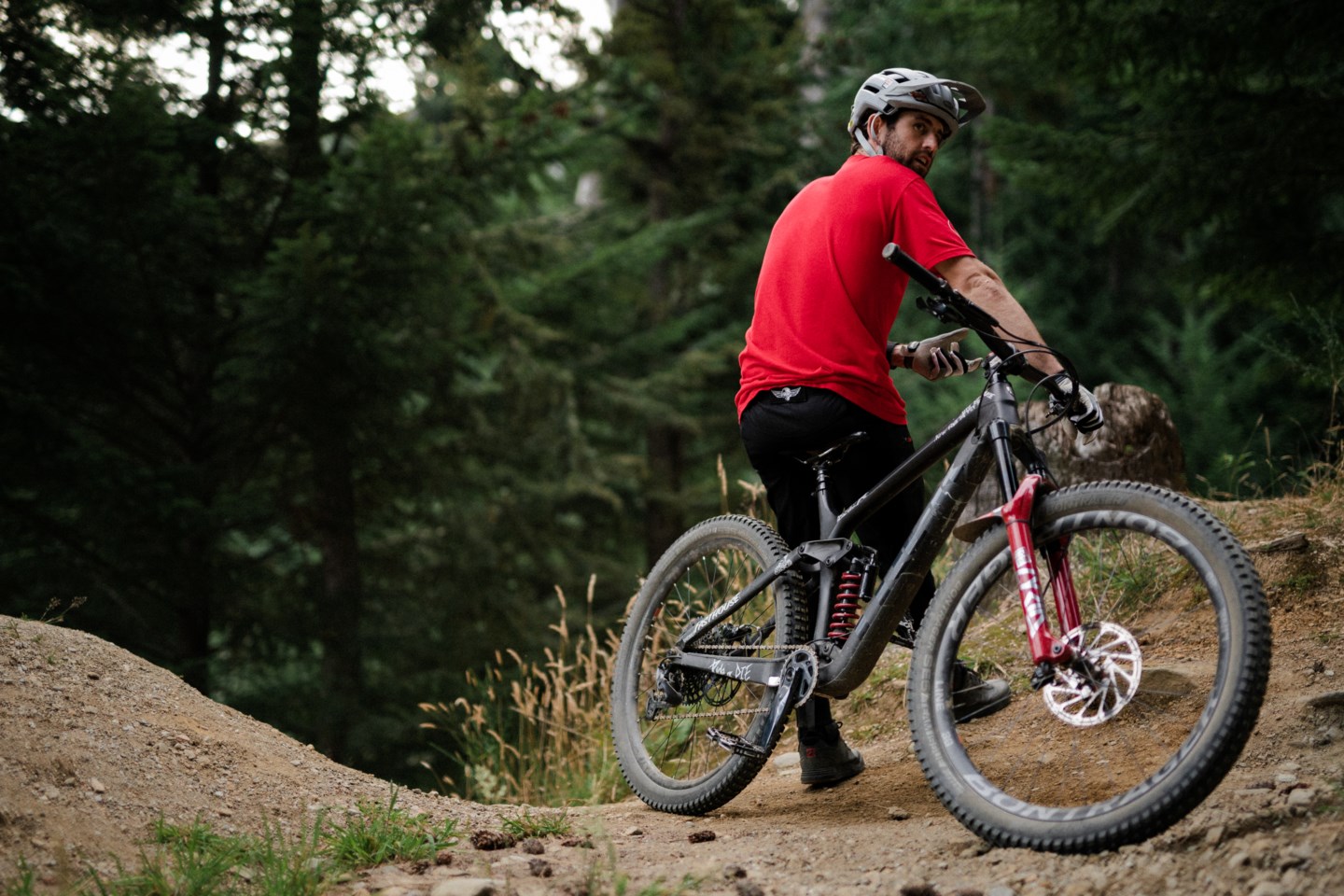 Ryan 'R-Dog' Howard wants to be on two wheels — period. Trail, dirt jump, eMTB, downhill bike, he doesn't care. For R-Dog, it's about the time in the saddle, not what the saddle is mounted to. Mountain biking is his livelihood. With each of his days becoming multi-bike marathons of singletrack, air-time, and high fives, his time card says he's racking up the overtime. And unlike other Pros, he doesn't have an off-season, instead choosing to chase the sun and good times down south.
Long before he was "R-Dog", a work trip for his mother over the Christmas break allowed him and a buddy to check their bikes and fly to Queenstown, New Zealand for two weeks on the cheap. Not knowing much about this iconic town, they began to explore and happened upon the now-famous "Dream Track." With jumps so imposing, Dream Track impress most who dare to sail over its massive gaps. But for R-Dog, it lit a flame that keeps him returning year after year, each time seeking out all the facets and nooks the town has hidden for a rider like him.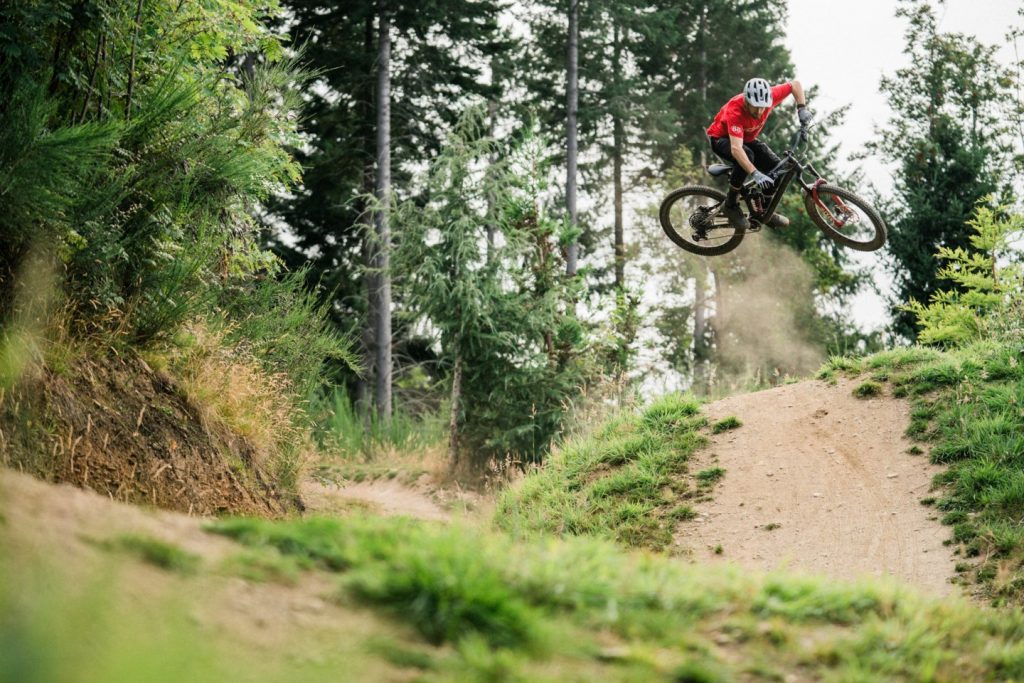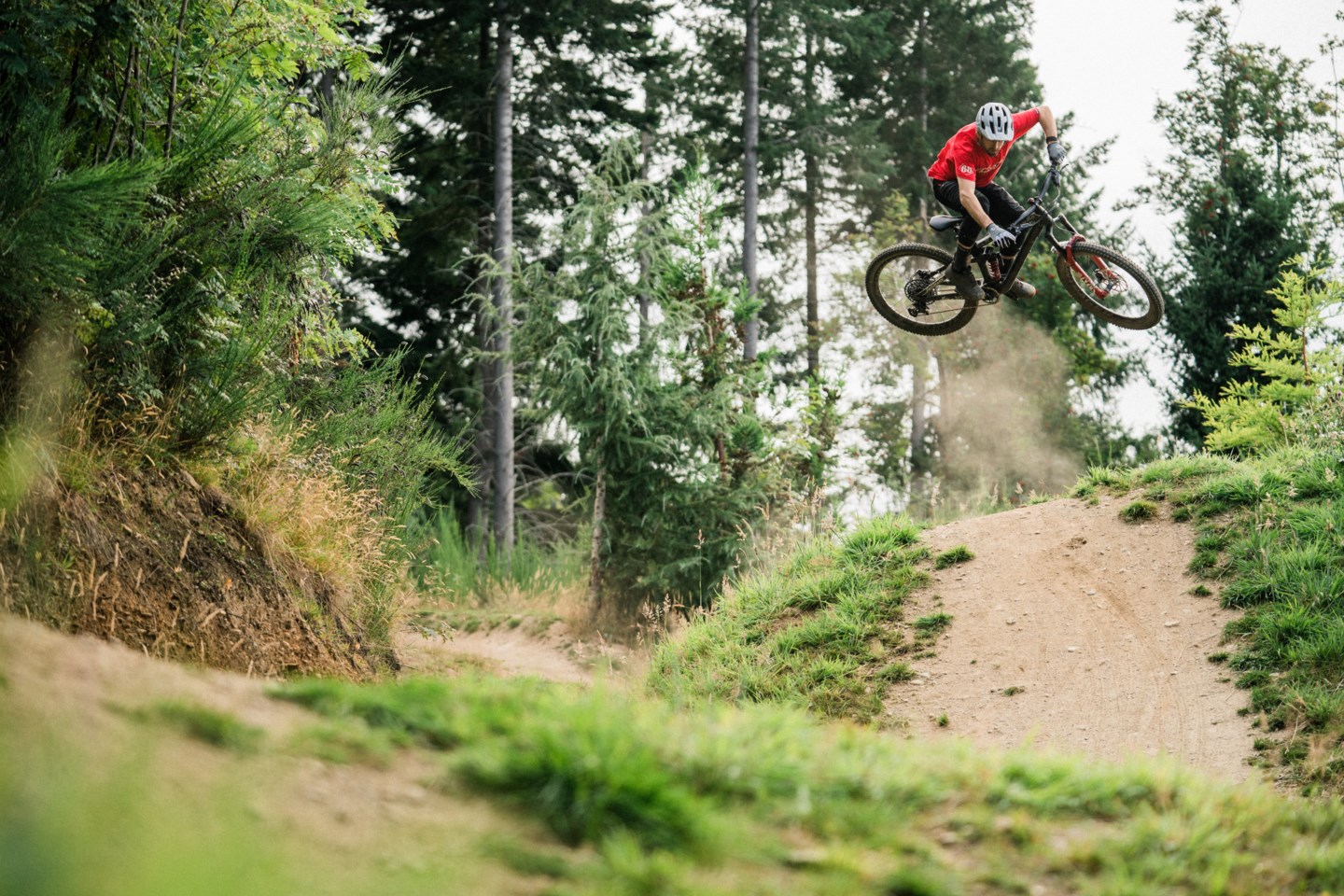 There are seemingly limitless combinations that can be made out of a day riding in Queenstown, and R-Dog's tried many, but this one seemed to strike a chord with him. Wake up early, like before-the-sun early. Climb steep fire roads up to a dormant ski resort. Find somewhere sheltered from the wind to enjoy a meat pie tucked in his back pocket and watch the sun crest over the Remarkables. By the time he cruises back to town it's likely that the pie has worn off and a quick recharge is in order. But no time for a big break, the bike park is about to open.