This coming weekend the Gravity Enduro National Series will head to Balingup over in Western Australia for what promises to be another incredible race!
Have you entered yet? Hurry up and get on it as entries close in just 2 days time, on Wednesday night. Everything you need to know about the event is listed below. See you out there!

Venue
This race is being run by the legends at WA Gravity Enduro and will be held at one of the country best venues, Linga Longa Mountain Bike Park! If you haven't ridden there before, Linga Longa Mountain Bike Park is a private farm located in Southampton – approximately a 3 hour drive south of Perth, Western Australia. Custom built trails by Three Chillies Design and Construction and a training playground for Sam Hill, Linga Longa boasts diversity from the rocky and raw 'point it down' type trails of Huggies and Rake 'n' Ride, to fun and flowy trails namely Valley of Dreams and Boxers Blast, to the trail aptly named Mr Enduro, which pretty much sums up all of the elements of Gravity Enduro in one trail! With the Race Village and campsites sitting on the edge of a magnificent freshwater dam, it makes a fantastic backdrop to the trails as well as a magic location when the campfires are burning at night.
Hit up the Linga Longa Bike Park website here.
Race format
The course will be open to riders for official practice both Friday and Saturday. Racing will kick off at 8am Sunday morning.
How many timed sections/trails?
The number of racing stages varies based on the racing category, but Elite Men and Women can expect seven unique stages. On the other end of the spectrum, our WAGE Wippets (U13) will be racing three stages on Saturday.
How many liaison stages? 
There is a new ride-up-track and multiple firetracks to pushup (or pedal if you can!)
Estimate of total riding distance kms for race riders on race day? 
Elite competitors will cover around 30km's of distance throughout the race with 14km's of that being timed stages.
Estimated winning times/total? 
We estimate the Elite Competitors winning times will be around 22 minutes depending on conditions.
Enduro World Series qualifying series
The event is also an Enduro World Series Qualifier. Points are accumulated in EWS Qualifying rounds enabling top ranking EMBA members competing in the 2017 Series to be added to the EWS Reserved List and will be eligible for priority registration for all the 2018 EWS Rounds. (100 Men, 40 Women, 20 Master 40+, 20 U21). The winner in each official EWS category at every Qualifier Series will also be automatically added to the Reserved List (providing winner is an EMBA member). There is no minimum number of races which must be completed in order to be included in the overall rankings, but only a rider's best three results will be counted in the final overall ranking.  Riders MUST have [EMBA] membership before the race – points will not be assigned retroactively.
Additional Resources
EMBA Membership 2017 – Enduro World Series
Entries
Entries are open online right now, they're filling fast and most importantly to note is that entries will close this Wednesday night. No entries will be taken on the day. Need more of an incentive to enter? For this event only, we've created an ultra-exclusive limited edition run of t-shirts and 20 entries will be picked at random to each receive one for free! Those 20 lucky individuals will have their t-shirt waiting for them when they collect their race plate at registration. Want a tee? You have to be in it to win it!
Entries for the MTBA National Gravity Enduro Series can be completed at
As this is also a WA Gravity Enduro Series event, WAGE Competitors can still enter through their normal event entry at: https://www.wagravityenduro.org/project/2017-round-4/

Schedule & Practice format
FRIDAY 9th JUNE 2017
Shuttled practice open from 9am
SATURDAY 10th JUNE 2017
Course Opens 9am
Pushup Permitted and Shuttles Tickets selling fast
11am-1pm          WAGE Wippets U13 Race (3 stage shuttled)
4:00pm                 Course Close
4:30pm                 Race Briefing
5:00pm                 Live Music by Ian Cocker
7:00pm                 Movie Screening
SUNDAY 11th JUNE 2017
7:45am                 Race Briefing
8:00am                 Elite Rider Introduction
Race Course Open – flexible start
2:00pm                 Course Close
Presentations to follow approx. 3:00pm
Full face helmet must be worn at all times when on the course and race plate must be displayed.
Course Map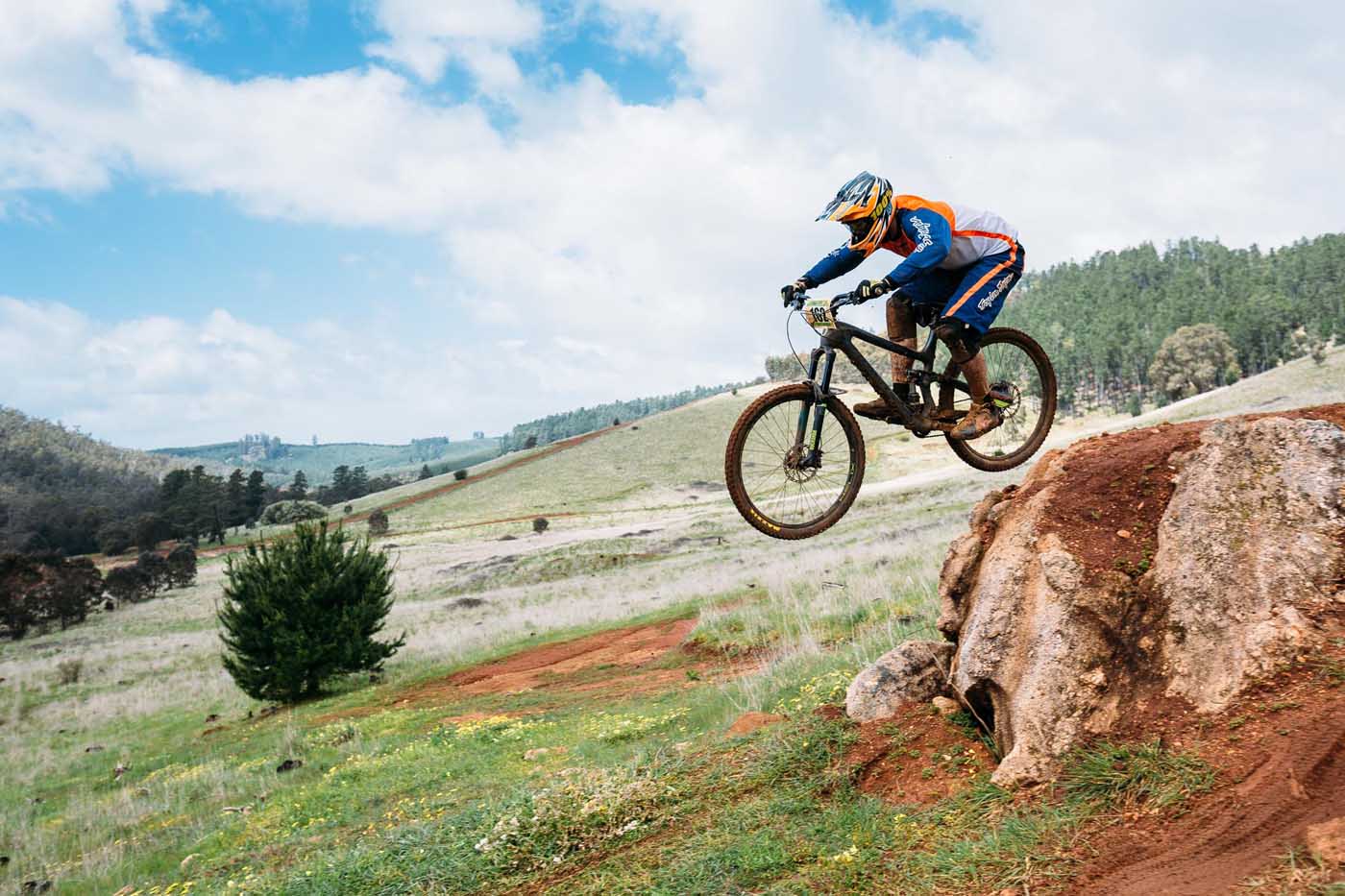 Categories:
MTBA GE National Series Categories
Elite Men and Women (19 yrs.+)
Expert Men and Women (19-29 yrs.)
Junior Men and Women (17-18 yrs.)
Under 17 Men and Women (15-16 yrs.)
Under 15 Men and Women (13-14 yrs.)
Masters 1 and 2 Men and Women (30-39 yrs.)
Masters 3 and 4 Men and Women (40-49 yrs.)
Masters 5 and 6 Men and Women (50-59 yrs.)
Masters 7 and 8 Men and Women (60-69 yrs.)
CRC WAGE Series Categories
Male U15
Male U17
Male U19
Male Sport
Male Expert
Male Elite
Male Masters 40 – 49
Male Super Masters 50 – 59
Male Grand Masters 60+
Female U17
Female U19
Female Sport
Female Elite
Female Masters 40 – 49
Female Super Masters 50+
Rules
All allocated stages must be completed to register an overall time and tagging on and tagging off is the responsibility of the competitor.
Please familiarise yourself with the official rule book. Click here to download the rule book.
Safety and Equipment requirements
Full face helmets must be worn at all times and detachable mouthpieces must be engaged during timed descents.
In both WAGE and MTBA options for this round, U15 and U17 require MANDATORY additional equipment:
Full-finger gloves must be worn
Elbow pads must be worn
Knee pads must be worn.
Neck braces are highly recommended.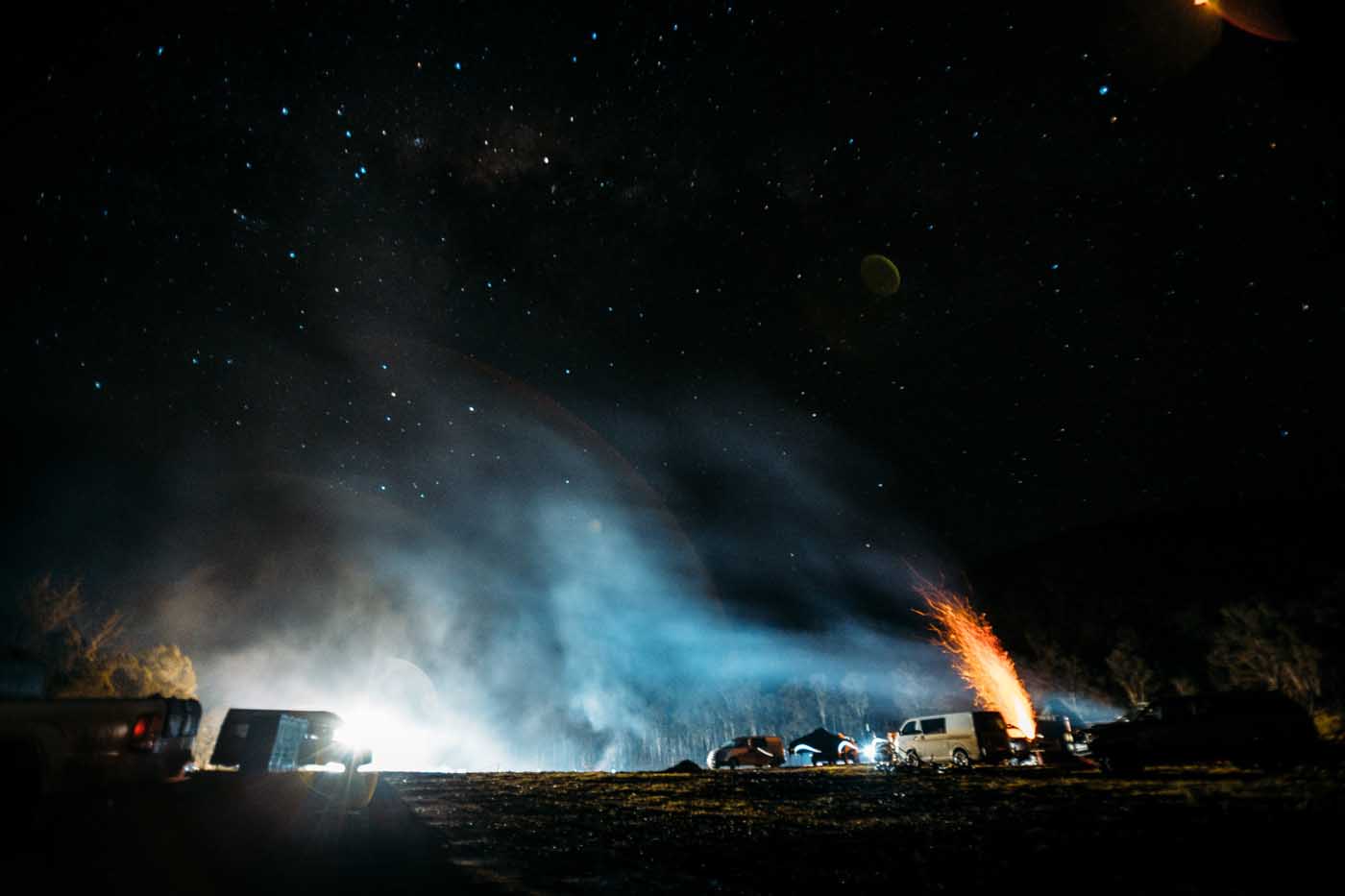 Frequently Asked Questions
Are entries being capped?
We are currently not considering capping numbers. All stages will be open so competitors can compete in any order they wish – alleviating queuing times.
Exactly when do entries close?
Yes – entries (for both MTBA and WAGE Series) close Wednesday, 7th June 2017 at 11:59PM WST.
Will entries be taken on the day?
No.
How much $ is entry?
Entry prices vary from just $25 for U13 to $100 for MTBA Elite.
 Will shuttles be available on Saturday for practice? 
Shuttles are available for practice on Saturday. Tickets can be purchased at http://www.kalamundacollective.com.au/item/1118101
Are private shuttles allowed? 
No.
What style of timing system will be used?
WAGE timing system using RFID wristbands. Tag on and tag off to register times.
When will results be available? 
At presentations and we will endeavour to publish within 30 minutes of final presentations. There is no mobile coverage in the area.
Will results be posted on line, etc?
Yes, when available, results will be at https://www.wagravityenduro.org/project/2017-round-4/
Phone reception
There is no mobile phone reception at the Race Village. However, mobile phone reception is usually available at the top of the trail-head.
Closest place to buy food / drink?
Café facilities thanks to 'Tasty Edibles' will be available at the Race Village. Competitors can select food options during event entry to secure food choices.
Camping on site? 
Camping is permitted on-site. Hot showers, toilets and a cold dam are permitted for use.
Please book camping online at http://www.kalamundacollective.com.au/item/1118101
On the day camping entry is permitted.
Closest accommodation?
Balingup and Bridgetown and surrounding areas offer Bed and Breakfast opportunities.
Closest fuel? 
The closest petrol station is Balingup (20 minutes' drive from Linga Longa Bike Park).
And so there you have it. It's shaping up to be an amazing weekend of racing fun and games over in WA. If you haven't signed up to enter yet jump on it straight away! Be sure to check back in with us across weekend as we bring you all the action and daily coverage.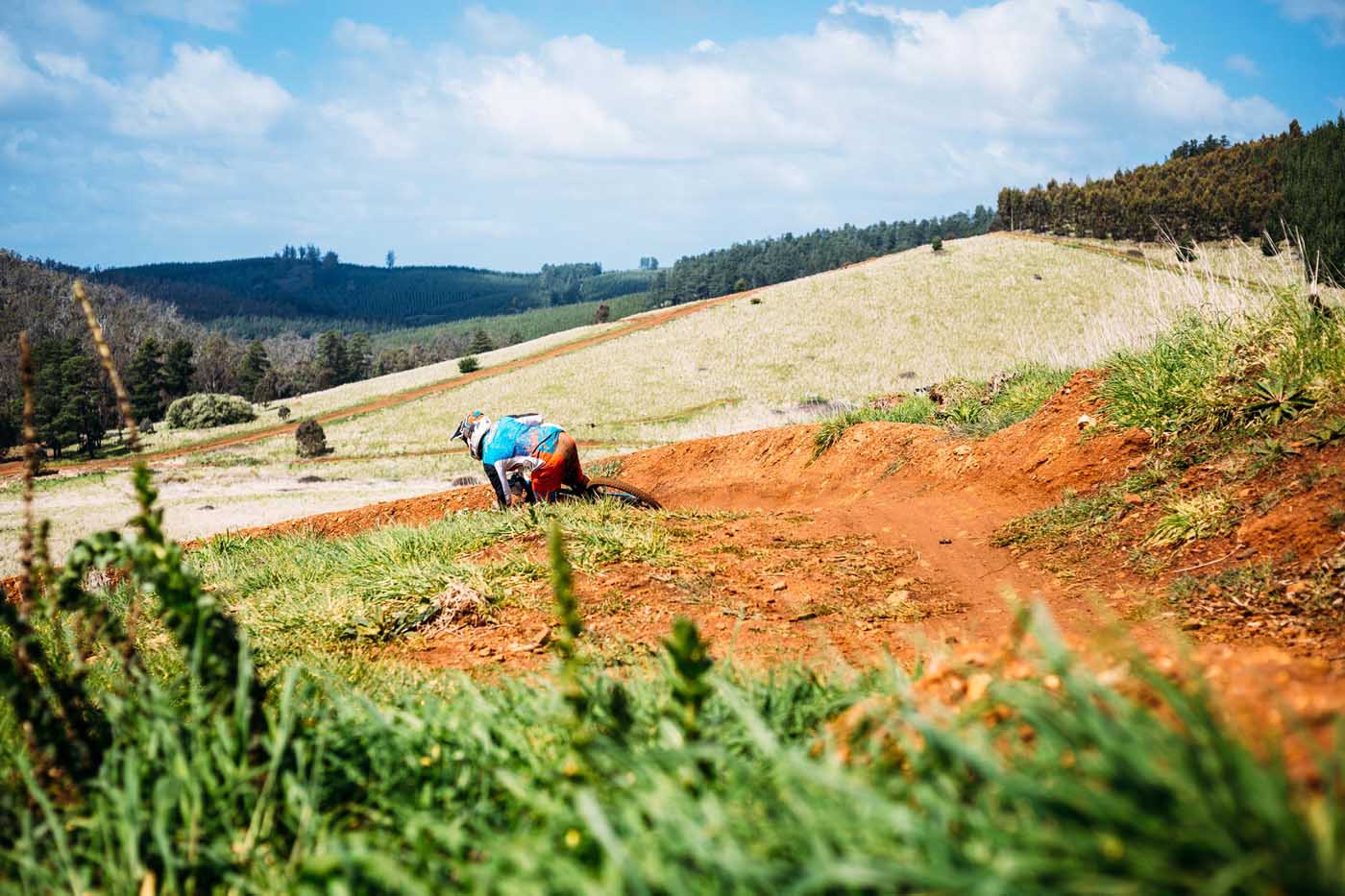 Photos // Sean Lee