You know that really corny inspirational quote 'Reach for the moon, even if you fall short you will land among the stars'? Well it is actually not a bad saying, to me it's a fancy way of saying be the best you can be! That is what the Enduro World Series (EWS) has been trying to do over the past 7 years since its inception in 2012. Just last year they announced they were joining forces with the Union Cycliste Internationale (UCI), amongst other things to "integrate anti-doping policies into the sport of enduro worldwide". Great, thumbs up – no problems with that, the sport should be the best it can be! Surely, right?
Words // Peter Karas
Imagine this though, you're the coach at a kid's sporting match on Saturday morning, an official comes up to you and says 'we are now playing by international rules & you have to meet all the requirements on & off the field' and then gives you the new rule book before heading back to the land of officialdom. Okay, you study the book and tell your 9-year-old players of any differences you can see, you have a question about one of the rules but the official who gave it to you has left, you ask the referee, they don't know. Anyway, during the week after the game you find out the association has retrospectively disallowed a part of the game from the weekend and wiped your team's results. Pretty shattering, does this sound familiar….? Hopefully not for you personally but there have been more than a few raised eyebrows recently, as EWS athletes have been hit with bans for 'prohibited substances', even after they were provided by the official race doctors. Essentially by saying these are the rules to play by but not providing resources at races to help deal with these situations, the UCI has dropped off the rule book and run!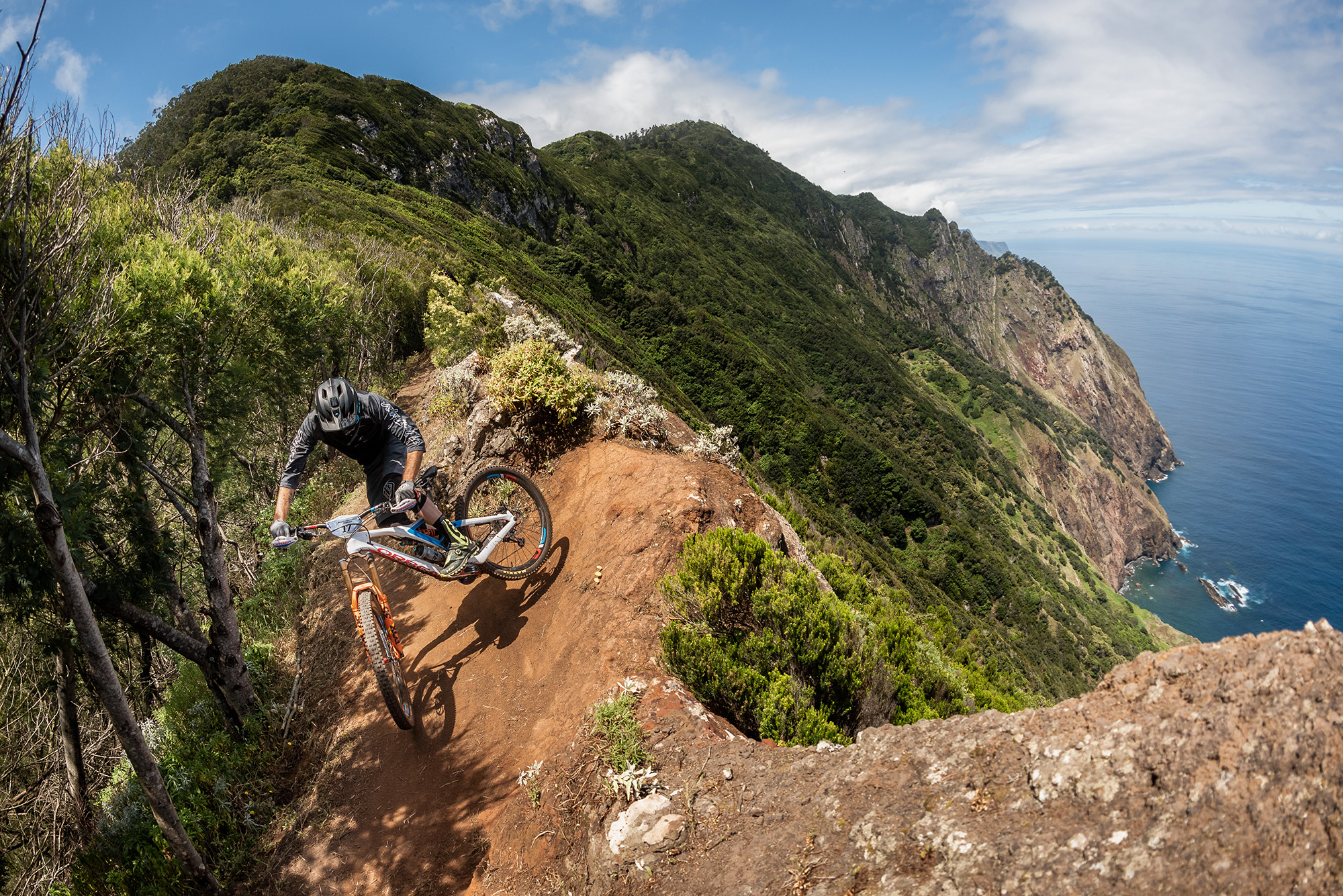 In no way is this a dig at anyone trying to stop doping. However, if you are going to apply the highest anti-doping rules to a discipline (EWS), that, let's face it is still within the shadows of road cycling and events like the Tour de France but then not provide the resources to assist with this you are going to have problems… You might say EWS isn't as big as other cycling disciplines and that is true but if you want to police it at the same level you need to back this up with resources to help riders & teams so it is not an issue in the first place, what does your mum always tell you, prevention is better than cure!
Is it not far more logical that a UCI medical representative is present at EWS events, therefore overcoming any ambiguity that a team might have when getting medical advice?
Maybe the EWS/UCI need to apply the same model of having a race doctor that travels to the entire series, like the Formula 1 or even what happens in road competition! For EWS to be the best it can be, the UCI needs to help nurture the sport in its formative years, not only around anti-doping but all areas where a large organisation can beneficially use it resources for the greater good. Many people were sceptical about the union between the EWS & UCI and it is easy to whinge about what has happened but the best thing now is for the UCI to show they can be a positive force and add to the sport. While it is early days for the sport, they need to show they bring more to the table then the ability to award rainbow stripes otherwise you will find fans and athletes alike will become disenchanted & potentially leave the sport behind, a shell of what it can be. Your move UCI, your move…