Here at [R]evo, photography has been front and centre in our documentation of the MTB experience.
Capturing the moment, the light, the movement and more, one image can showcase everything MTB means to us. So to say we were blown away by The Art of MTB is an understatement! Kick back it's a 20 minute insight into making the magic happen.
From satellite images to hand-drawn diagrams. From the texture of the rock to the cultural heritage of the jumps. From the exact light of a sunset to a flash sticky-taped to a drone. When it comes to Jb Liautard and Thomas Genon, there's no art without some science, and no madness without some method.
Their patience, perseverance, and very particular attention to detail produces something magical. Jb builds the idea, and Thomas buys into it. When their vision and skill collide, that snapshot in time is perfection.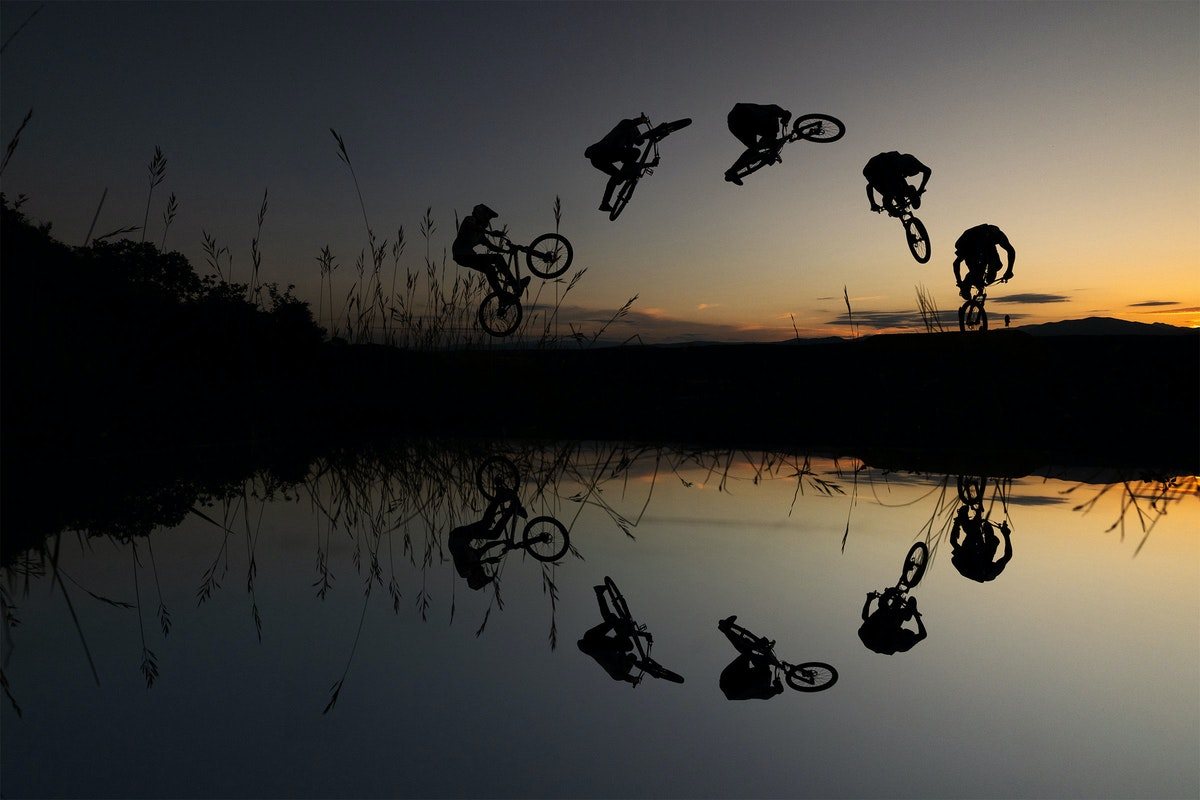 Mountain biking photography is something specific because it's a really fast sport with a lot of codes and culture, I think that you really have to understand the sport to make it work. Most of the time, my photos are the result of a collaboration with an athlete where I try to mix action sport and art together. We talk about the idea, give each other advice, we fail, come back, and sometimes we make it work after a lot of tries. It's definitely a case of teamwork; perfectionism on both sides is something essential to me.

Jb Liautard