Liv Cycling, the company dedicated to getting more women on bikes, has introduced a course to further the careers of women working in bike shops around Australia. In partnership with SRAM, they've designed a 4-day format to create a better understanding of bicycle mechanics.
Currently available to staff across their dealer network, participants applied for the unique course where they assembled and serviced 2019 Hail 2 models, which were then ridden at nearby Lysterfield mountain bike park. The course progressed through suspension, drivetrains, brakes and more, giving participants time on the tools at each stage to put theory into practice.
"Providing this course was important to us on so many levels. Despite an increasing number of women finding joy in riding bikes, there's a disproportionate number of women compared to men that are working with bikes. This initiative has given the participants a huge boost in knowledge and skills, and by being more visible in the workshop and the sales floor, they are role models to other women and young girls to also see bikes as a viable career path."

Caitlyn Hargreaves, Australian brand manager for Liv Cycling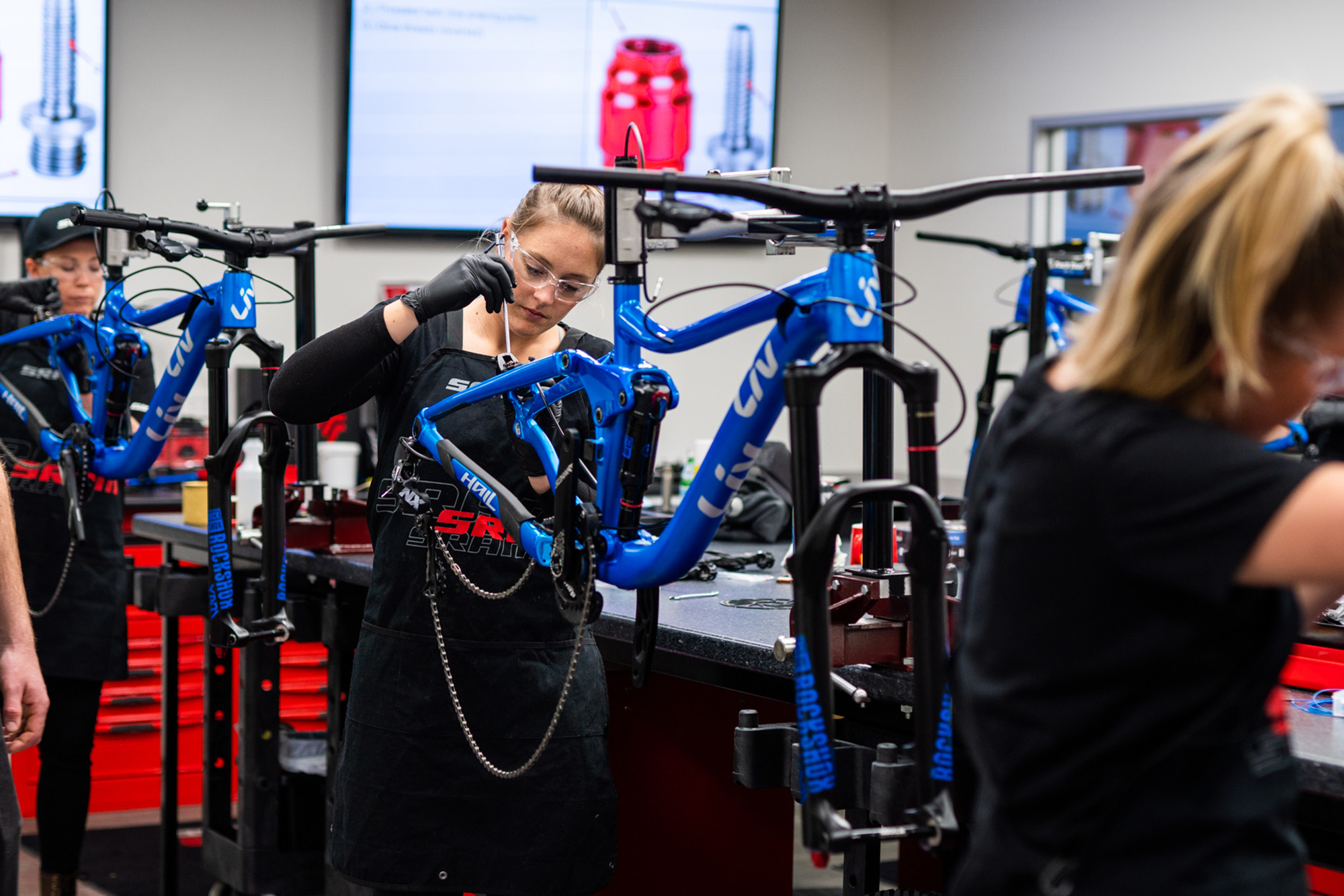 To help facilitate the course, Liv approached SRAM with their dedicated workshop space. SRAM were onboard from the start, sharing the passion for getting more women on bikes and dealer education. The small class sizes were ideal for covering bike builds and common service items, with participants confidently building bikes and suspension services within days of returning to their workplace.
"Here at Liv, we do more than manufacture bikes for women. We're about making cycling more approachable and appealing. Creating a course like this means more women working in bike shops, female consumers feeling more comfortable in those spaces, and ultimately the more the sport will grow. Supporting women who have invested their livelihoods in the industry helps us and our retailers retain talented staff."

Caitlyn Hargreaves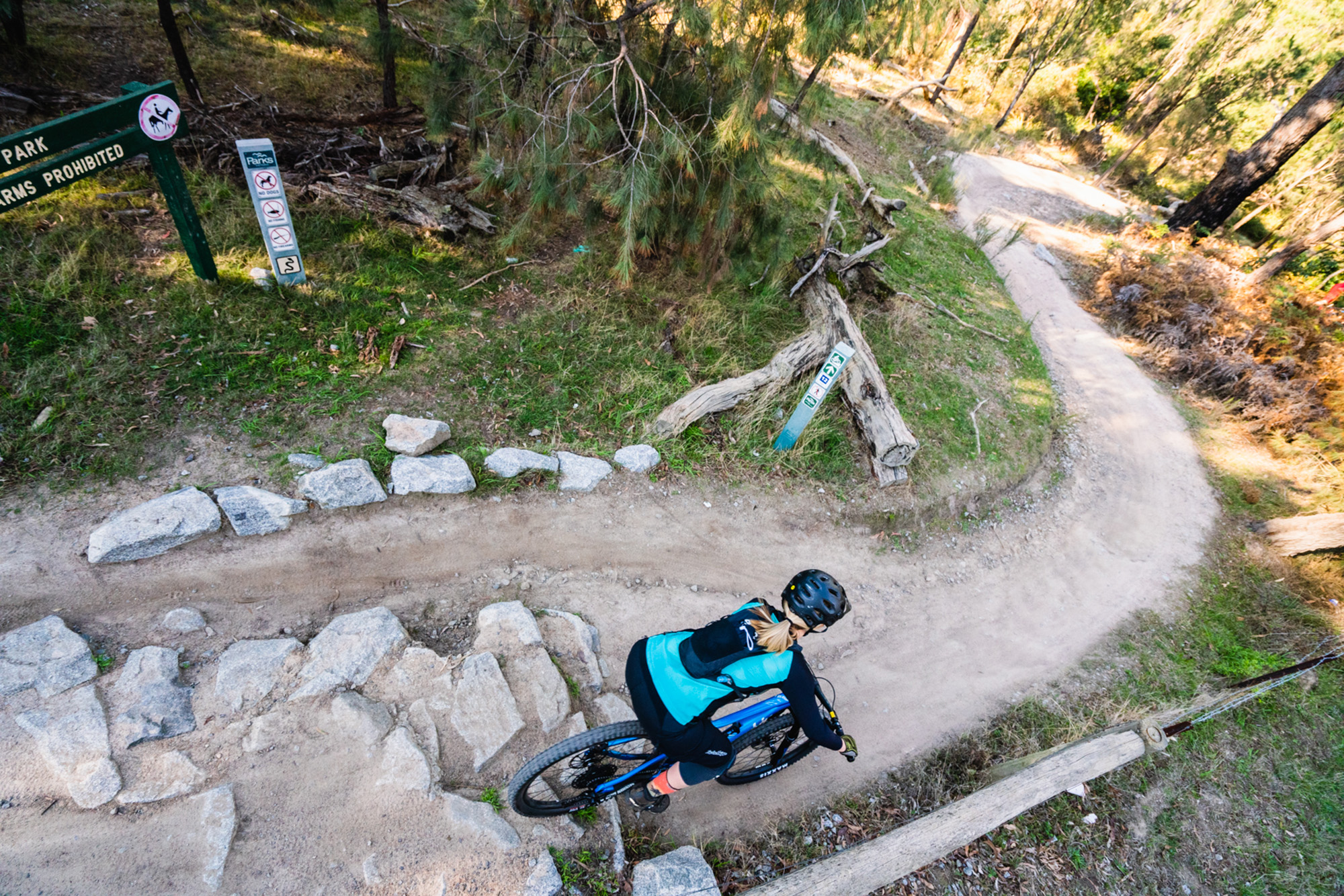 In the 5yrs since launching as a standalone brand, Liv has seen how projects like their global ambassador program, events and informative content empower women, with positive impacts reaching far beyond those directly involved. By undergoing this training, participants already have plans to share lessons learnt with their community via local social rides, demo days and instore.
With the large number of quality applications and overwhelming positive response from participants, Liv already have plans underway for future courses.
Inspired to expand your skills? Check out Liv's DIY Maintenance Guides