Ever since Sam Hill turned pro way back in 2003 he has only ever ridden Rock Shox suspension.
During that time the multiple World Champ has ridden every generation of Lyrik fork and since he shifted his focus to Enduro he has raced the fork exclusively.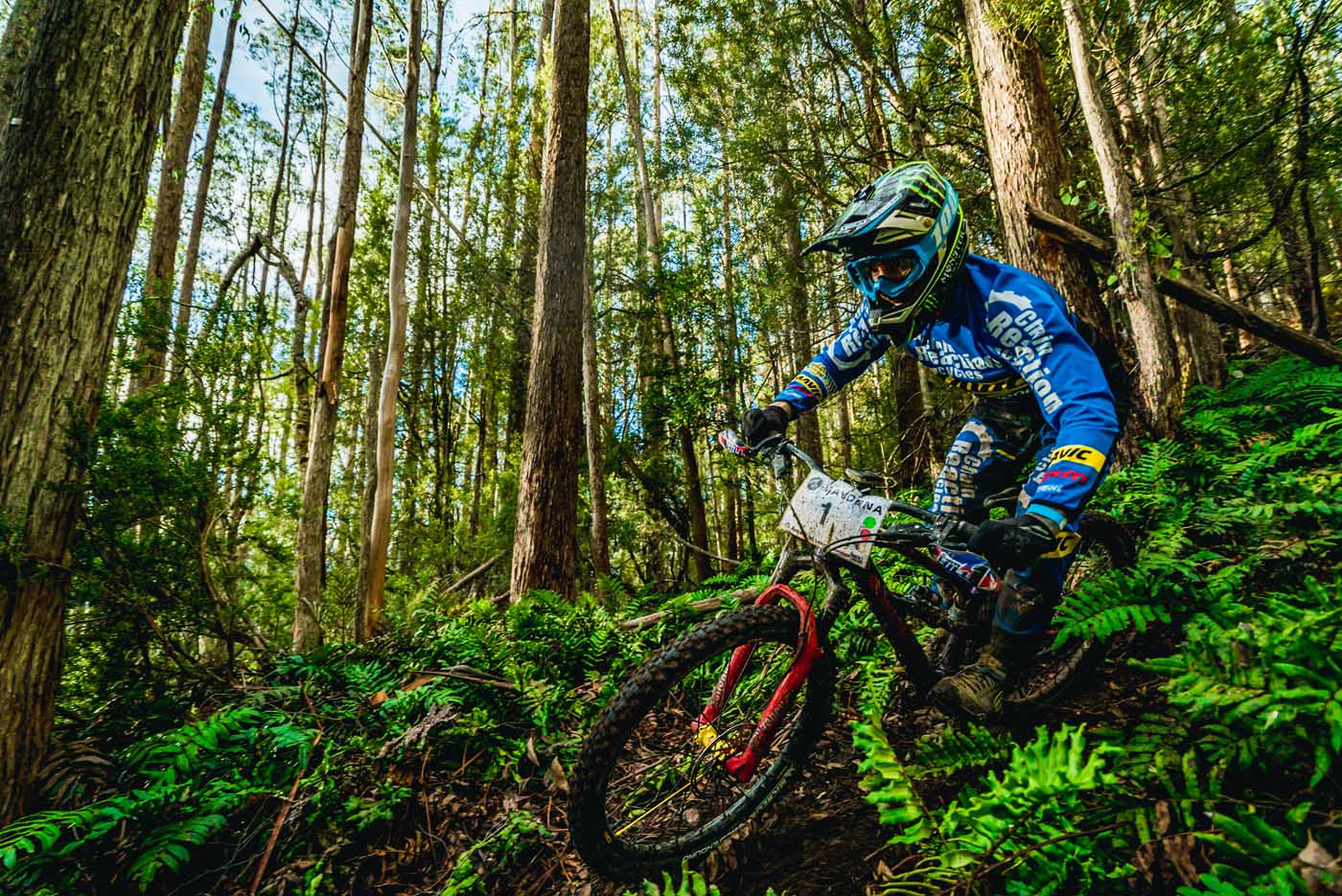 "The new Lyrik fork is a lot different to the previous model. With the new DebonAir air spring the fork is a lot plusher and it handles even better across the small bumps whilst still ramping up really well for the bigger hits. I've been super impressed with how good the new Lyrik RC2 rides." 

Sam Hill
Aussie SRAM ambassador and former junior DH World Champion, Ben Cory, has also been won over by the performance of the new fork.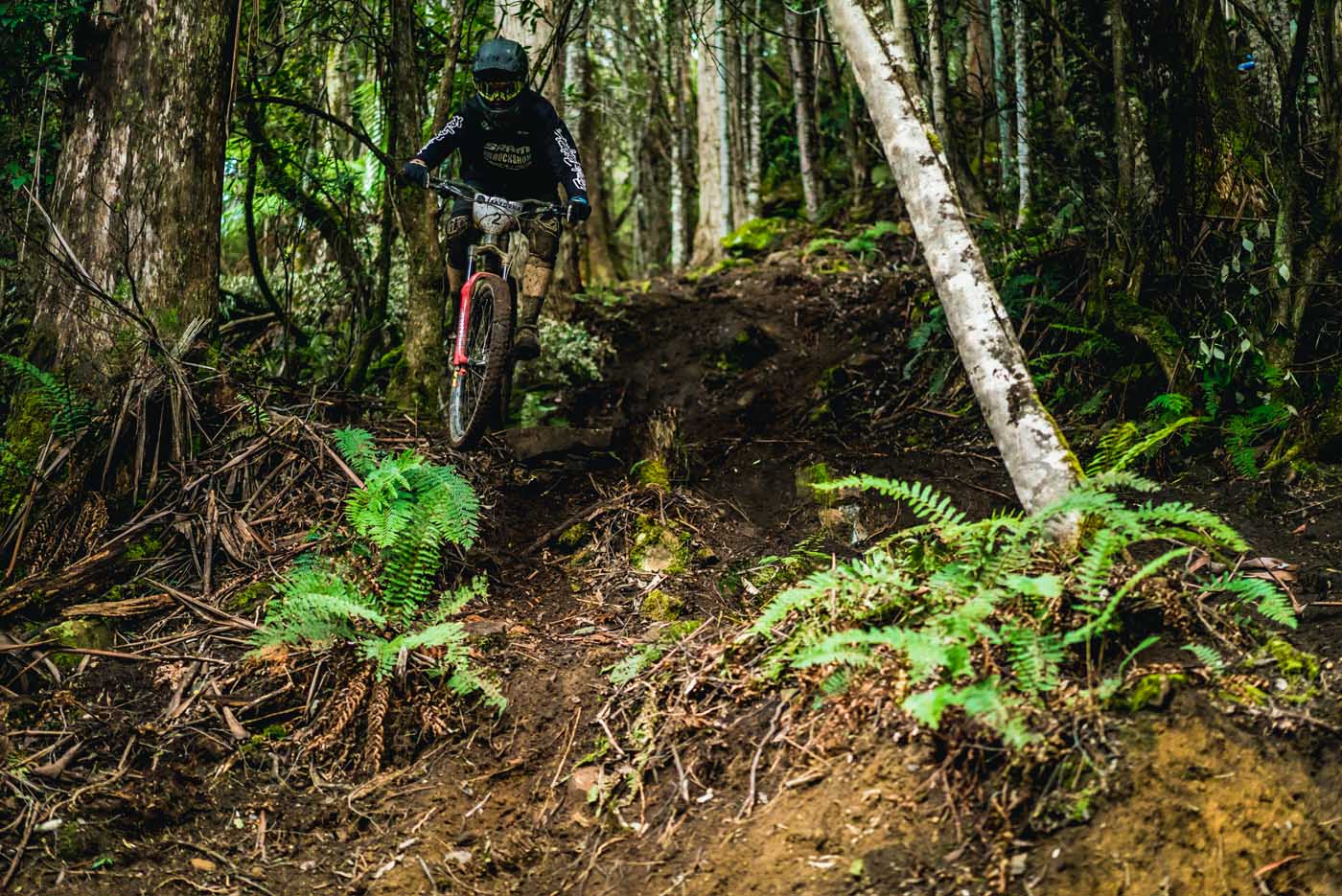 "The biggest thing that I've noticed about riding the new Lyrik is the increased small bump sensitivity through the new Debon Air. The fork's improved range of adjustment has also been greatly increased using the new Charger 2 damper with independent high and low speed compression which I find allows the fork to be dialled in really easily for different kinds of terrain and trails."

Ben Cory
Sam and Ben recently headed down to Australia's new mega bike park at Maydena, Tasmania, to spend a couple of days shaking down the new Lyrik RC2 with the SRAM crew.
In this edit watch two of our favourite gravity World Champion's cutting shapes on their trail bikes at warp speed.
This edit is a [R]evolution Production filmed and edited by Matt Staggs Visuals.
Music: Silent Titan, 'You Dream Because'