Sure we've all got our personal preference when it comes to the tyres we like to run and our suspension settings, but without a doubt the 2 main areas that any experienced rider 'obsesses' over the most are their grips and seat. Those 2 contact points can often either make or break a ride. Grips are quite easy to source and experiment with and are relatively cheap to swap. Finding your perfect seat on the other hand is a totally different kettle of fish. How much comfort do you want? How much support do you need? Saddles come in a million and one different shapes and sizes. A poorly designed bike seat can cause numbness to your 'downstairs area' and will often lead to chronic pain during the course of a ride. To help steer you in the right direction of finding your 'perfect' seat, in this article we're showcasing what we consider to be the best performing saddles on the market.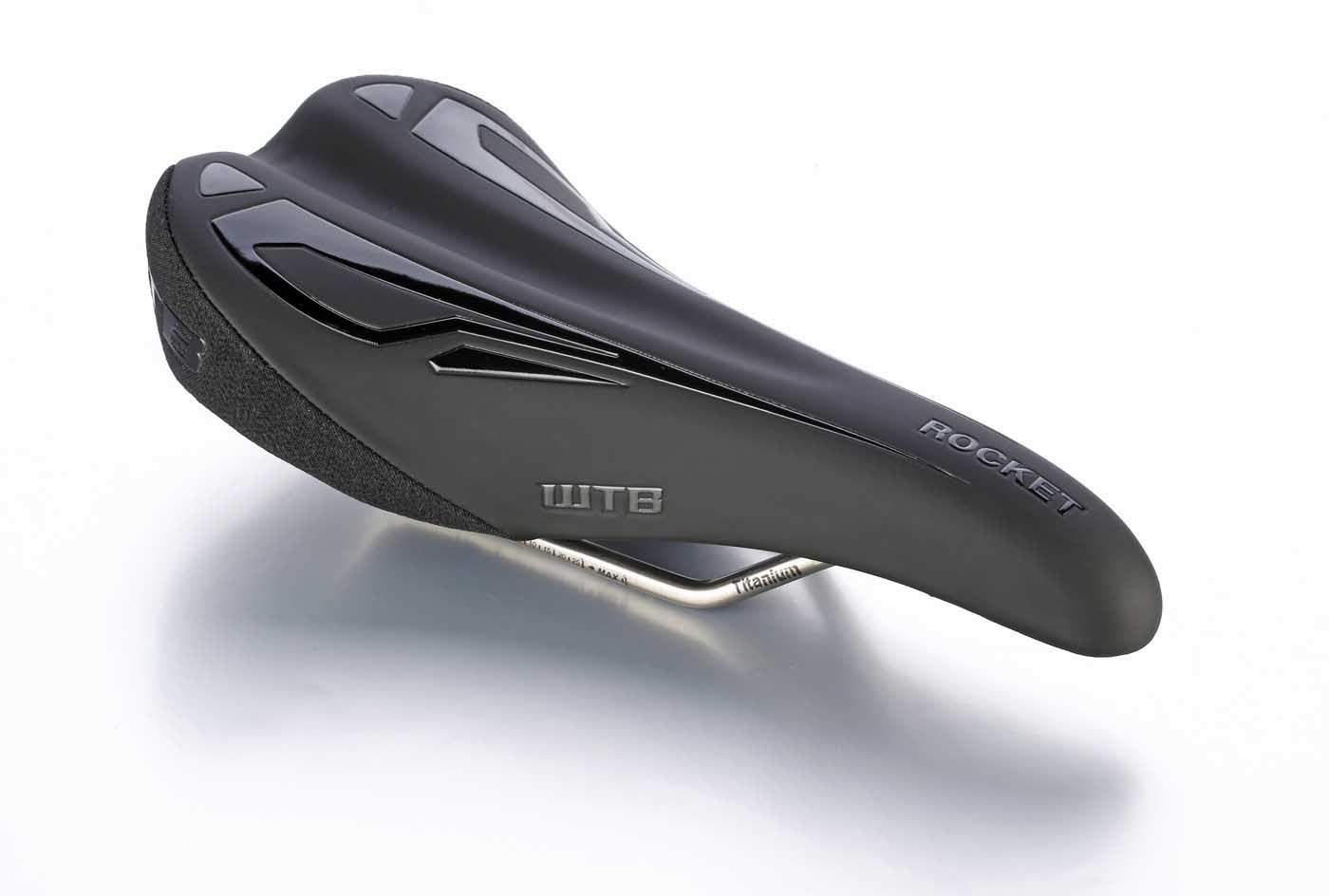 WTB 'Rocket Team 130'
Offering massive amounts of comfort, the Rocket saddle features a microfibre cover, Flex-Tuned shell & DNA Padding. Available in 3 width options; narrow 130mm, medium 142mm, and wide 150mm – all options are 265mm in length. In addition to the titanium model featured here, alternative rail material options include carbon, cromoly and steel.
RRP // $224.99 (titanium rails)
Weight // 210grams
Browse // www.jetblackproducts.com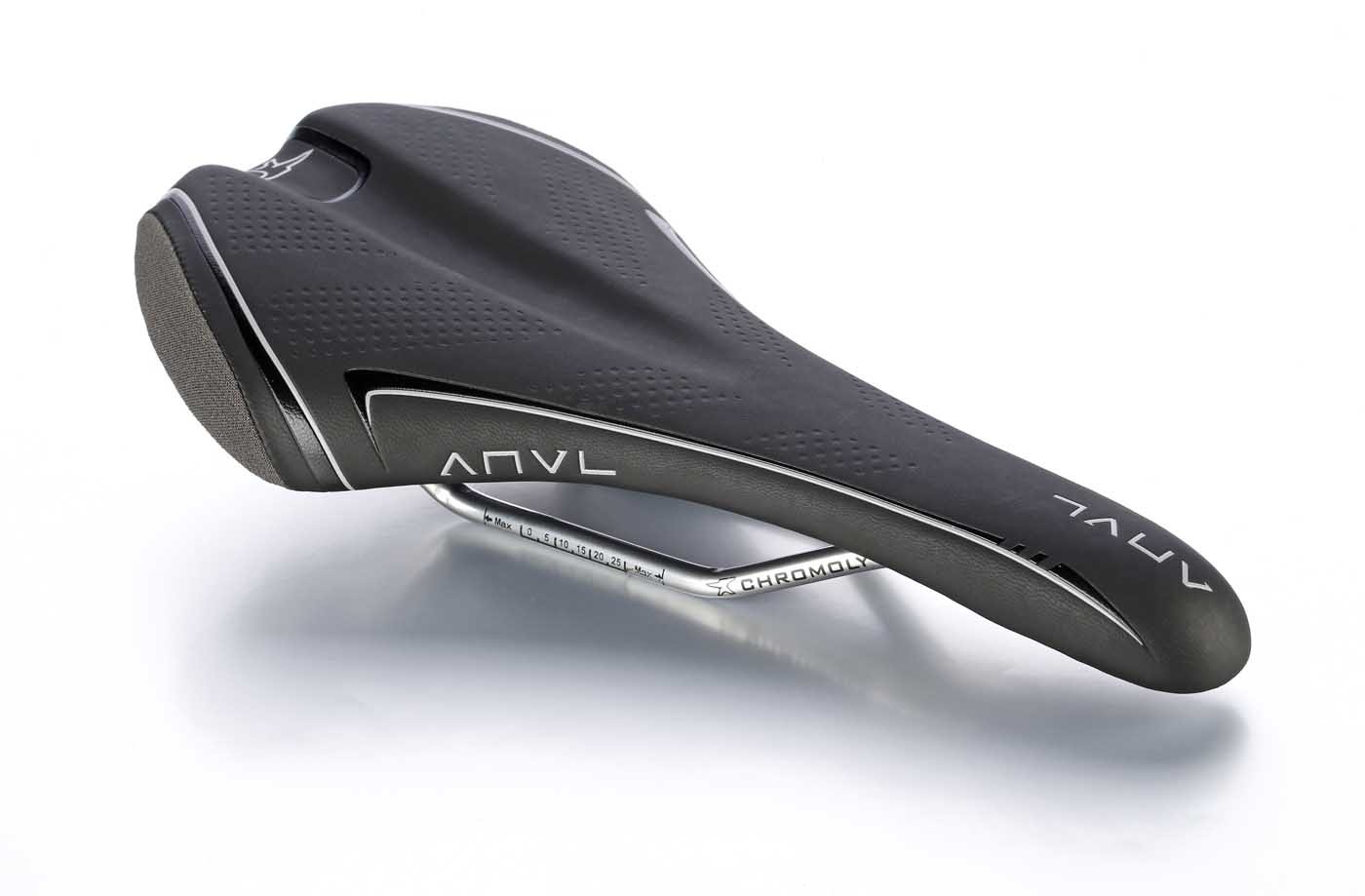 ANVL  'Forge'
Constructed using a full leather upper with Kevlar corners, filled with 'PU' ultra light weight foam padding. Measuring 278mm x 138mm. The 'Forge' saddle is also available in 'carbon' and 'Ti' rail options.
Price // $99.99 (cromo rails)
Weight // 230grams
Browse // www.supersports.net.au
Pro 'Vulture'
Designed to tackle and conquer the gnarliest trails on the planet, the all new Vulture saddle features a highly durable skin, which houses super light weight, high density EVA padding. It also features a uniquely designed carbon reinforced base plate, incorporating shock-absorbing technology.
RRP // $149.95 (Ti rails)
Weight // 210grams
Browse // www.pro-bikegear.com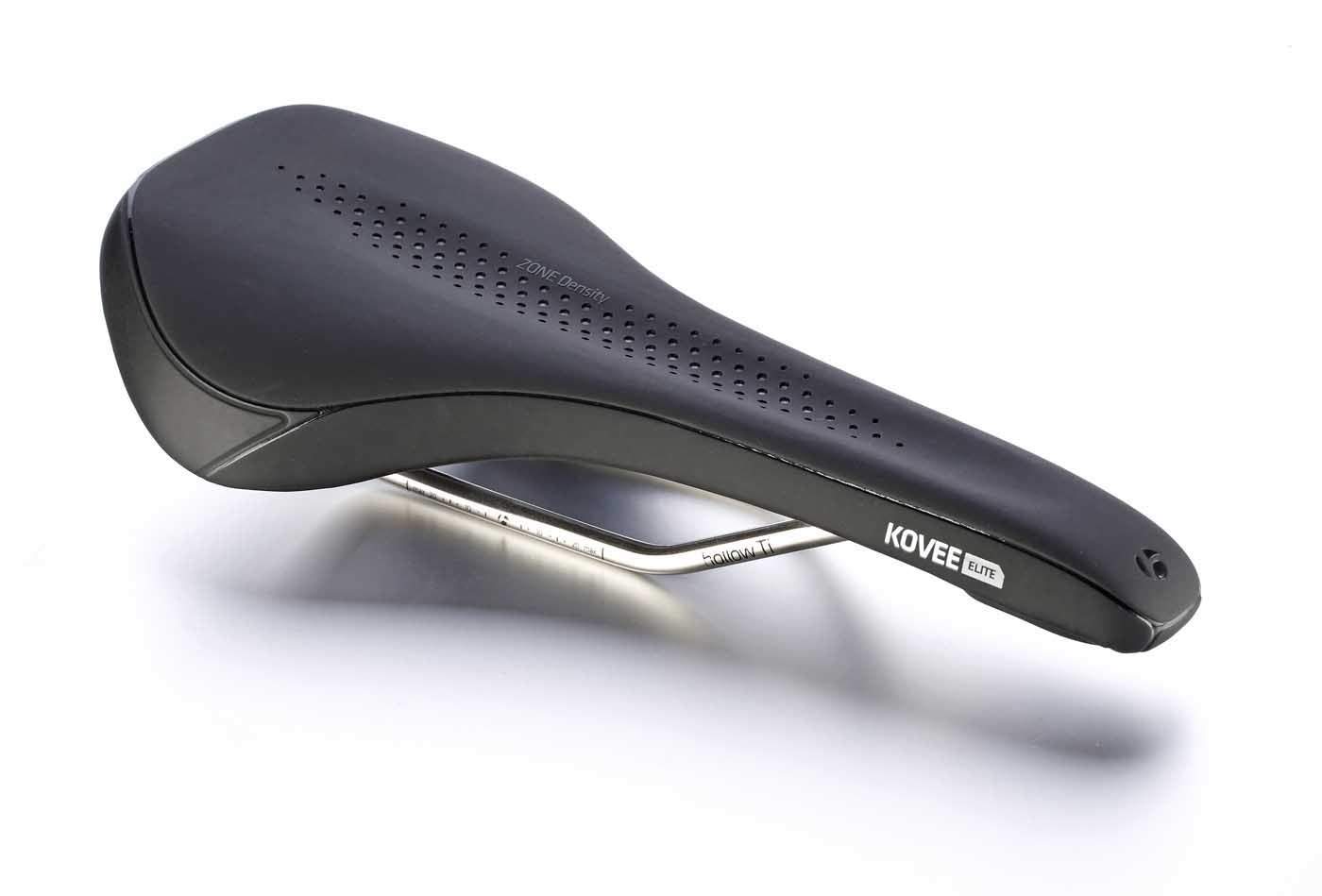 Bontrager 'Kovee Elite'
Featuring Bontrager's unique 'Posture 3 Performance' technology, delivering the optimum pelvic rotation whilst pedaling. It also boasts features such as suspended hollow Ti rails that increase compliance, strategically placed multi-density padding for greater comfort and a 'CRZ' recess extends through the nose of the saddle providing soft tissue protection. The Kovee Elite saddle is available in 3 width options (128mm, 138mm, 148mm) to suit riders of all body sizes.
RRP // $159 (Hollow Ti rails)
Weight // 195grams
Browse // www.trekbikes.com/au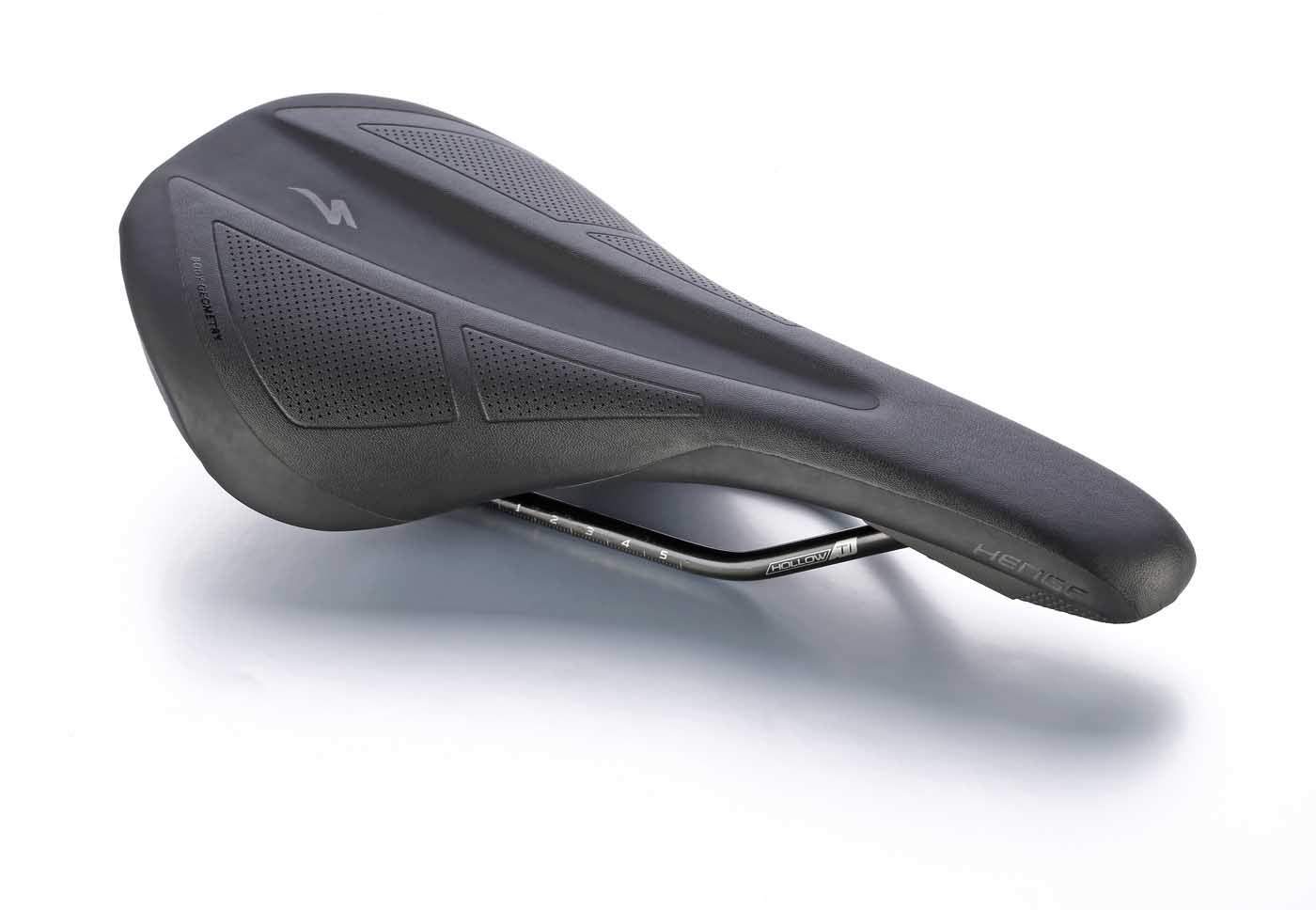 Specialized 'Henge Comp'
Created around the Patented Body Geometry Design philosophy, the Henge features a lightweight and durable carbon-reinforced shell, EVA padding for increased cushioning and greater vibration dampening, and super-durable hollow Cr-Mo rails.
RRP // $119.95 (cromo rails)
Weight // 252gm
Browse // www.specialized.com/au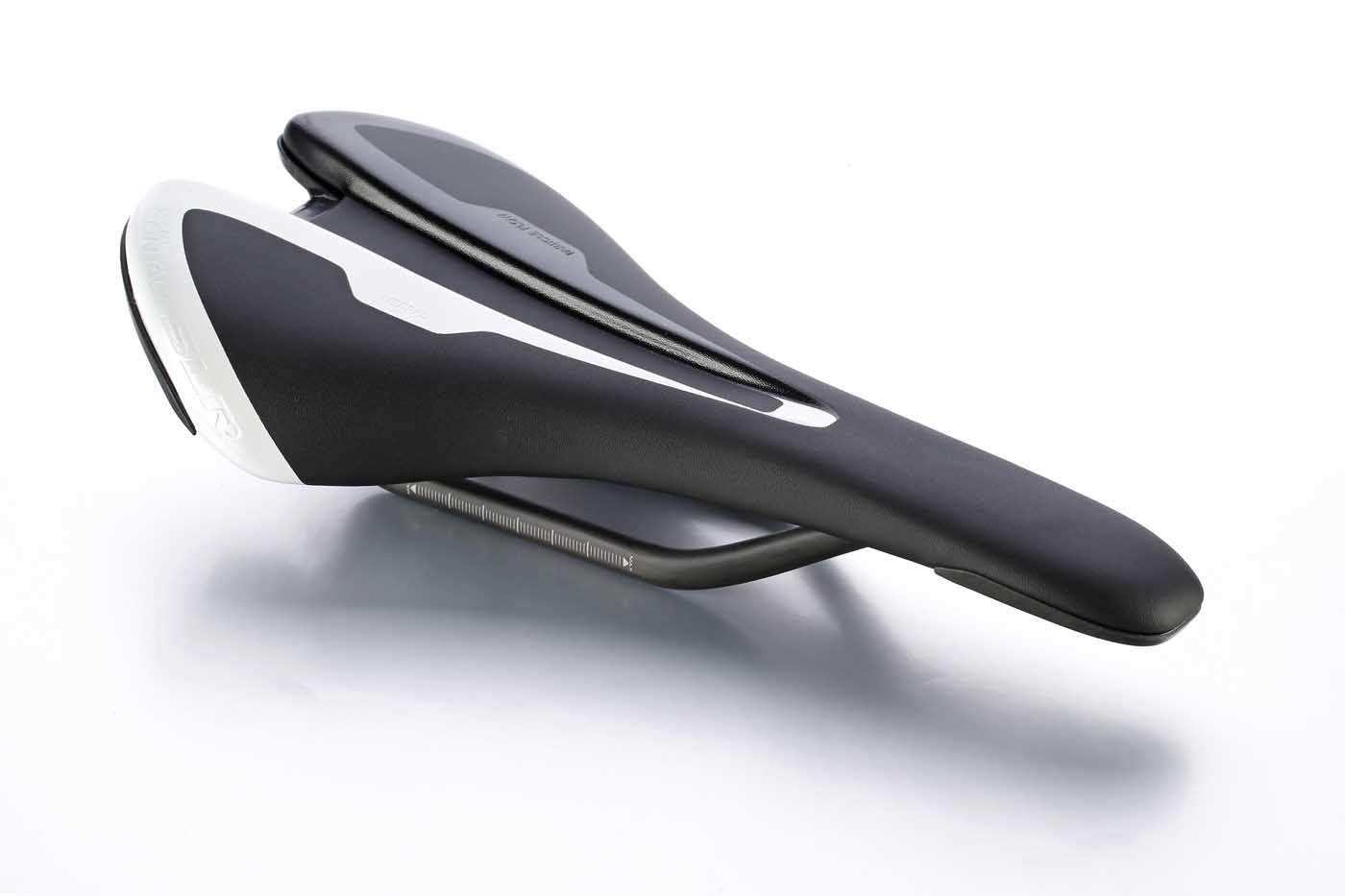 Giant 'Contact SLR'
Vacuum formed durable high-quality microfibre cover. Lightweight foam fill featuring strategically placed 'Particle Flow Technology'. Carbon Composite base construction coupled with carbon fibre rails.
Price // $199.95 (carbon rails!)
Weight // 180 grams
Browse // www.giant-bicycles.com