We can finally let the cat out of the bag and tell you that YT Industries have partnered with Pushys to sell, service and support the German mega brand throughout Oz.

 
There is no denying that YT are making some of the most coveted MTB's on the planet right now and their direct to consumer philosophy means that the price points are super hot for each bike and each model. Pushys are going to have bikes in Australia ready to send out to customers meaning that the turn around from purchasing through their site to the bike arriving at your door is going to dramatically quicker in most cases. Also, as the Aussie distributor Pushys are also going offer potential customers the opportunity to see, touch and test ride your favorite YT thanks to a demo fleet, which will be available at the Pushys' Flagship Store in the Aussie Capital, Canberra, from the end of May. Pushys will also carry a full range of spare parts and offer full YT after sales service and support.
For New Zealanders, Day Zero Limited will continue to be your go-to destination for all YT purchases and support. Customers can browse through the product portfolio and decide on their dream bike online. Day Zero Limited also offers an offline service thanks to a showroom in Christchurch where customers can check out the bikes in the flesh before making a purchase.
"We are stoked that we have finalized a partnership with such an experienced company such as Pushys, which is already a successful distributor of mountain bikes in the Australian market. Day Zero Limited will continue to be our business partner for New Zealand. Day Zero Limited has been and will continue to be a highly reliable ally and has played a great role in establishing the YT brand in that market. We value both partnerships highly, look forward to consistently improve brand visibility, and are stoked to be bringing more of our bikes to mountain bikers in Oceania."

– Markus Flossmann, CEO YT Industries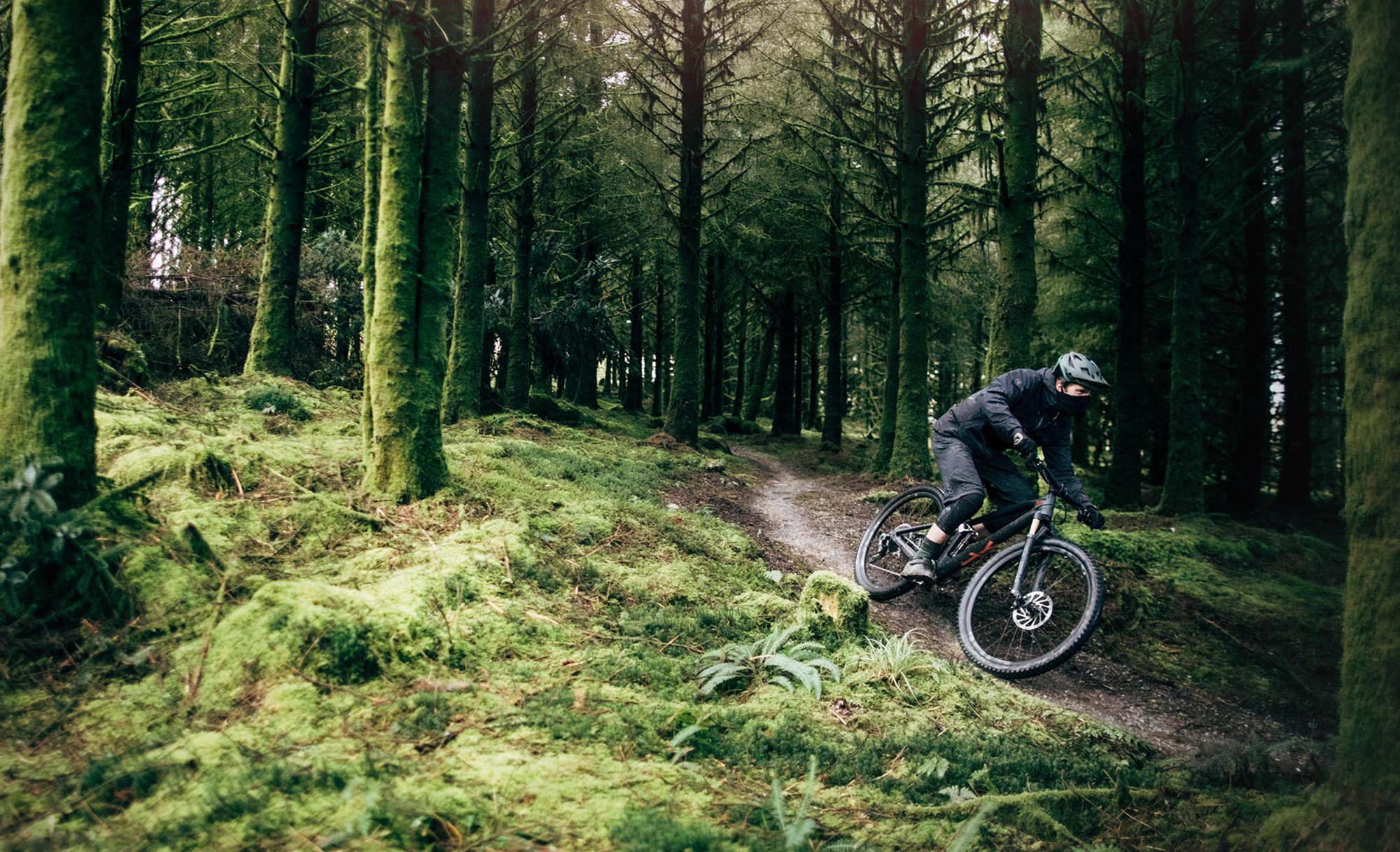 To check out the latest (f*king sweet!) YT range head to:
Australia: au.yt-industries.com
New Zealand: nz.yt-industries.com